Automatic eye drops filling machine for a variety of materials 2-30ML round flat plastic or glass bottles of eye drops filling machine. The machine is provided by the high-precision cam indexing sub-plate positioning on the plug cover; Acceleration cam drive provides capping head lift; constant torque capping; peristaltic pump metering filling; touch screen control. No bottle no filling, no plug, cover. With precise positioning, transmission smooth, protective cap, simple operation and so on.
Features:
1, Microcomputer settings, accurate loading, easy to operate.
2, The host speed can be stepless frequency control.
3, Automatic quantitative control of production.
4, A variety of fault prompts (such as low pressure. No filling, no plug, etc.).
5, Automatic stop function, there is no continuous filling on any track, no internal plug can automatically shut down.
Technical Parameters:
Model

FADGK-I / II

Applicable specifications

2-30ml

Production capacity

30-50 bottles / min FADGK-I

60-80 bottles / min FADGK-II

Filling accuracy

≤ ± 1%

Power

380V / 50Hz

Rotary (rolling) cover rate

≥ 99%

Automatic plug rate

≥99%

Air source

1.3 m3 / h 0.4-0.8Mpa

Power

2.0 kw

Net weight of the machine

550 kg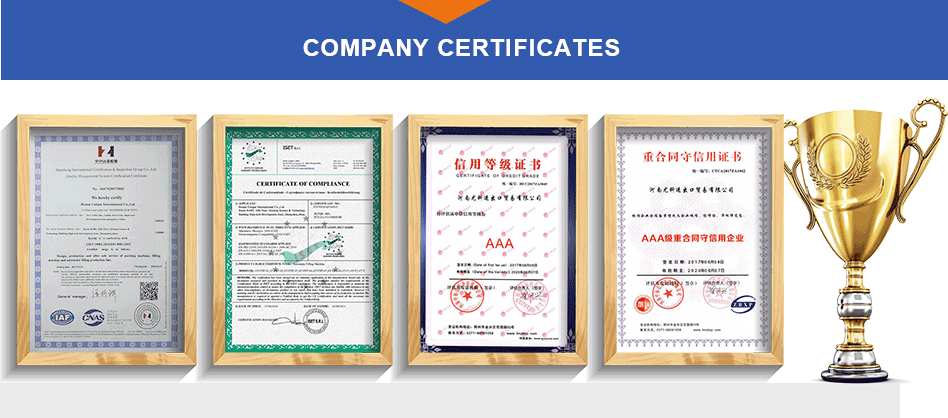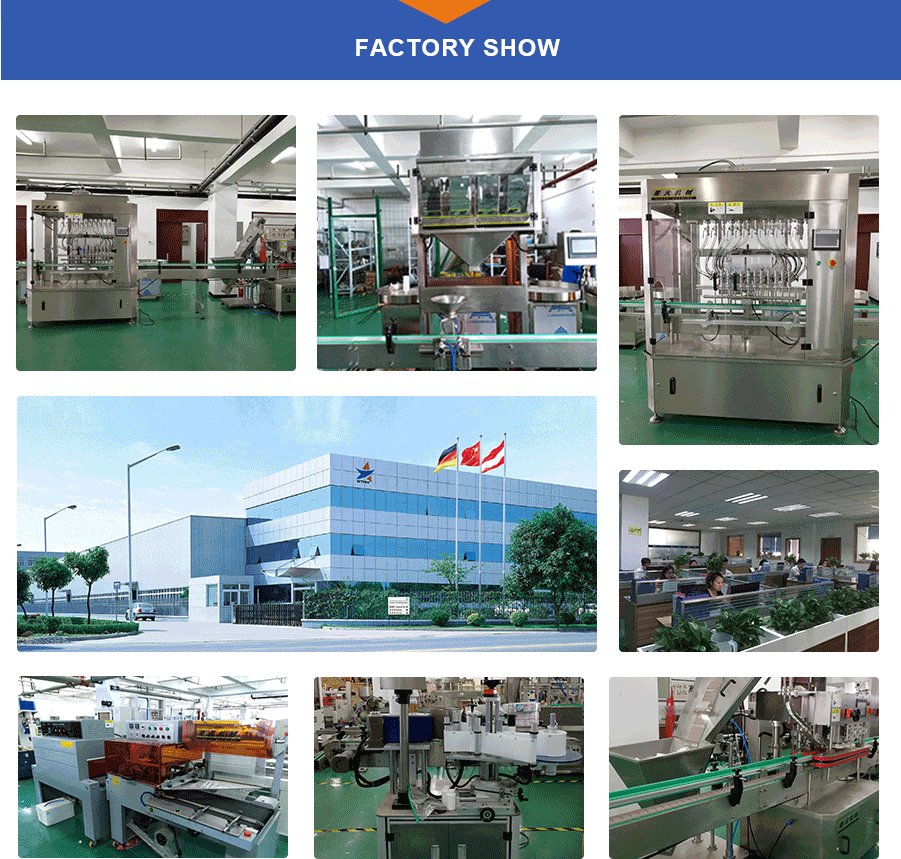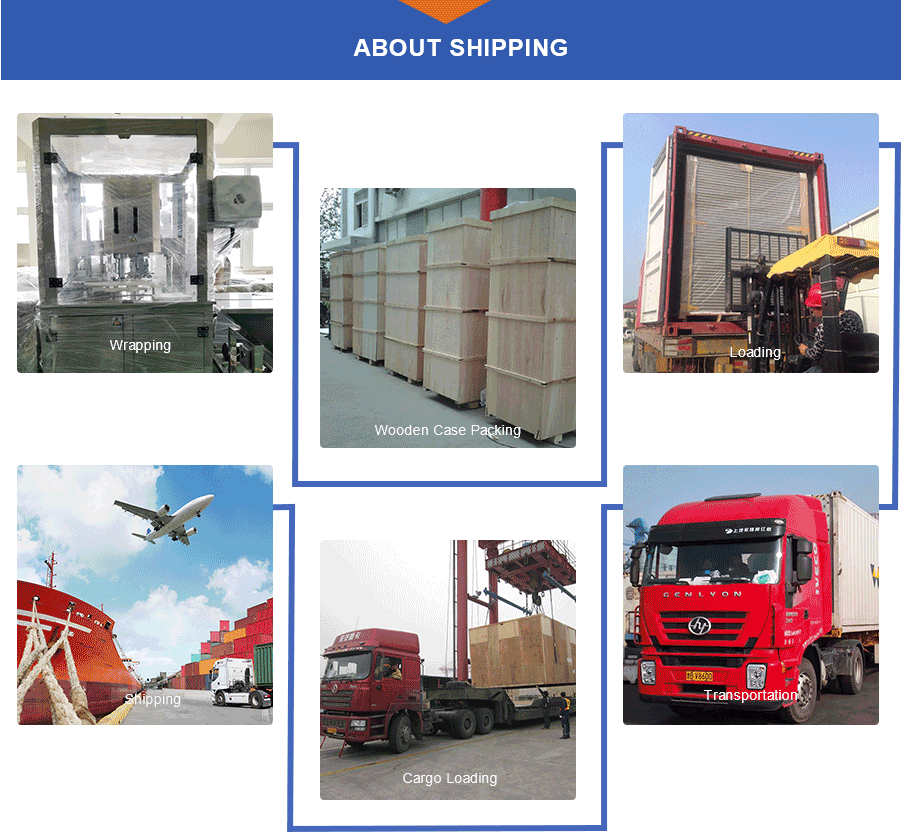 HENAN UNIQUE packaging machinery is produced by strict production control. The machine is of high quality. The after-sales service is first class and we will provide all-round tracking service.