Product description:
1, high quality imported parts:
Selection of imported components, electrical components and pneumatic components;
2, Superb high-tech international technology:
Unique company has more than 10 years of independent research and development of open-box machine experience, and we learn from Japan, Germany and other international counterparts in the box machine advanced technology.
3, unique and exquisite design:
① The dominant color of the box machine is beige, but also according to the needs of customers, configure the appropriate color of the corresponding production lines of the machine;
②Lightweight, pulley-assisted, flexible displacement, more convenient installation and commissioning.
4, unique structure design:
①Vertical storage of cardboard, and it can always replenish the carton board, without downtime, more time, more packaging;
② The structure of the box machine design: a complete carton suction box, out of the box, forming, folding bottom, back cover and other packaging processes.
5, A powerful function of reasonable optimization:
① Applicable to a variety of sizes of cartons automatically open the back of the box, if you want to change the size of the carton, manual adjustment can be, the time required 1-2 minutes;
② The out of the box machine can stand-alone operation, but also with the automated packaging line supporting the use of.
6, The industry-leading packaging performance:
① The machine out of the box with stable performance, reliable quality, applicability, packaging efficiency, long service life;
②High degree of automation: automatic out of the box, automatically folded under the cover, automatically seal the bottom of the tape, the machine uses PLC + display control, greatly facilitate the operation of automated production scale is essential for pipeline equipment.
7, Safe and thoughtful protection design:
① Mechanical performance of precision and durability, tight structure design, operation without vibration, stable and reliable operation;
③Equipped with blade guard to avoid accidental stab wounds during operation, safe production, efficient packaging.
Accessories Description:
Motor: Taiwan Taibang blade: Japan SKD11 man-machine interface: Taiwan Wei Lun Electrical components: Japan's Omron Pneumatic components: Taiwan's Christine PLC: Panasonic belt: Japan's imports
Vacuum generator: Japan SMC
Technical data:
| | |
| --- | --- |
| Model | XHK-40 |
| Open-box Capacity | 10-12 boxes/ min |
| Carton temporary storage capacity | 100pcs (1000mm) |
| Carton size | L: 200-450 W: 150-400 H: 100-340mm |
| Electricity | 220V 1ф 200W |
| Necessary air pressure | 6kg / cm |
| Air consumption | 450NL / min |
| Mechanical Dimensions | L2000 × W1900 × H1450mm |
| Mechanical weight | 400kg |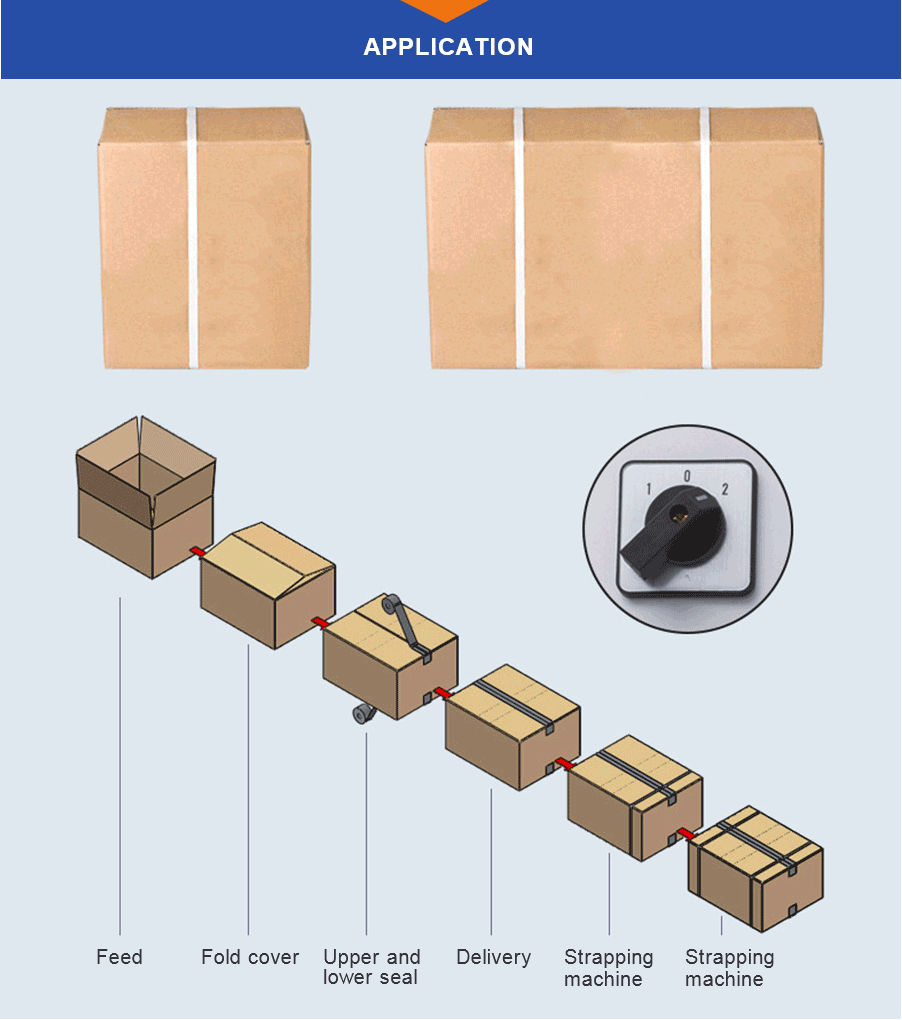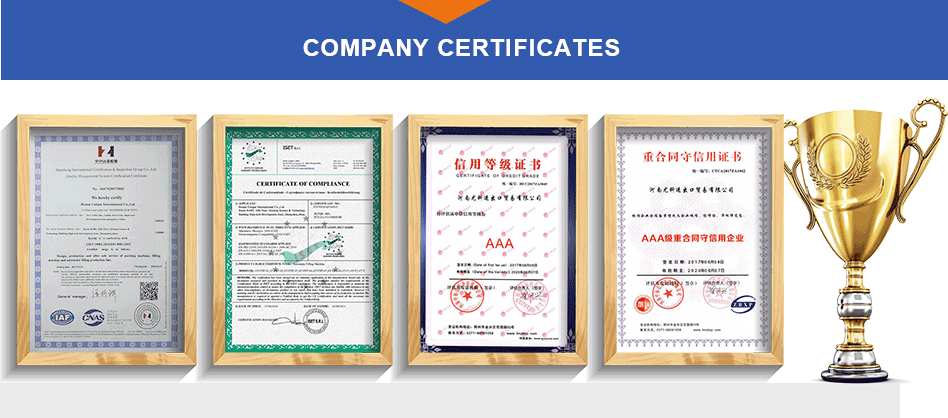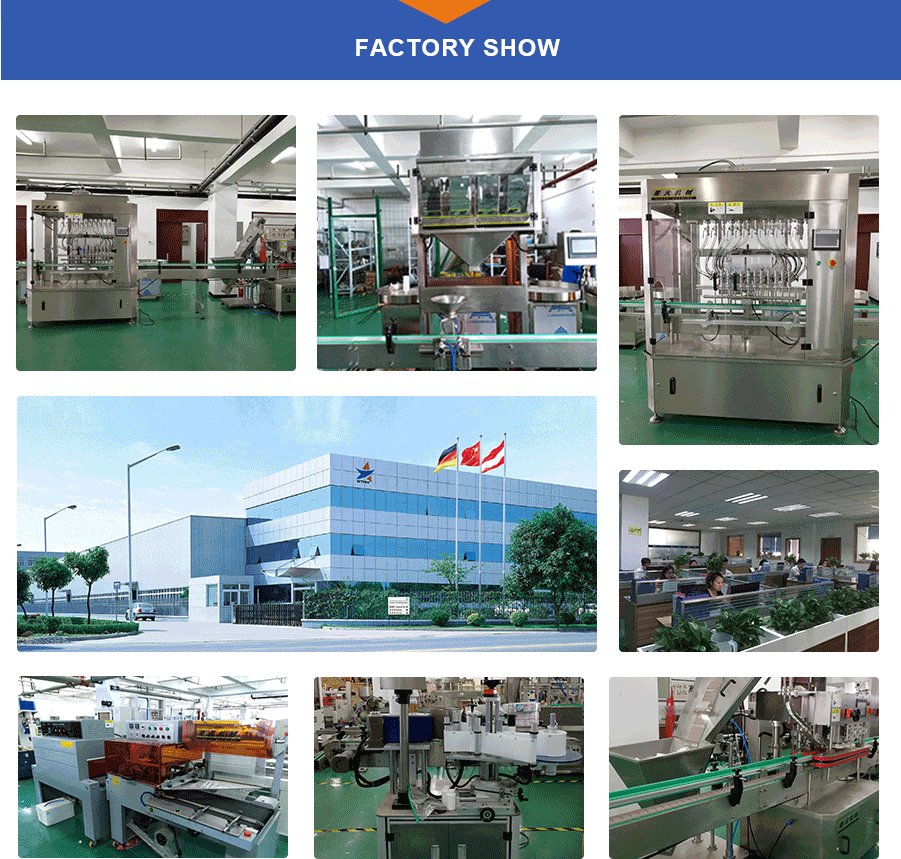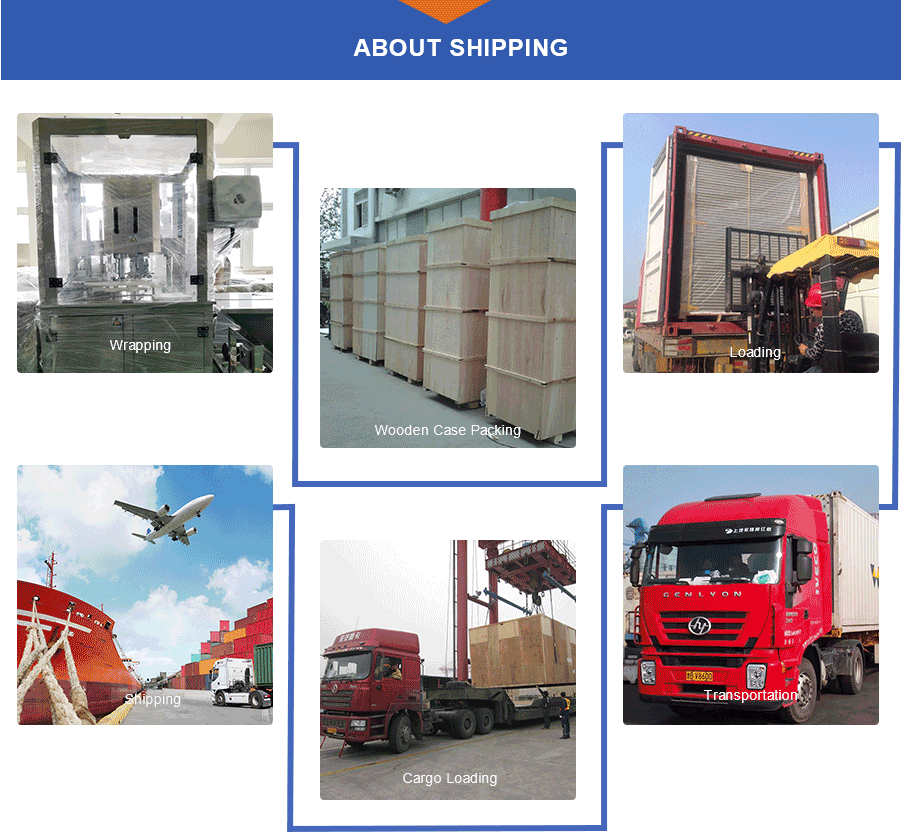 HENAN UNIQUE packaging machinery is produced by strict production control. The machine is of high quality. The after-sales service is first class and we will provide all-round tracking service.