Application: 200Z volumetric metering automatic packaging machine is designed for granular products quantitative filling and sealing like puffed food, fried food, shrimp, conch, rice, melon seeds, seeds, soybeans, and peanuts.
Main Features:
1 Fully automatic completion of feeding measurement, filling bag making, printing date, product output all production process.
2 The whole set of machines is simple in design, reasonable in performance, easy to operate and easy to maintain.
3 The whole set of machines is economical, practical and stable.
4 The measuring device can be modified according to the material opening and closing method.
1. HU-220 host or HU-200 host
2. measuring cup measuring device
3. material elevating equipment
4. finished products conveyor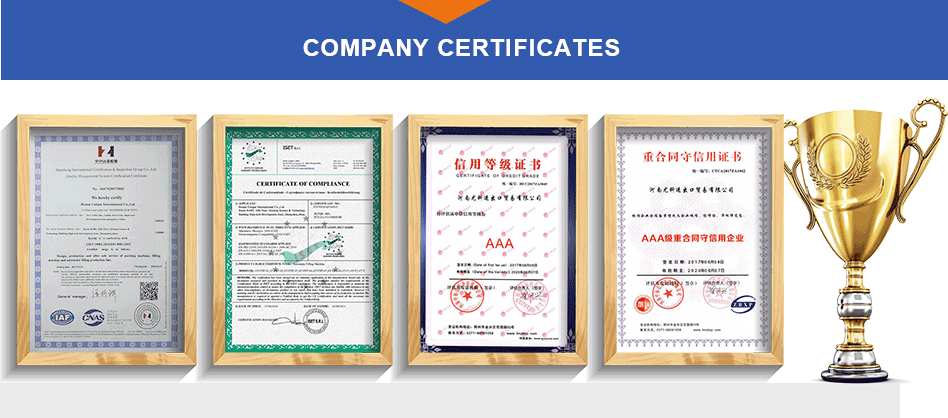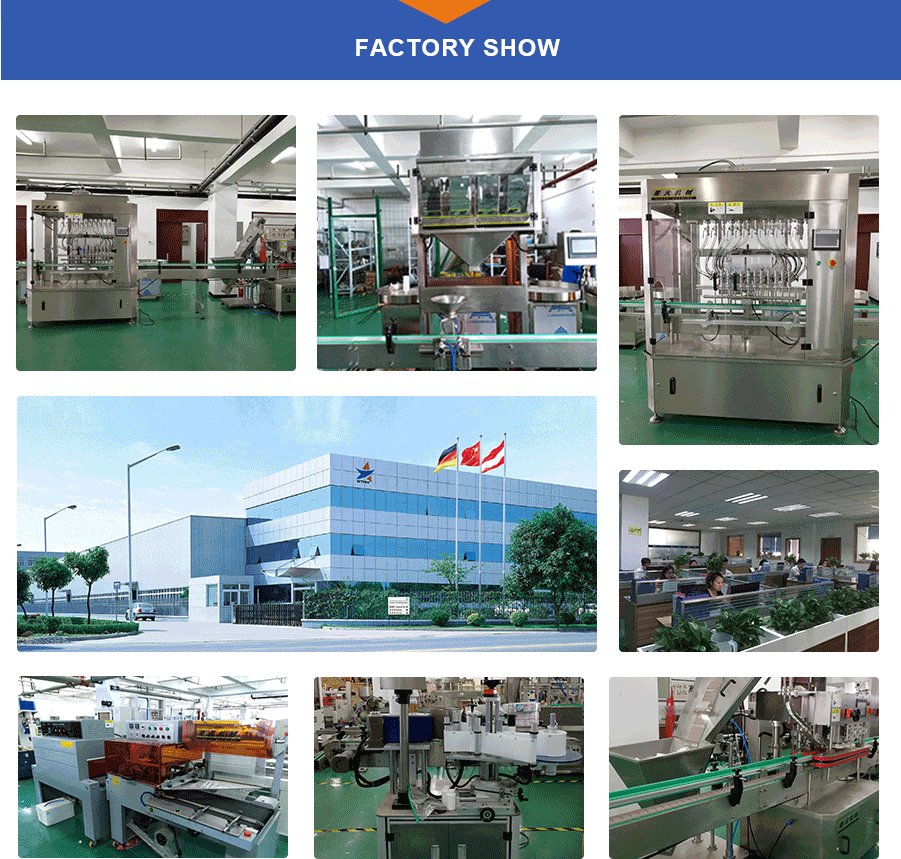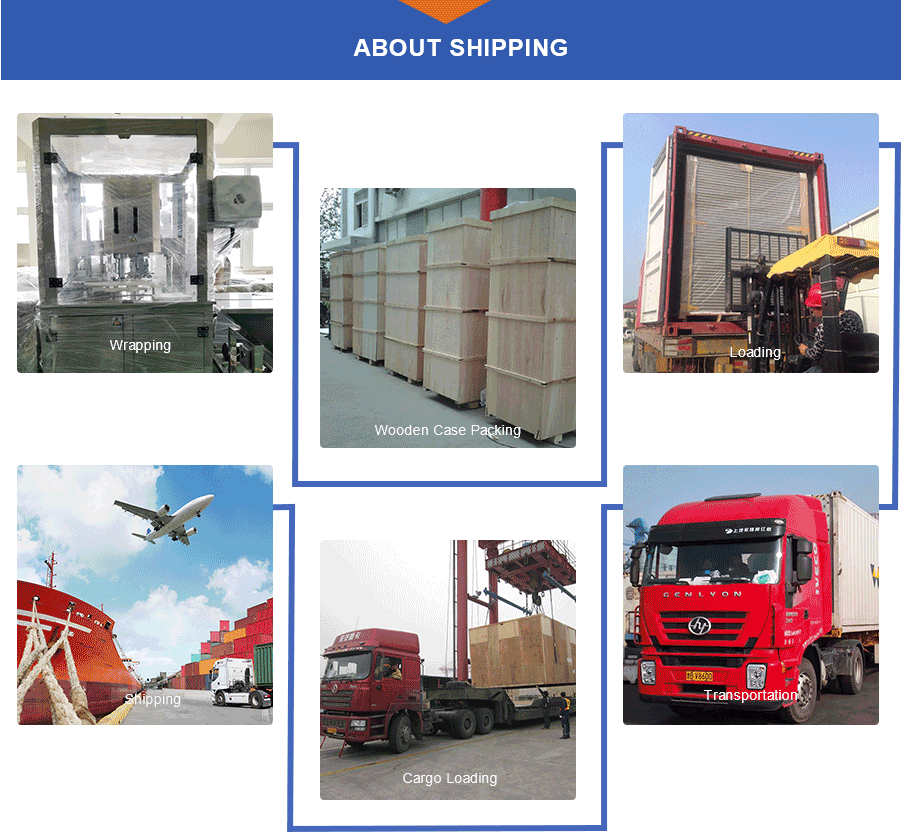 HENAN UNIQUE packaging machinery is produced by strict production control. The machine is of high quality. The after-sales service is first class and we will provide all-round tracking service.