Type: Doypack laundry detergent packaging machine, Hand sanitizer bag packaging machine
Doypack laundry detergent packaging machine is HENAN UNIQUE hot selling bag packaging machine. This machine covers a series of packing process like bags feeding, quantitative filling, sealing, film cutting, and automatic counting. The processing parts are made of stainless steel. The operation including bag heat sealing, sending bags length, packaging weights and heating temperature adjustment are simple. Doypack laundry detergent packaging machine has high filling accuracy, fast packing speed, and is easy for maintaining. The finished packaging products has good appearance. The housings, pipes, pumps are of stainless steel material in line with food hygiene requirements.
Applicable material: Shampoo, shower gel, laundry detergent, hand sanitizer, detergent, fruit juice drink, liquor drink, yogurt, milk, soy milk, bean juice, seasoning oil, jam, sauces and other liquid materials
Features:
1. Doypack laundry detergent packaging machine is manufactured by stainless steel material, in line with the health standards of food processing machinery to ensure food hygiene and safety;
2. PLC controller, large screen display, easy to learn;
3. Through different meter, this machine can be applied to the liquid, sauce, particles, powder, irregular lumps and other materials packaging;
4. For multi-layer composite film, single-layer PE, PP and other materials made of prefabricated bags, paper bags;
5. Suitable packaging bag types: Doypack (with or without zipper), flat bag (three-side seal, four-side seal, hand bag, zipper bag), paper bags and compound bags.
Packaging samples
Technical parameter:
| | |
| --- | --- |
| Bag width | 260-500mm |
| Bag length | 290-650mm |
| Bag types | flat bag, doypack, M-shape bag |
| Max. speed | 20 bags/ minute |
| Voltage | 220V 50/60Hz |
| Power | 800W |
| Weight | 180kg |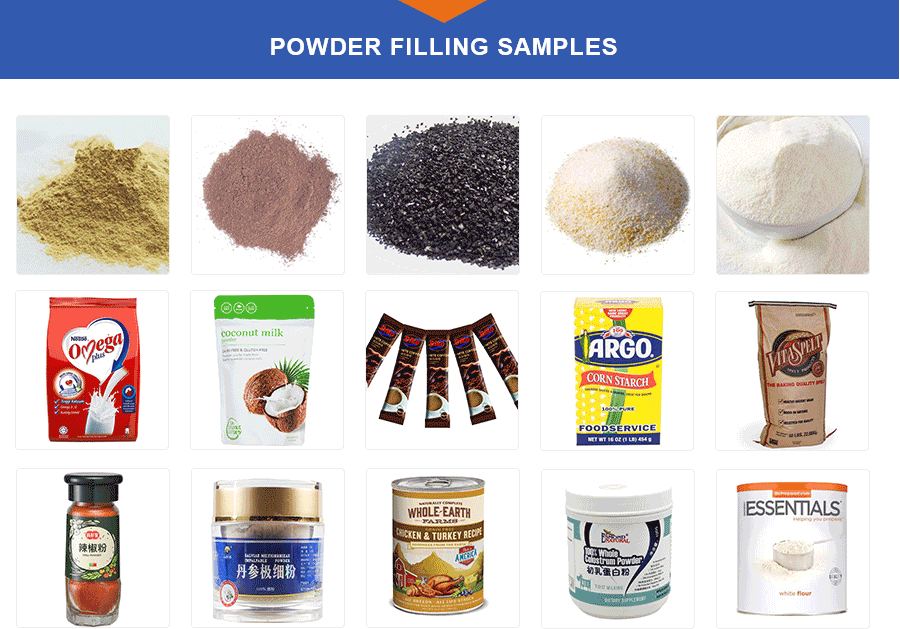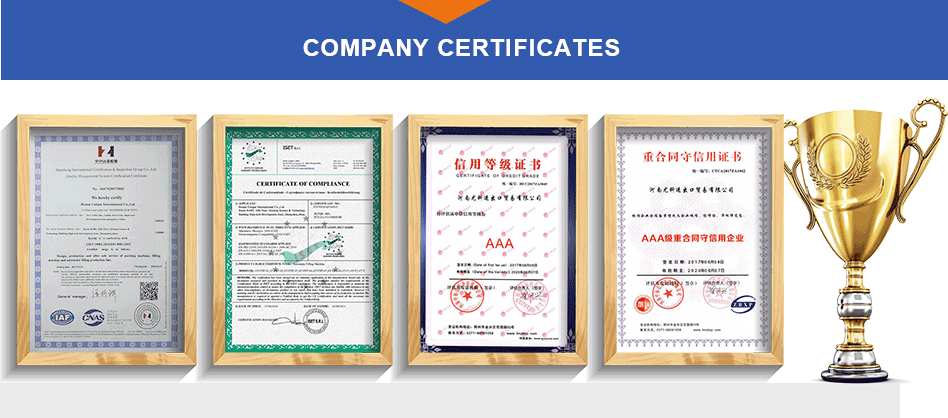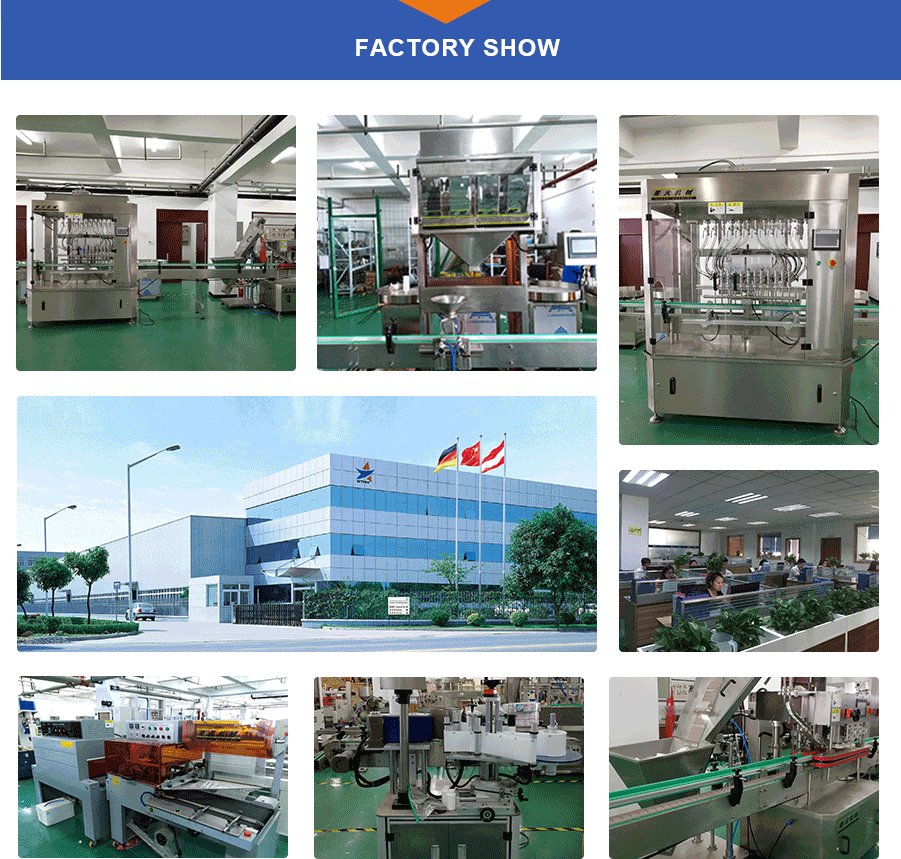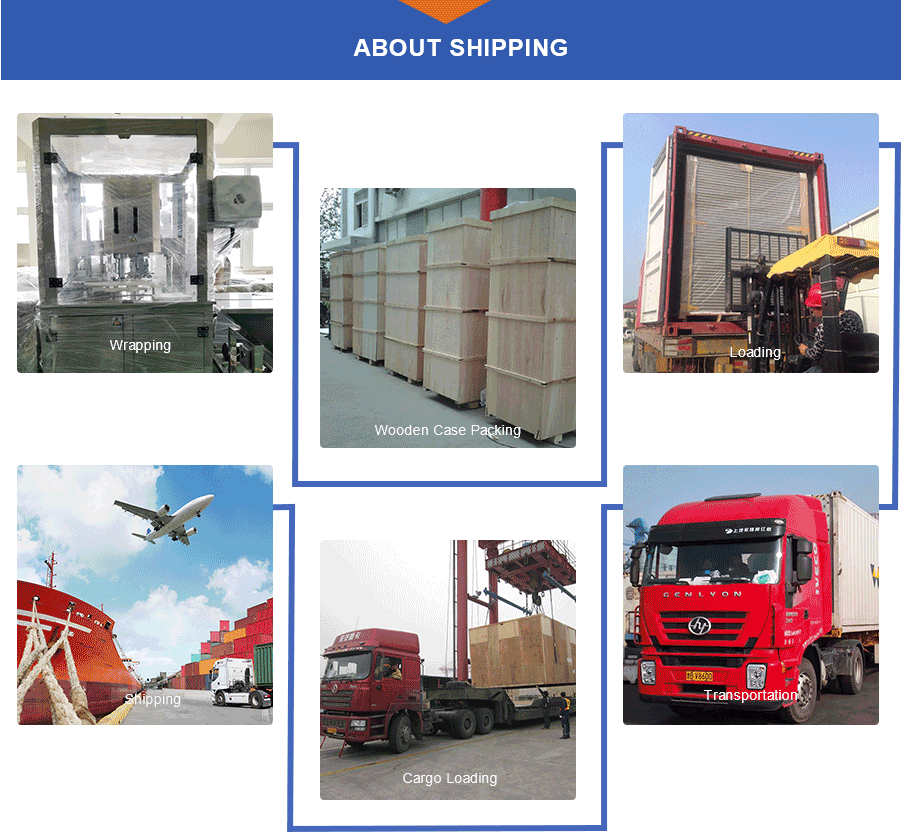 HENAN UNIQUE packaging machinery is produced by strict production control. The machine is of high quality. The after-sales service is first class and we will provide all-round tracking service.