Applicable material
pesticide, veterinary medicine, premix, additive, milk powder, starch, condiment, enzyme preparation, feed and other powdery, chicken essence, powder, dumpling powder, glucose, milk powder, mung bean flour, starch, seasoning, feed, and granular material quantitative packaging.
Features:
1.The powder packaging machine is a machine with electricity, light, instrument in one SCM control, with automatic quantitative, automatic filling, automatic adjustment of measurement error functions.
2. Fast speed: spiral feeding, light control technology
3. High precision: the use of stepper motor and electronic weighing technology
4. Wide range of packaging: the same quantitative packaging ranges 5-5000g through the electronic scales keyboard to adjust and replace the different specifications of the screw feed continuously.
5. Wide range applications: certain mobility of powder-like, granular materials can be suitable bags, cans, bottles and other packaging containers powder quantitative packaging
6. Errors by the changing of material weight and material level can be corrected by automatic tracking.
7. Photoelectric switch control, only artificial bagging, pocket clean, easy to seal.
8. Contact ing material parts are made of stainless steel, easy to clean, to prevent cross-contamination.
9. Configurable feeding device, more user-friendly.
Packing bag samples
Technical parameter
| | |
| --- | --- |
| Model | ZX-F |
| Voltage | AC380V |
| Power | 900W |
| Packing accuracy | ±1% |
| Packing range | 5g-5000g |
| Packing speed | 200-1500 bags/hour |
| Weight | 380kg |
| Dimensions L*W*H | 1000*650*2000(mm) |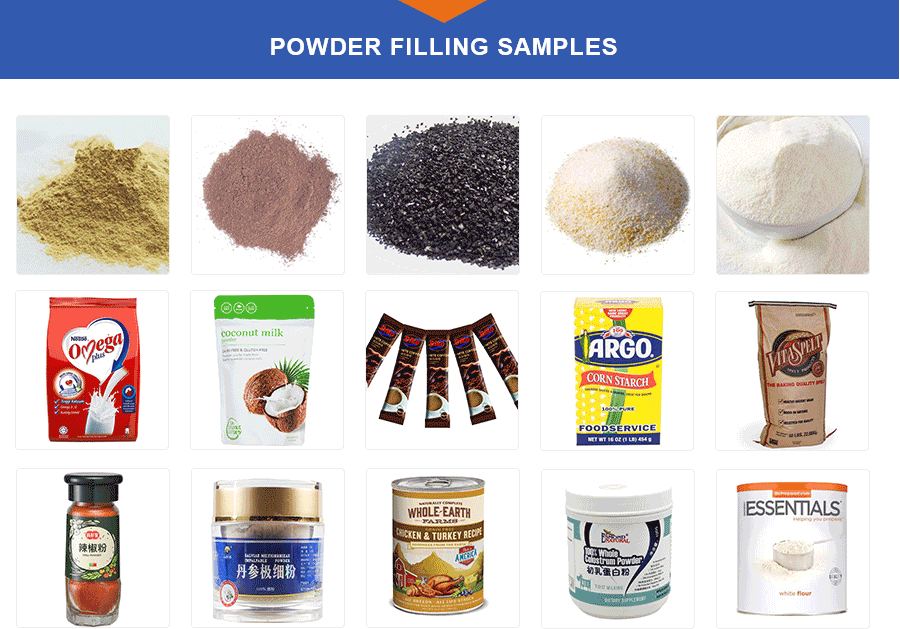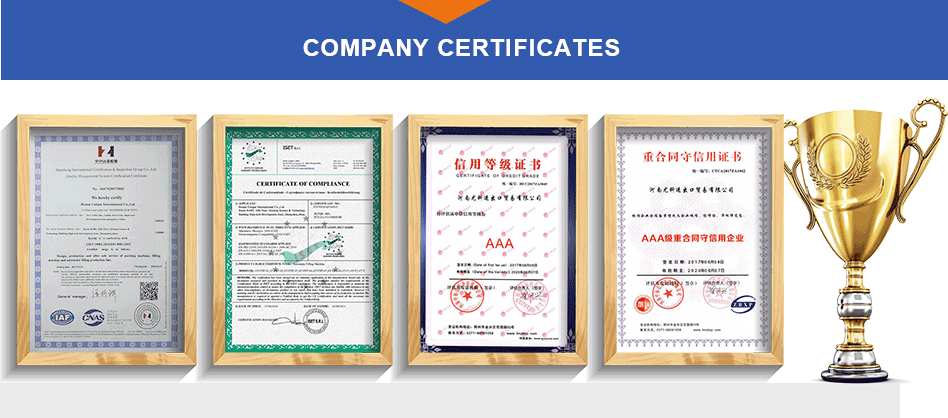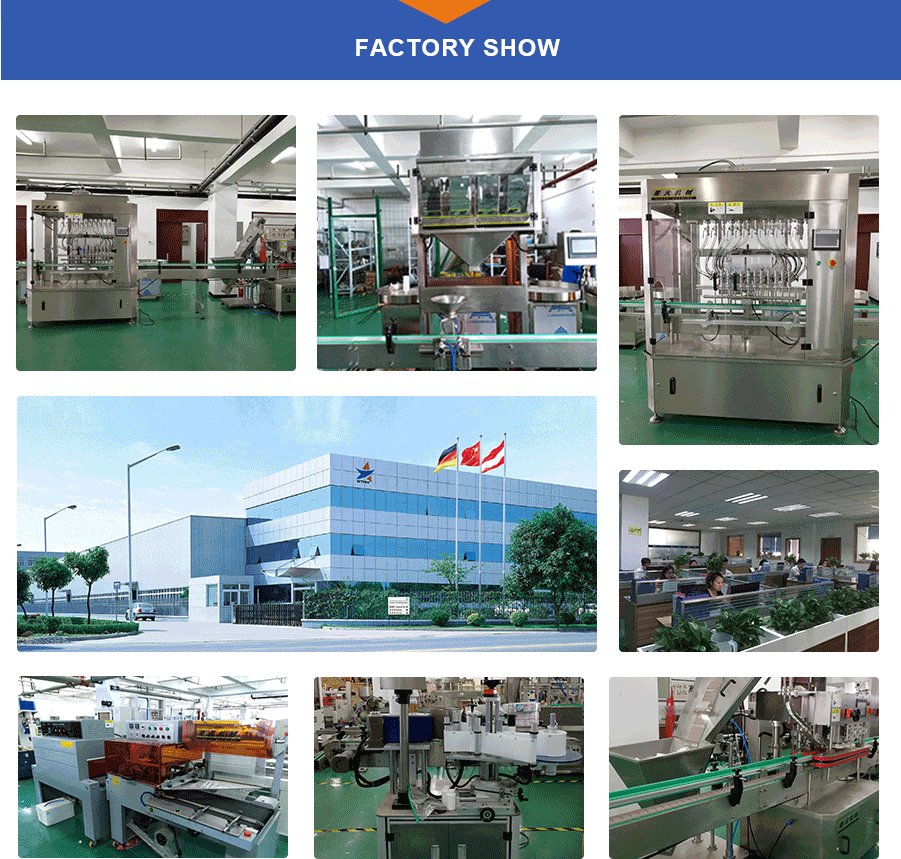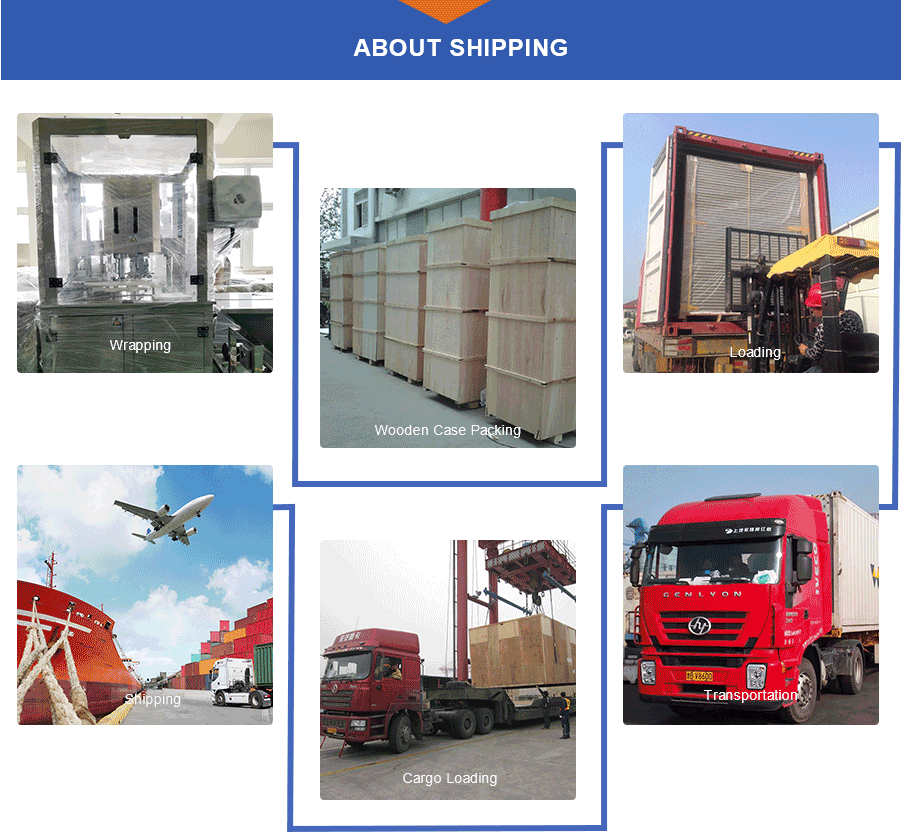 HENAN UNIQUE packaging machinery is produced by strict production control. The machine is of high quality. The after-sales service is first class and we will provide all-round tracking service.