Relative sauce filling machines: single head/ double heads Horizontal sauce filling machine, 2 heads/ 6 heads linear type filling machine, 6 heads sauce mixing and filling machine, 8 heads servo-type sauce filling machine.
UNIQUE spares no effort to design and manufacture double heads granular sauce filling machine mainly used for chilli sauce bottle filling. With high filling speed and filling accuracy, this kind of automatic chilli sauce filling machine is hot selling and won customers' recognition. The equipment body is made of 316 stainless steel with beautiful appearance. The pneumatic components are adopted by the well-known pneumatic components AirTac.
Applicable material:
Fluid material and big granule sauce like chilli sauce, bean sauce, beef sauce, bean paste, olive and other vegetables. Mixing device can be added, especially for sauces companies, which can greatly reduce labor intensity and improve filling efficiency.
Packaging samples
Equipment detail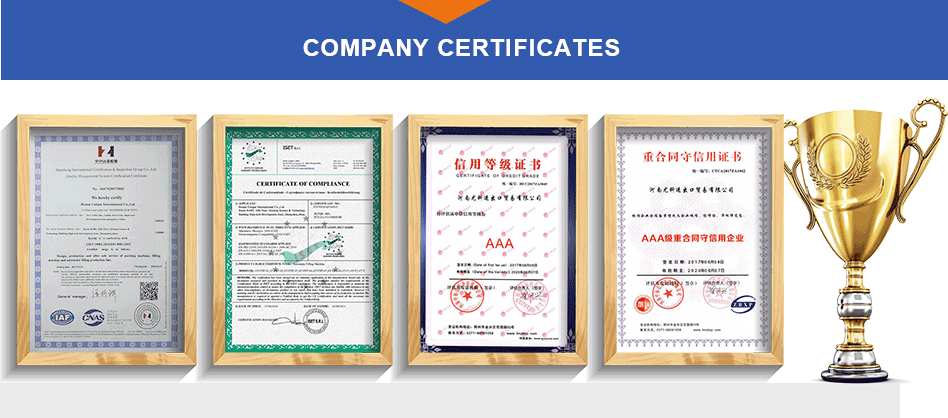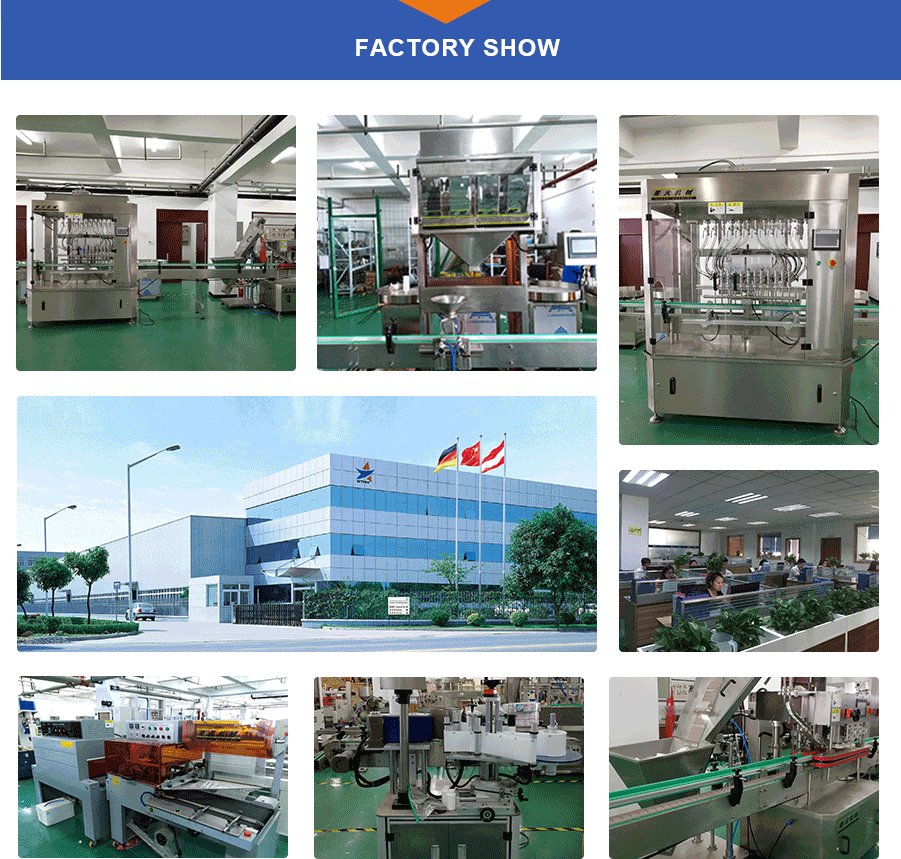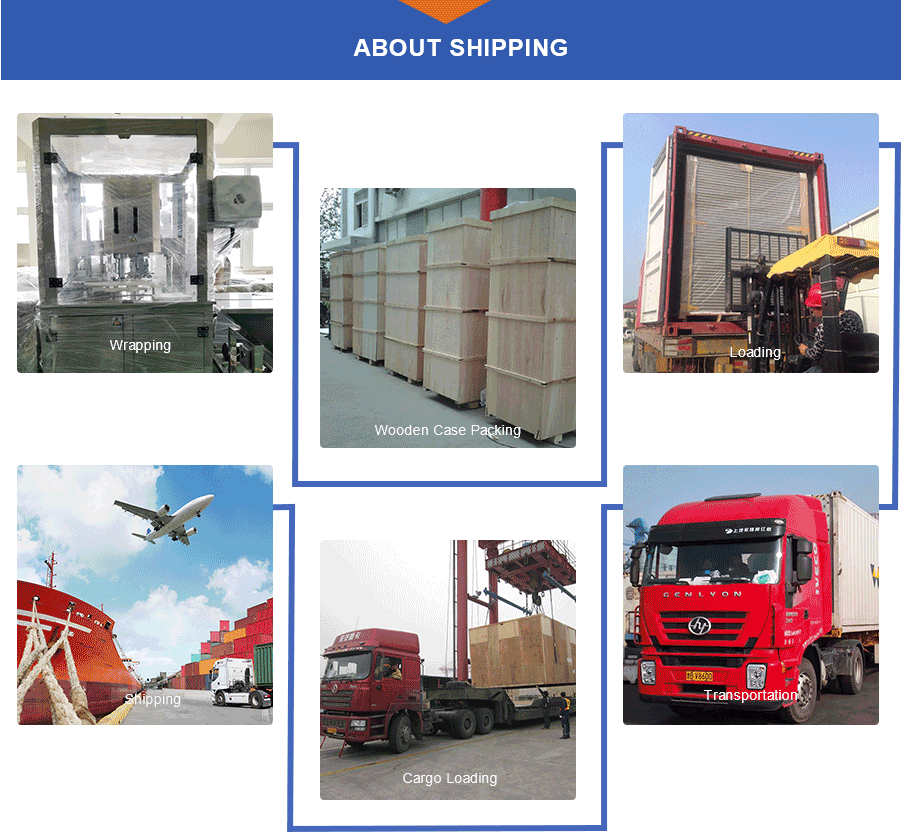 HENAN UNIQUE packaging machinery is produced by strict production control. The machine is of high quality. The after-sales service is first class and we will provide all-round tracking service.