The round bottles vertical labeling machine adopts advanced roll-to-roll labeling. It adopts computerized fiber optic control, synchronous tracking, and the label is controlled by stepper motor or servo motor. Automatically detects the dimensions of containers and labels, and automatically position to ensure labeling synchronously, precisely and automatically.
Labeling speed: 100-250 bottles/ min.
Conveying speed: 0-23meter/min. or adjustable
Labeling accuracy: ±1mm
Bottle size: diameter Φ20-Φ80mm; height: min. 20mm
Rolling paper inner diameter range: Φ76mm min.
Rolling paper OD range: Φ300mm max.
Voltage/ power: 220V/50Hz 200W
Dimension(L×W×H): 1700×650×1300mm
The host adopts microcomputer control, touch-type large-scale LCD panel, display and ten sets of internal memory devices. This round bottles vertical labeling machine is a modern advanced mechanical and electrical integration equipment. When the single machine is used, it can be used to distribute (receive) the tray, and it can also be directly connected to the production line. It has excellent and reliable working performance. Equipped with printers, complete label printing at the same time. Self-adhesive labeling machine has the advantages of easy cleaning, no mildew, beautiful firm after labeling, no self-shedding, and high production efficiency. This series of models is made of 304 stainless steel and anodized high-grade aluminum alloy. The round bottles vertical labeling machine conforms to GMP standards and is suitable for automatic labeling of containers in various industries such as medicine, daily chemical, food processing.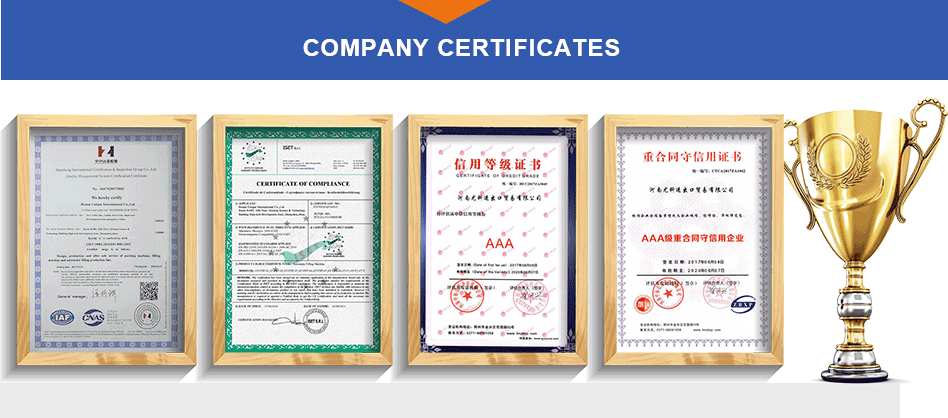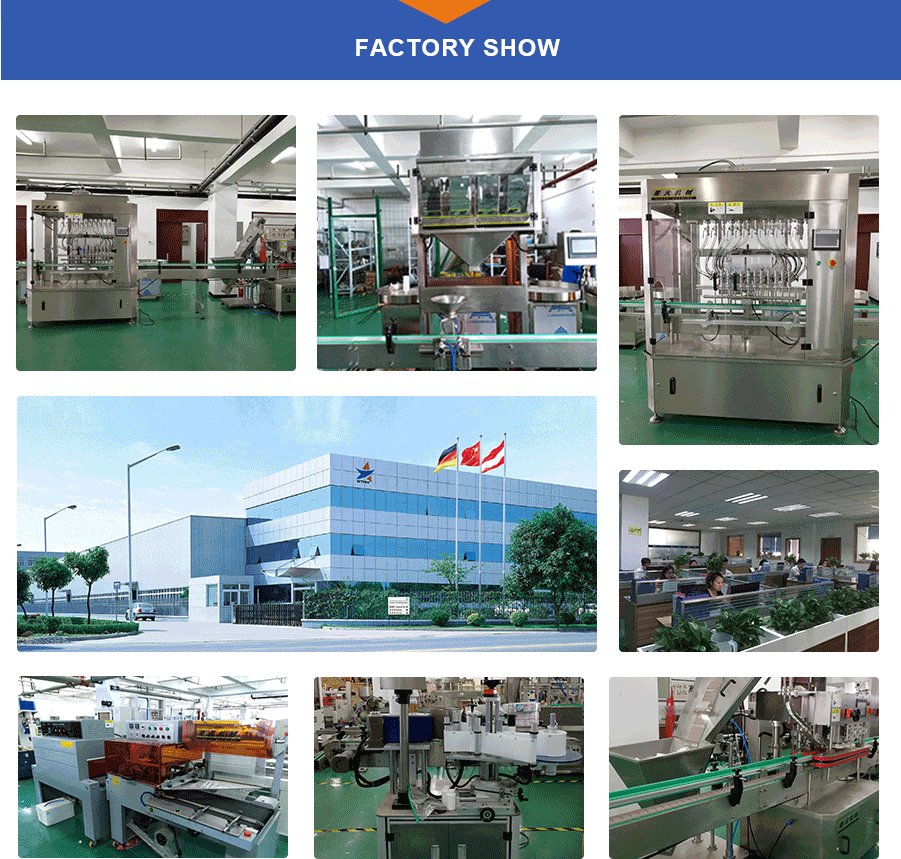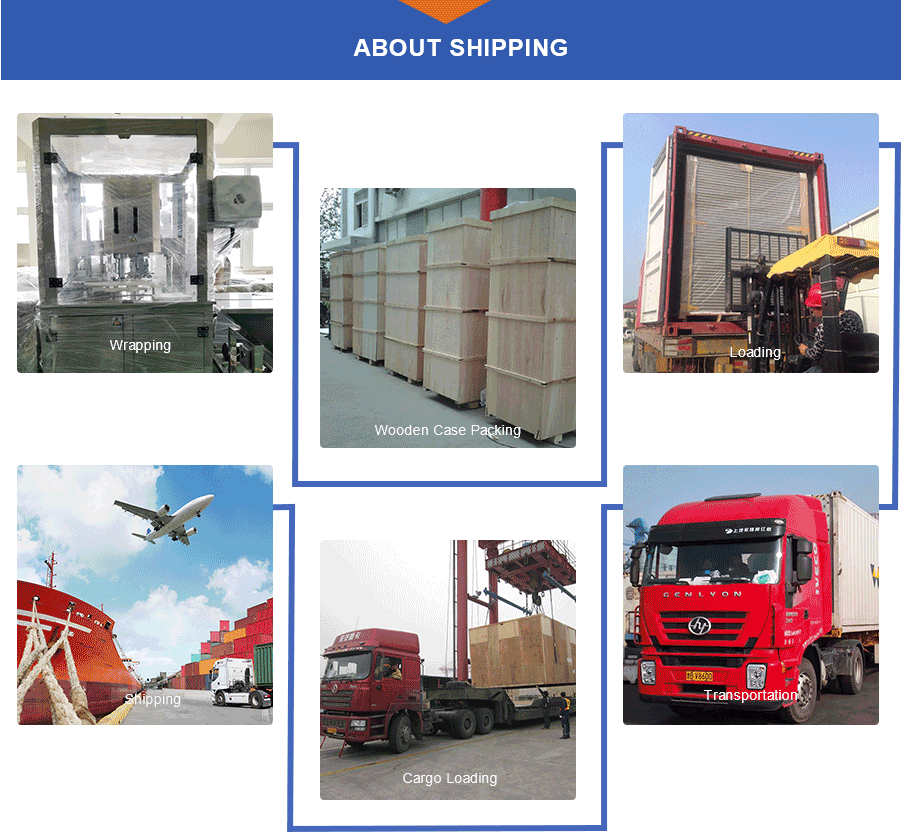 HENAN UNIQUE packaging machinery is produced by strict production control. The machine is of high quality. The after-sales service is first class and we will provide all-round tracking service.