Automatic vertical round bottle positioning labeling machine can be used for cylindrical products and mall cone round bottles circle labeling, front-back two sides labeling semi-circle labeling such as food cans, cosmetic round bottles, and medicine bottles. There are a optional ribbon coder for customers to achieve printing production date info at labeling.
Applicable industries: catering, chemical, daily, food, tobacco and alcohol, medicine Applicable objects: juice drinks, carbonated drinks, alcoholic drinks, yogurt, fresh milk, hair care products, skin care products, cosmetics, oils, medicines
Labeling accuracy: ±1 (mm)
Labeling speed: 60 - 120 (bottle / min)
Packaging materials: plastic, aluminum foil, paper, glass, ceramic, hose. Maximum width of the label: 10-300 (mm)
Custom processing: available
Type: automatic labeling machine
Size of the object to be attached: diameter 20-90 (mm)
Packing type: cup, bag, saucer, tube, can, box, bottle, barrel, bowl, box, hose, can
Automation level: fully automatic
Square label: height 10 ~ 100 (mm) length 10 - 300 (mm)
Round label: Diameter: 10-100 (mm)
Applicable product range:
Round product: Diameter: 20-90 (mm) Height: 15-300 (mm)
Labeling speed: 60-120 bottles/min
Labeling accuracy: ±1.0 mm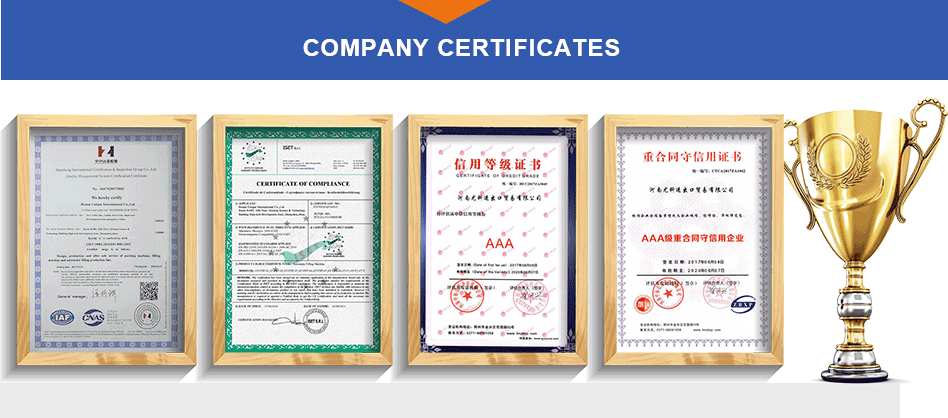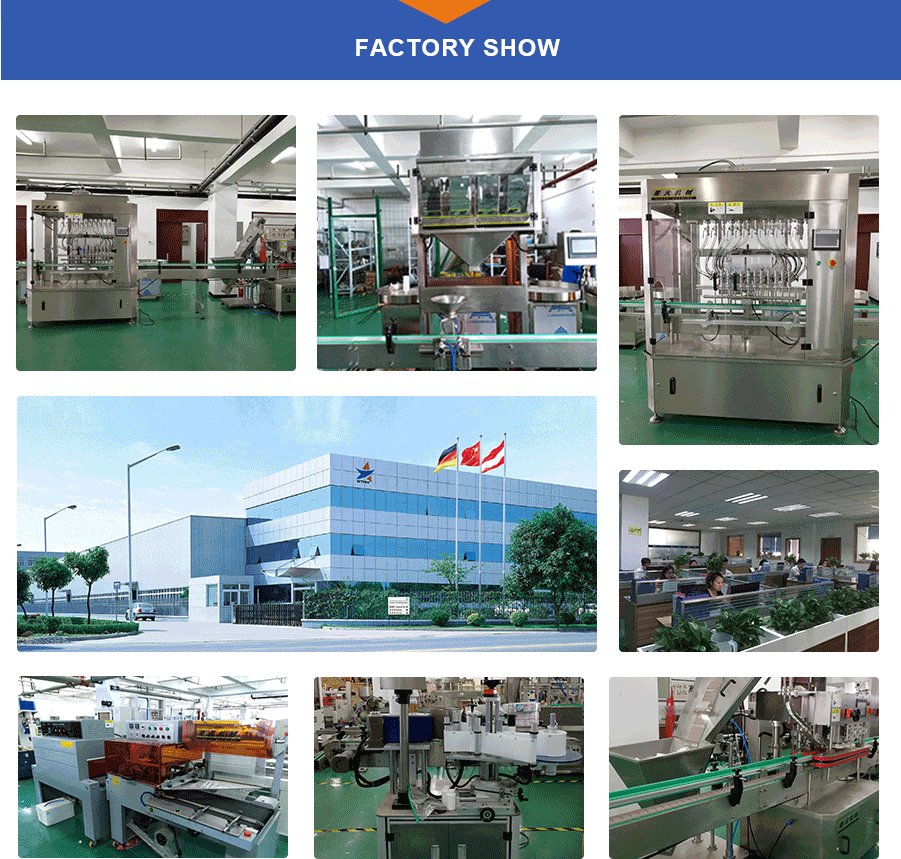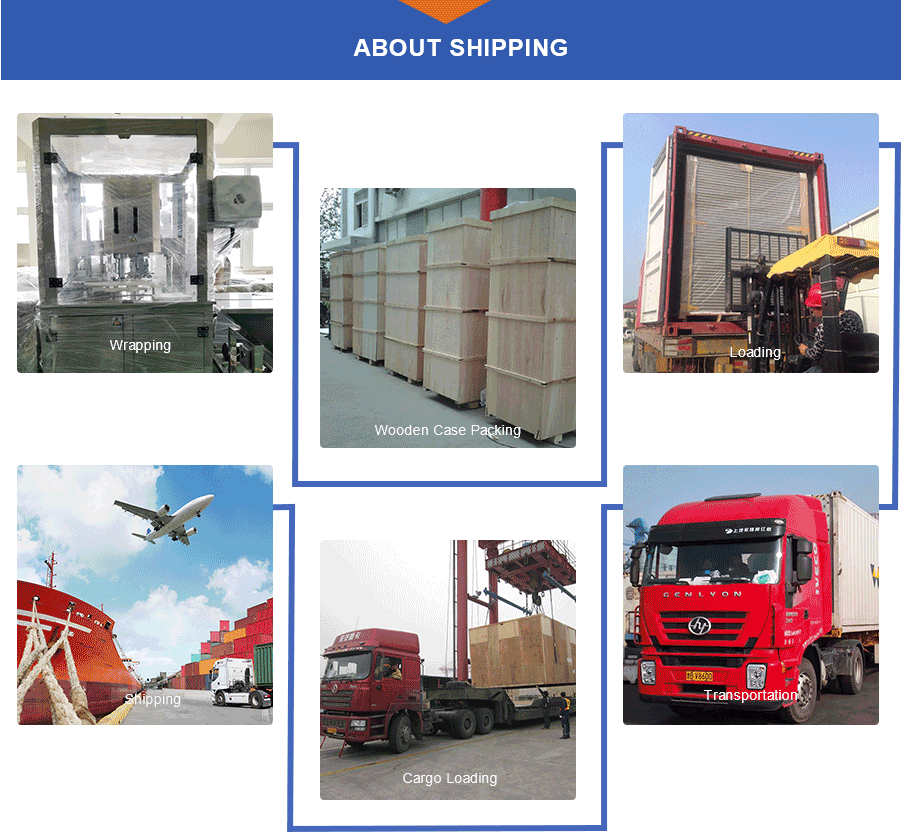 HENAN UNIQUE packaging machinery is produced by strict production control. The machine is of high quality. The after-sales service is first class and we will provide all-round tracking service.