F2 powder semi-automatic weighing and packaging machine is a new designed one packing machine based on F1 powder packing machine. It adopts servo motor and Chinese-English touch screen. The overall performance is more excellent. Main functions include automatic error correction, Weight excess alarm and product counting.
Suitable for various kinds powder, granule filling like compound seasonings, natural seasonings, food additives, flavors and fragrances, flour, milk powder, protein powder, solid beverages, sugar, monosodium glutamate, pesticides, veterinary drugs, detergent powders, enzyme preparations, feed additives, chemicals, powder mixes quantitative packaging, quantitative filling.
Features:
All features of AT-F1 type
Use AC servo motor to control the larger cutting torque, and the torque does not decrease at high speed
High control accuracy, 30% faster than stepper motor in use
Stepper motor maximum speed is generally between 300-900RPM,
The AC servo motor maximum speed is generally 2000RPM or 3000RPM
Technical Parameters:
Measuring range : 1-5000g
Accuracy grade : 1.0
Packing speed : 1500-4500 bags/hour
Dimensions : Length × width × height (690 × 1060 × 2000) mm
Power and Power : AC380 50HZ·1500W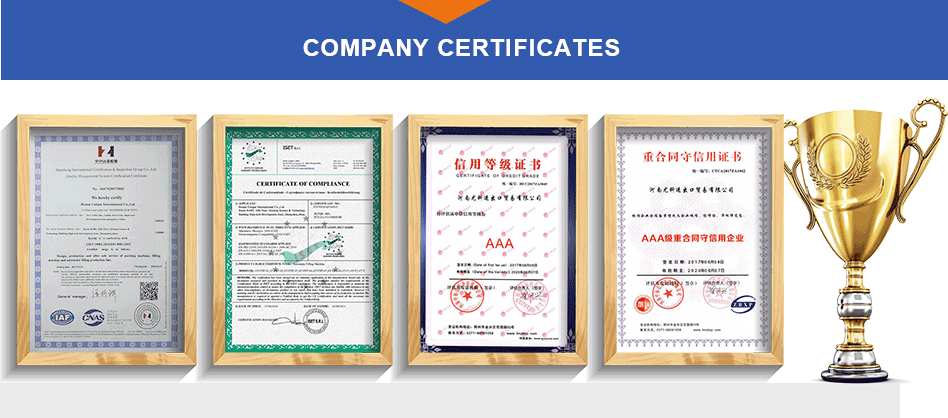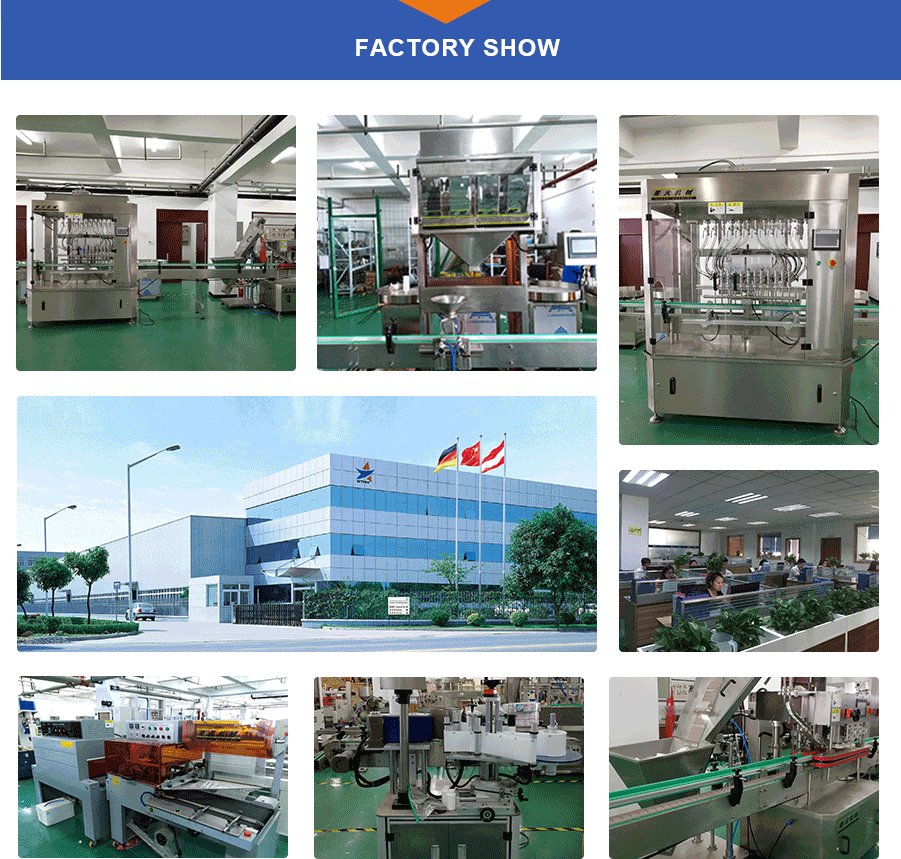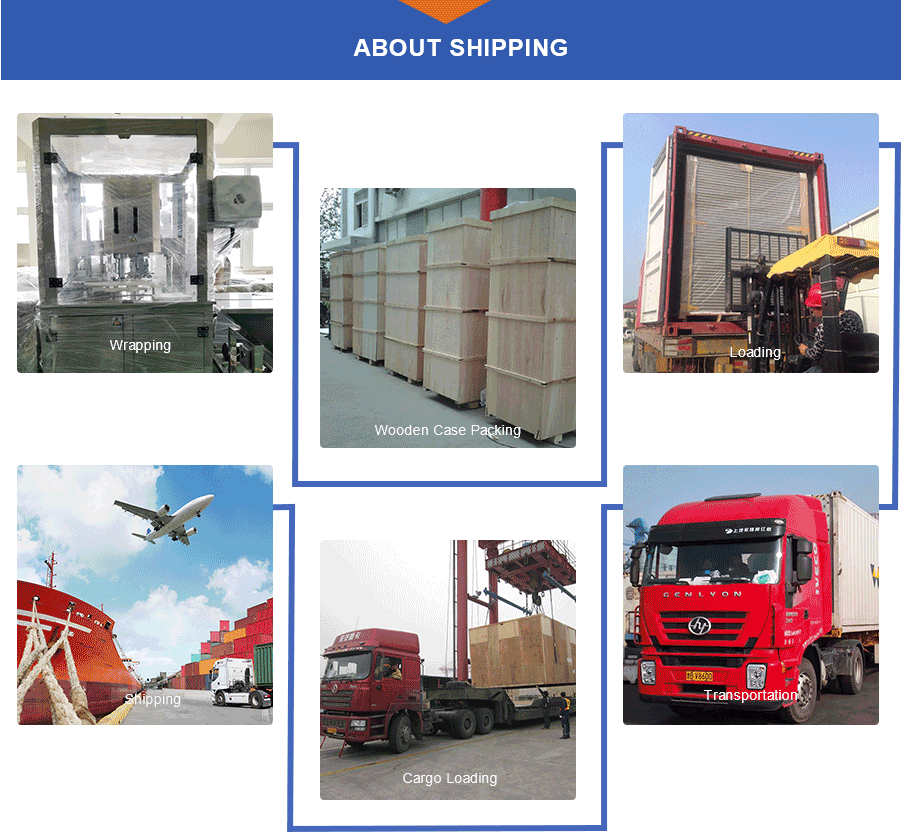 HENAN UNIQUE packaging machinery is produced by strict production control. The machine is of high quality. The after-sales service is first class and we will provide all-round tracking service.