F4 powder semi-automatic packaging machine is suitable for small dose powder packing. The machine is mainly used for small-dose filling and filling of powdered materials in the chemical, food, and pharmaceutical industries.
Performance characteristics:
1. Microcomputer control: The parameters can be adjusted and the error can be automatically corrected.
2. Easy to use: Not limited by the production site.
3. Anti-corrosion performance is good, no pollution material.
4 bags, bottles can be two containers.
Technical Parameters:
Packing specification: 1-50g
Loading speed: 1500-2500 times / hour
Accuracy error: 0.1-1.0g
Power Supply: 220V 300W.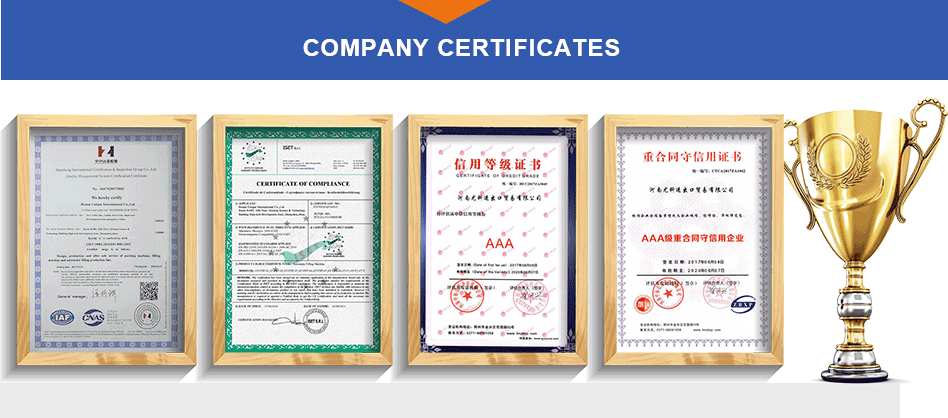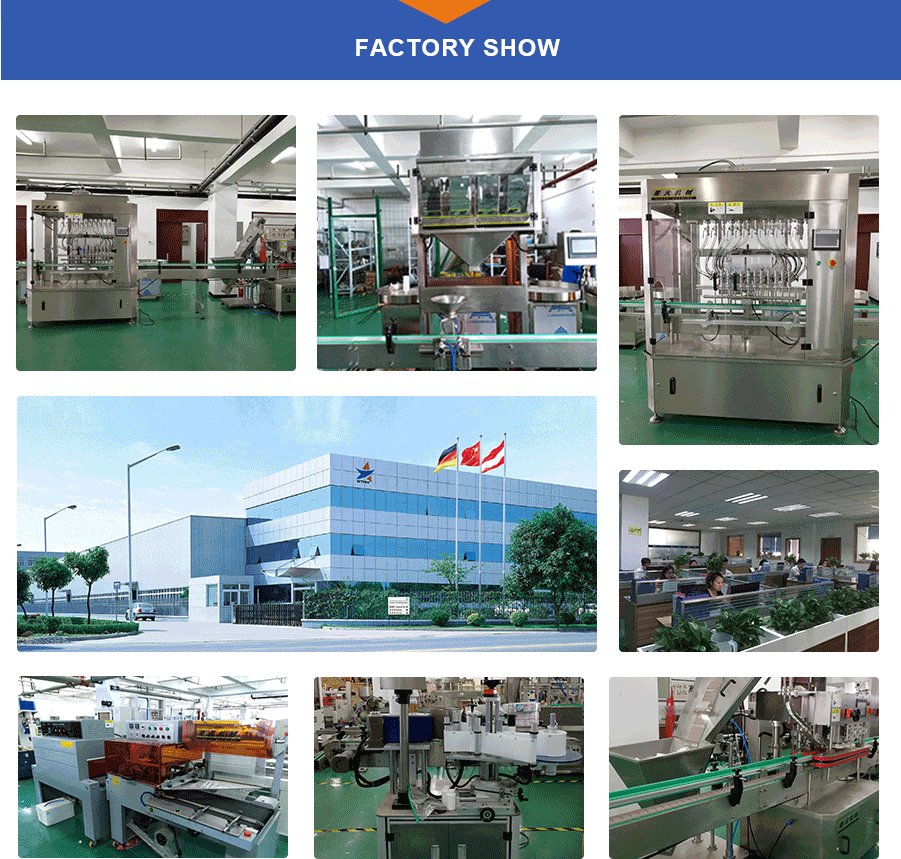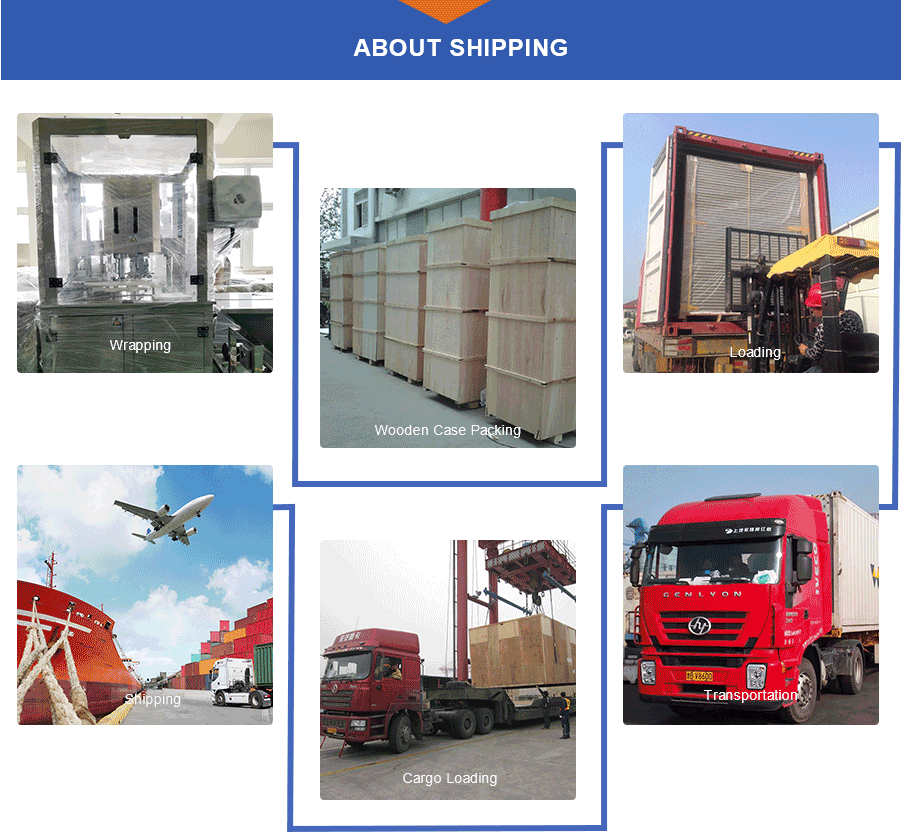 HENAN UNIQUE packaging machinery is produced by strict production control. The machine is of high quality. The after-sales service is first class and we will provide all-round tracking service.