F420 model and 520 model automatic powder packaging machines are suitable for automatic packaging of flour, fine sugar, milk powder, monosodium glutamate, spices, food additives, pesticides, detergent powder, health tea powder, Chinese medicine powder and other powdery materials.
Features of F420/520 automatic powder packaging machine:
1. Imported PLC, man-machine interface control system, touch screen operation is simple and intuitive.
2. Servo film feeding system, accurate positioning, automatic position correcting device for sealing and cutting position, high automation.
3. The use of intelligent temperature controller, accurate temperature control, ensure that the seal is beautiful and smooth.
4. Perfect automatic alarm protection function to minimize the loss.
5. The machine and the metering device can automatically complete the feeding, metering, filling bag, date printing all the packaging process, and automatically complete the count.
6. Bag-making form: This machine can be made into pillow bag and punching bag according to customer's needs.
Main technical parameters
Packing speed :5-70bags/min
Bag making size:
F420: (L)80-300mm(W)80-200mm
F520: (L)80-400mm(W)80-250mm
Measuring range: 50-2000ml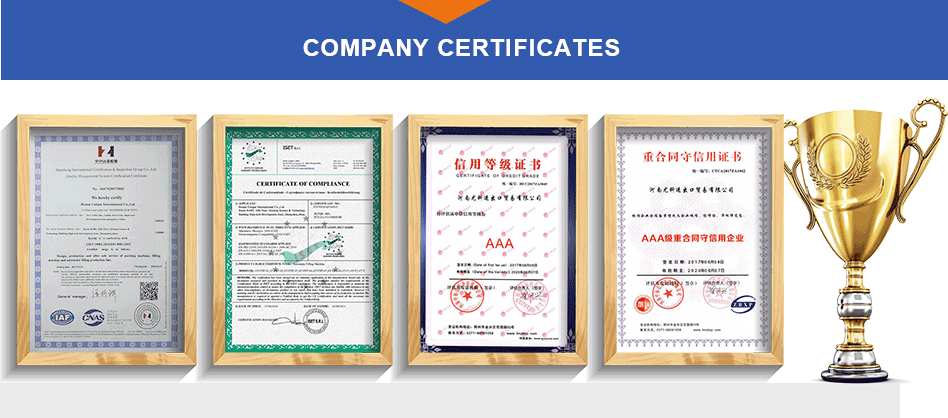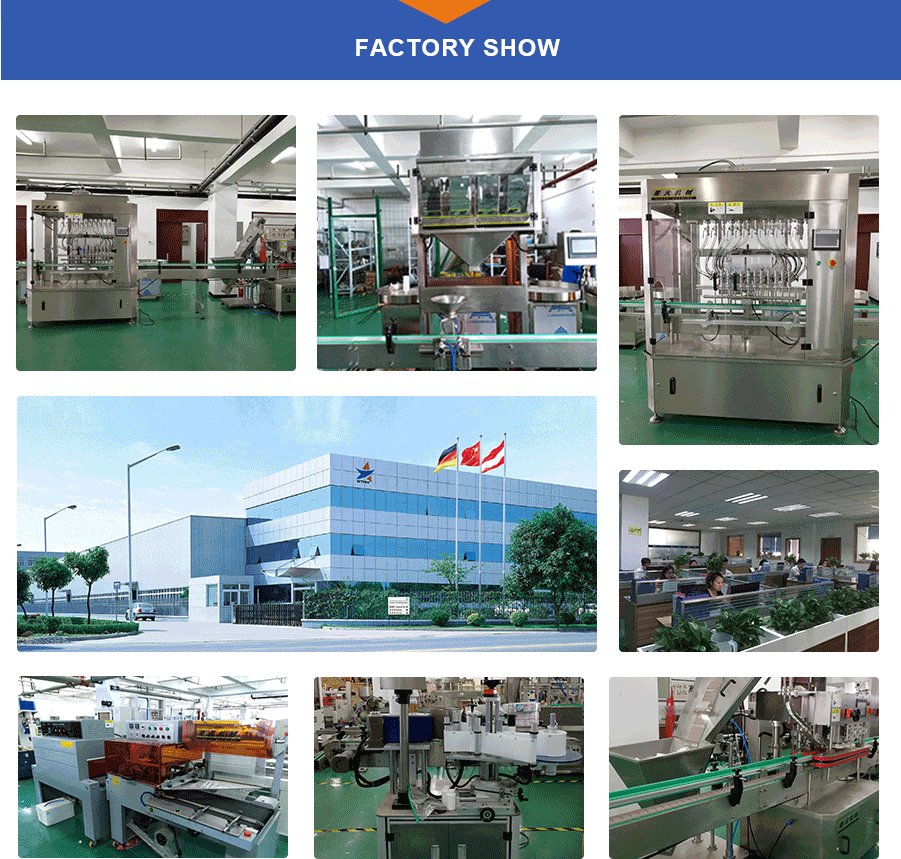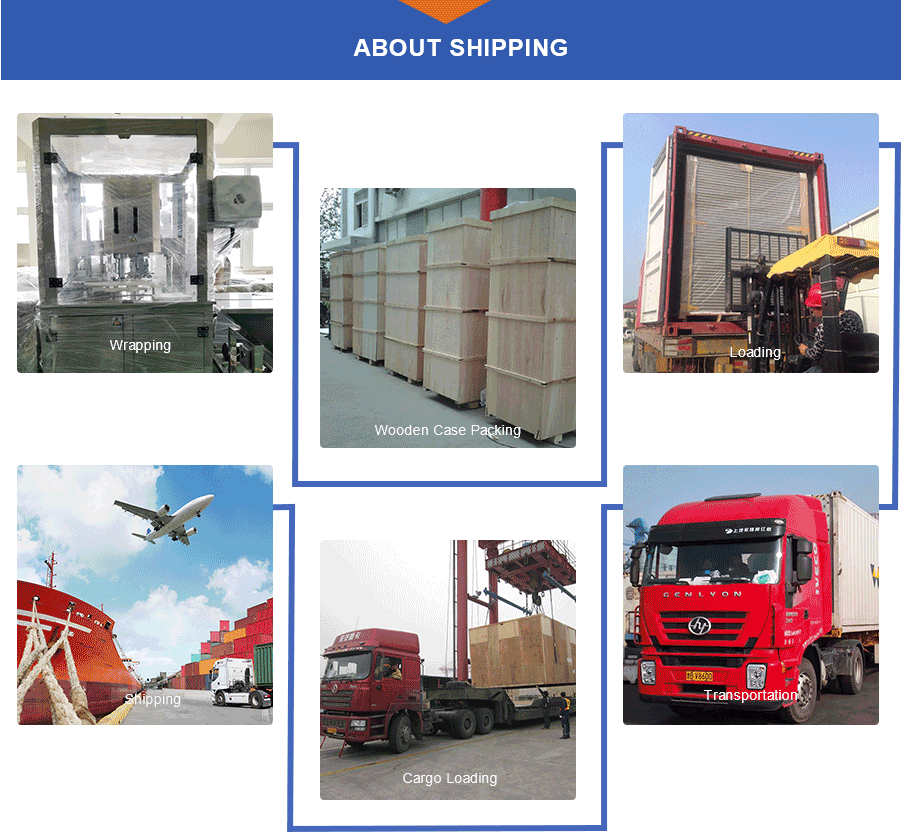 HENAN UNIQUE packaging machinery is produced by strict production control. The machine is of high quality. The after-sales service is first class and we will provide all-round tracking service.