DXDF full automatic powder packaging machine is suitable for packaging powders of various densities. There are three sealing types for choosing: three sides sealing, four sides sealing and back sealing. With accurate measurement and easy cleaning, the equipment conforms to the national GMP standard. It has wide applications like pharmaceuticals, veterinary drugs, spices, mask powder, milk powder, pesticides, fertilizers packing.
Technical features:
1. Computer control, liquid crystal display, easy operation, stable and reliable operation
2. Stepping motor control pull bag system, high precision bag making
3. Set the bag to stop, after the machine stops, the heat-sealing mold is automatically opened.
4. Fully track the color mark, automatically complete the positioning and fixed length of the bag
5. Sealing method points: three sides sealing, four sides sealing, back sealed three models
Technical Parameters:
Packing speed: 40-60 bags/minute
Measuring range: 1-50 ml;
Bag making size: length 40-160, width 40-120 mm
Measurement method: screw
Power supply: 380V 1.10KW three-phase four-wire system
Weight: 185 kg
Dimensions: 730×630×1580mm (L*W*H)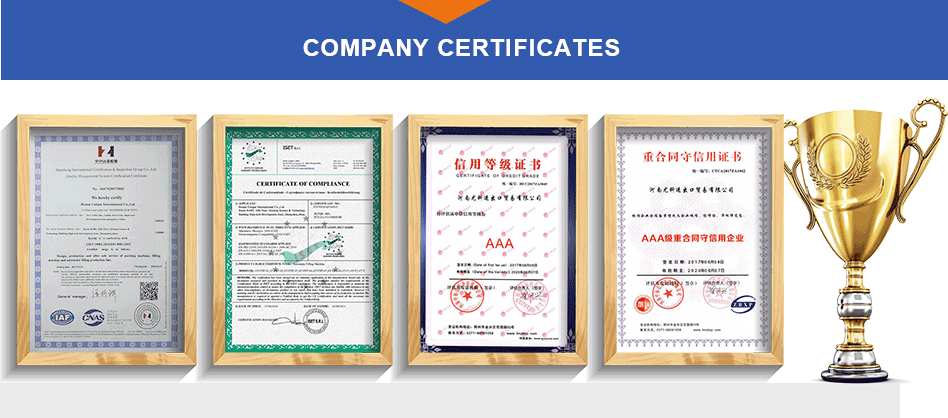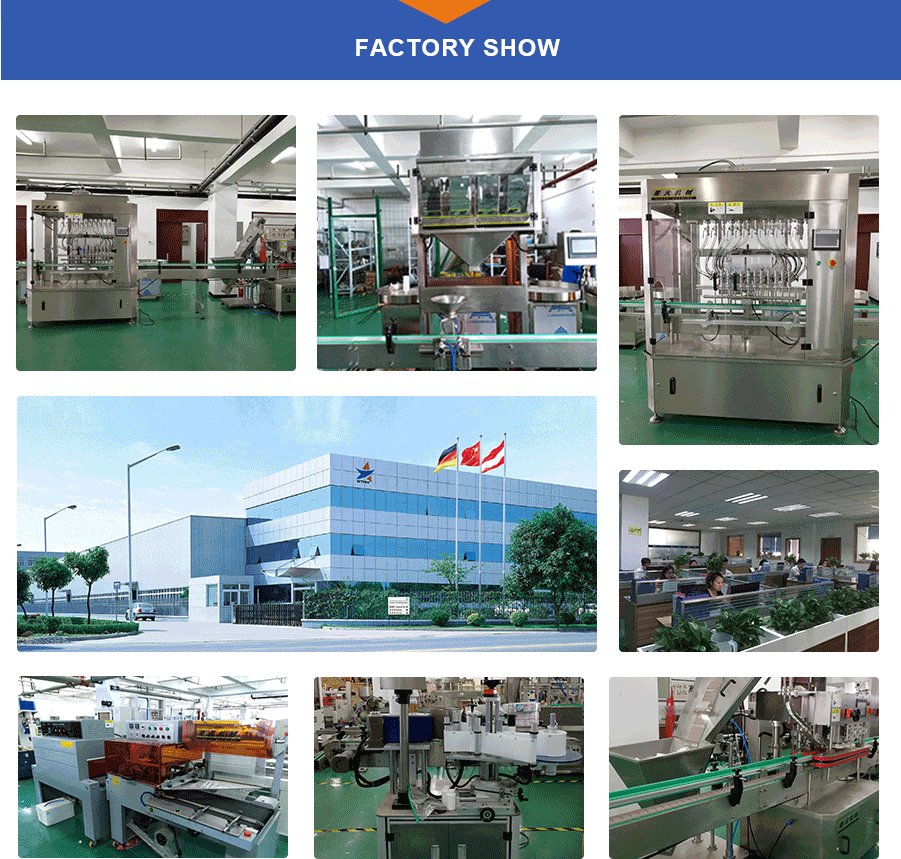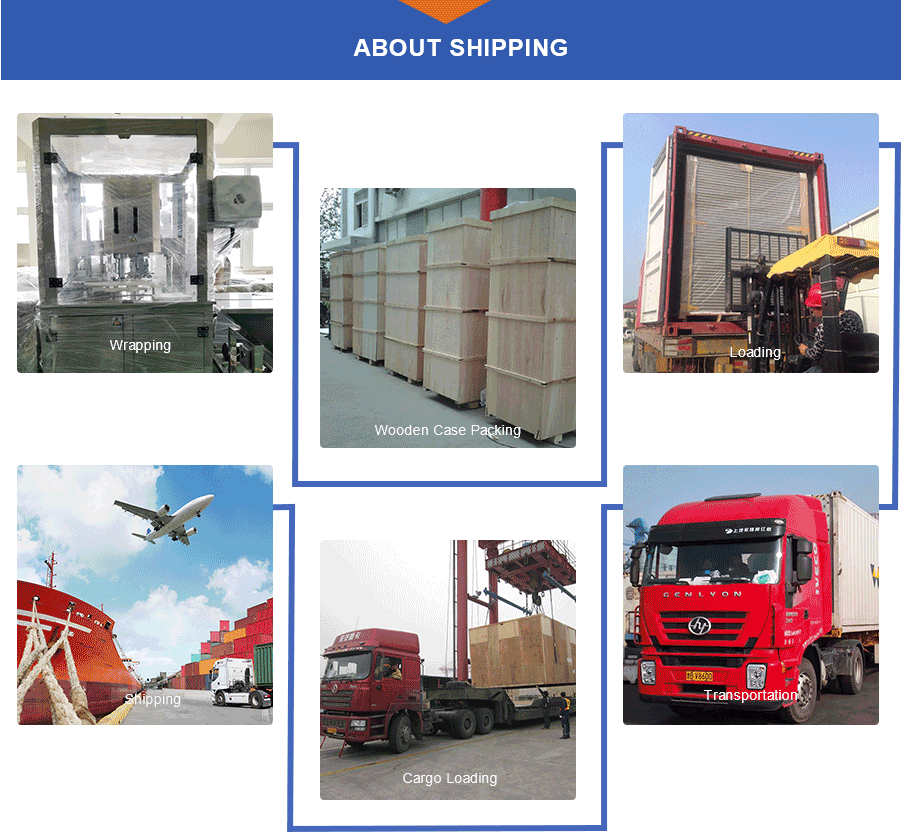 HENAN UNIQUE packaging machinery is produced by strict production control. The machine is of high quality. The after-sales service is first class and we will provide all-round tracking service.