DXDF-350 powder automatic packaging machine is suitable for medium bag powder automatic packing. This equipment is mainly applicable to the packing of milk powder, sesame paste, strong bone powder, spices, Ganoderma lucidum powder, granules and other items.
Features of DXDF-350 powder automatic packaging machine
1.The machine adopts automatic computer control, stepping motor pull film.
2.Sealing performance, environmental protection, to avoid leakage, moisture.
3.The use of screw blanking can reduce the measurement error to ±1%, making the measurement more accurate.
4.The working speed can be greatly improved, eliminating leakage and generating no dust
Technical parameters
Bag making length: 80-250mm(L)
Bag making width: 80-160mm(W)
Measuring range: 100-500g(Max)
Packing capacity: 30-40bag/min
Power: 220VAC/50HZ/2.3KW
Machine size: (L*W*H) 1000x950x1800mm
Machine weight: 350kg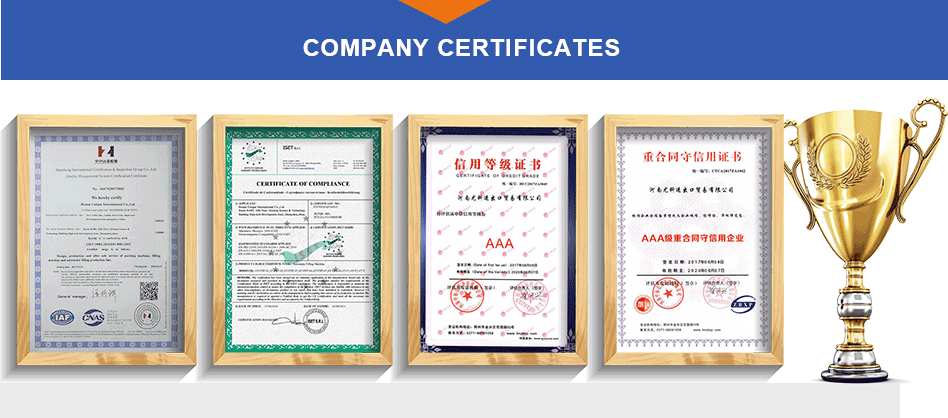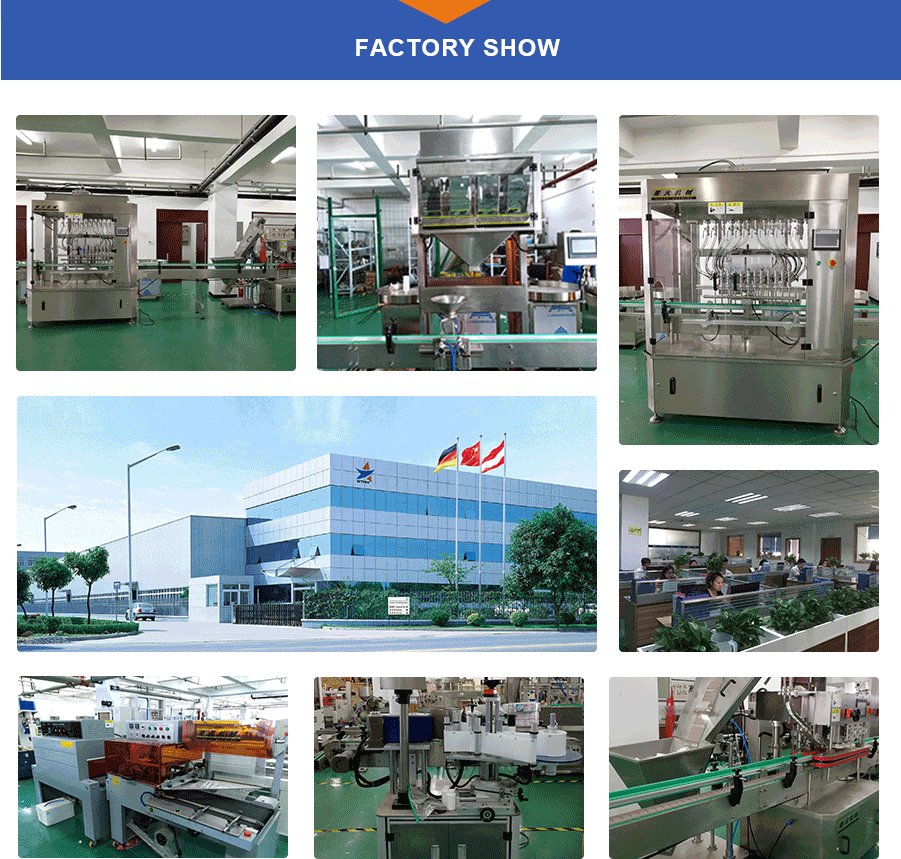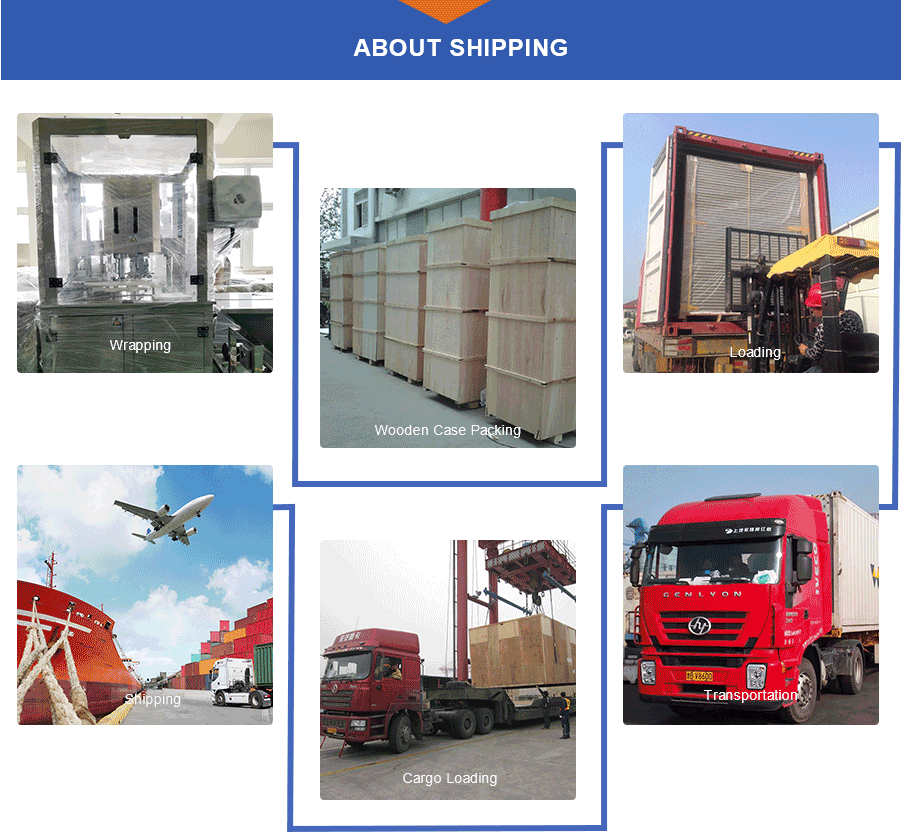 HENAN UNIQUE packaging machinery is produced by strict production control. The machine is of high quality. The after-sales service is first class and we will provide all-round tracking service.