FC bag-clamping weighing packing machine is suitable for powder, granule and particles filling. The machine adopts two-speed screw feeding speed, pneumatic clamping automatic bag, electronic weighing filling. FC bag-clamping powder weighing packing machine can achieve high-precision automatic quantitative, automatic filling.
Suitable for the weighing and filling of various powdery and powdery mixed materials, such as: fertilizer, additives, flour, milk powder, washing powder, solid beverages, sugar, monosodium glutamate, compound seasonings (such as spicy fresh), natural seasonings , enzyme preparations, feed and other powder (micro-powder, ultra-fine powder), powder and granular materials mixed filling quantitative filling.
Foot switch control cutting
Suitable for weighing and filling various bottles, cans and bags
Weighing display adjustable indexing value to meet a variety of precision needs
All stainless steel, equipped with feeder can achieve automatic level control
Technical Parameters:
Filling motor: stepper motor or servo motor
Measuring range : 1 kg - 6 kg
Accuracy error : ±0.3%
Packing speed : 6-12 bags/minute
Dimensions : Length × width × height (690 × 1060 × 1900) mm
Power and Power : AC380 50HZ·900W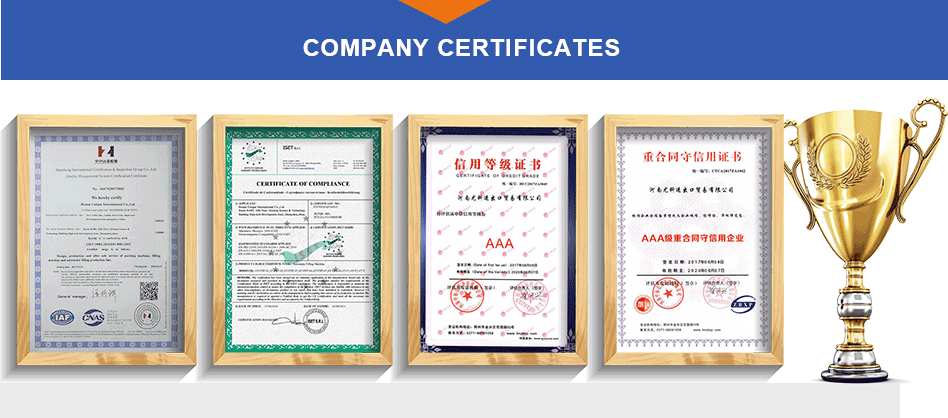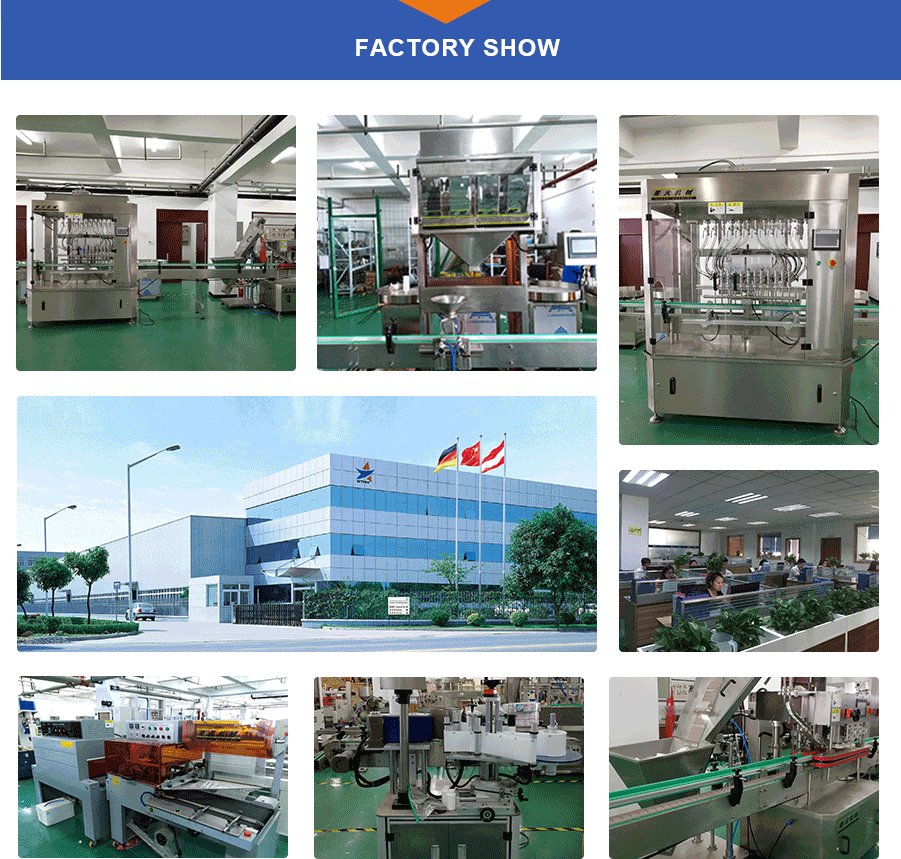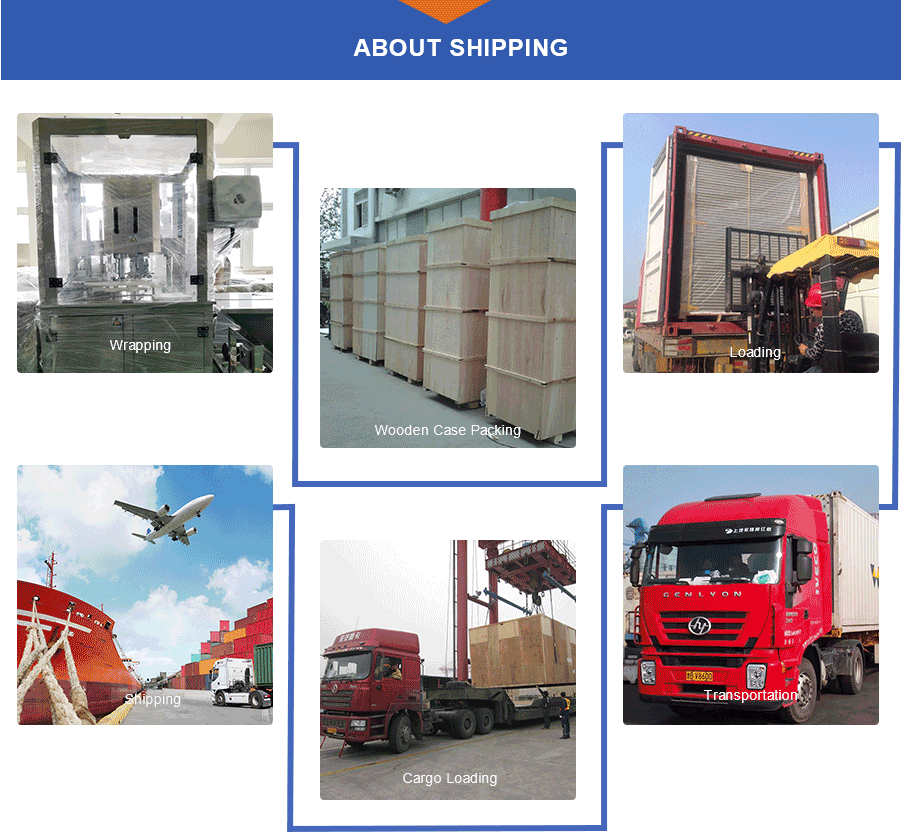 HENAN UNIQUE packaging machinery is produced by strict production control. The machine is of high quality. The after-sales service is first class and we will provide all-round tracking service.