This automated sauce and liquid packing machine is a small paste packaging machine. It is easy for moving and transporting.
Applicable material:
The liquid packaging machine is suitable for flowing liquid and viscous liquids, such as butter, pasta sauce, edible oil, mineral water, fruit juice, shampoo and other liquids and pastes.
Features:
This machine is used for various liquids and pastes quantitative filling and automated packaging. It adopts gas control system, so the filling quantity and speed can be adjusted freely. By filling steady and metering accurately characteristics, It is effective for preventing the drawing and dripping problem.
Technical Parameter:
Packaging speed: 5-30 bags/ minute
The equipment weight: 350 kg
Measurement range: 200-1000 ml
Main motor: 220V 550W
Bag size: L (80-280) ml, W (80-200) ml
Workshop picture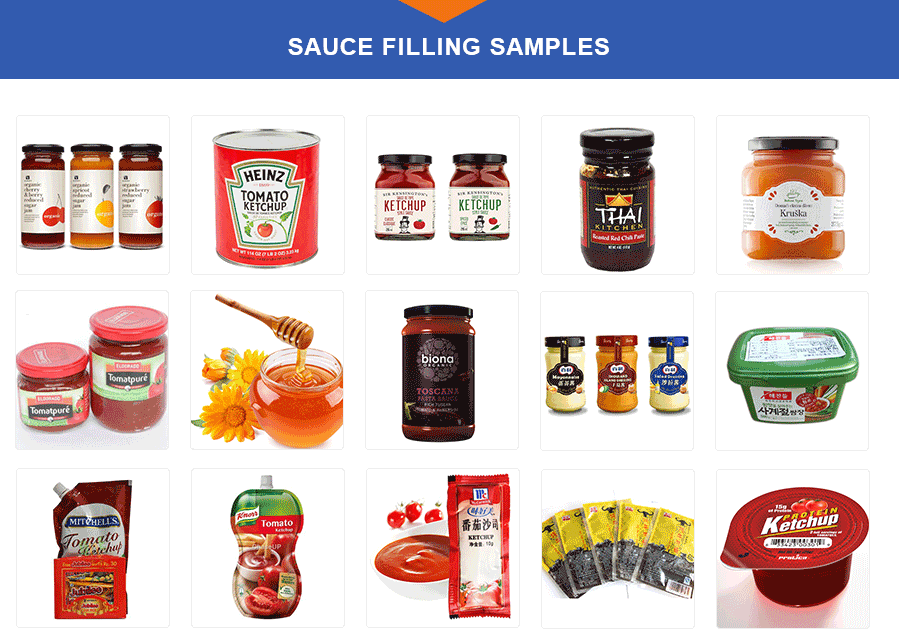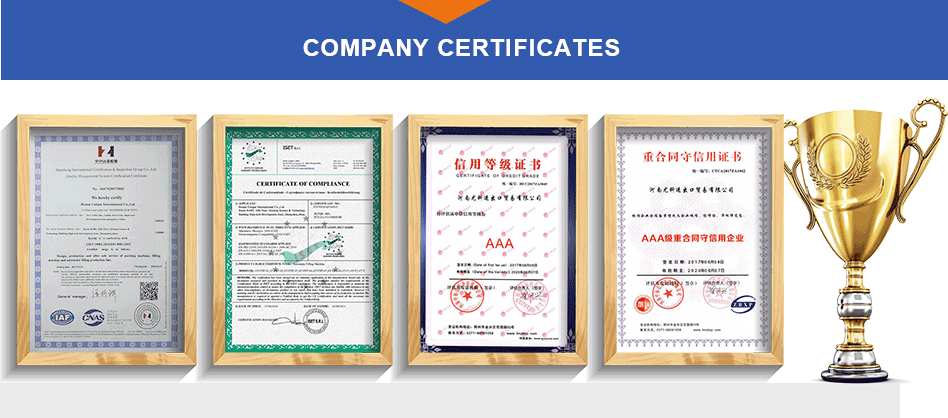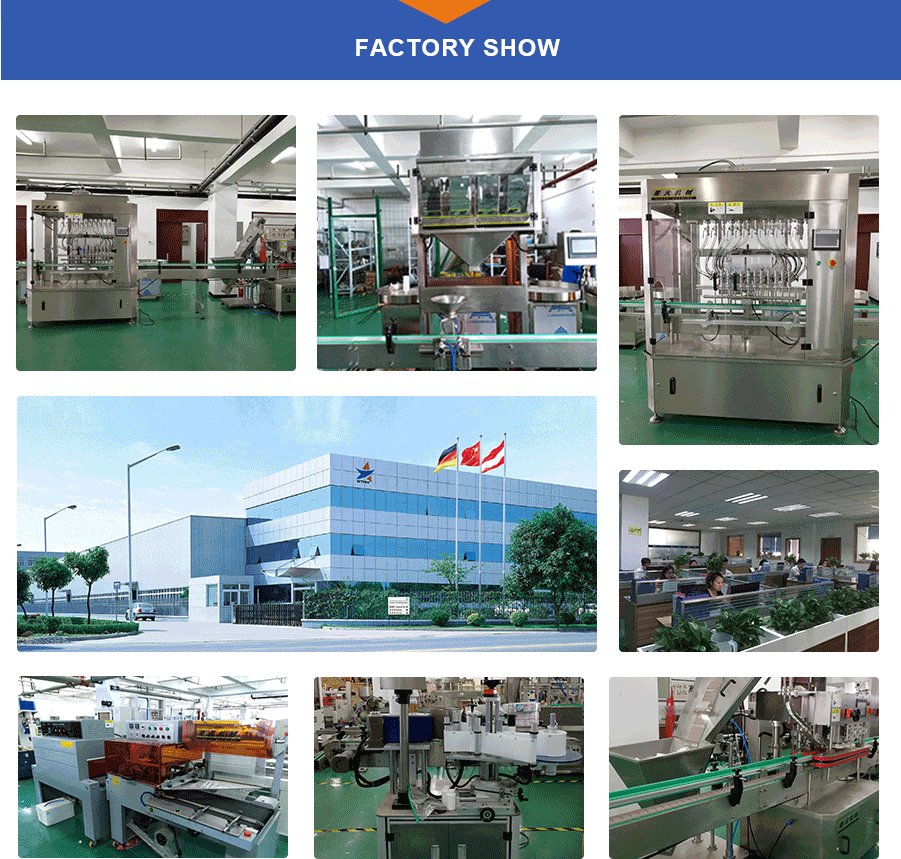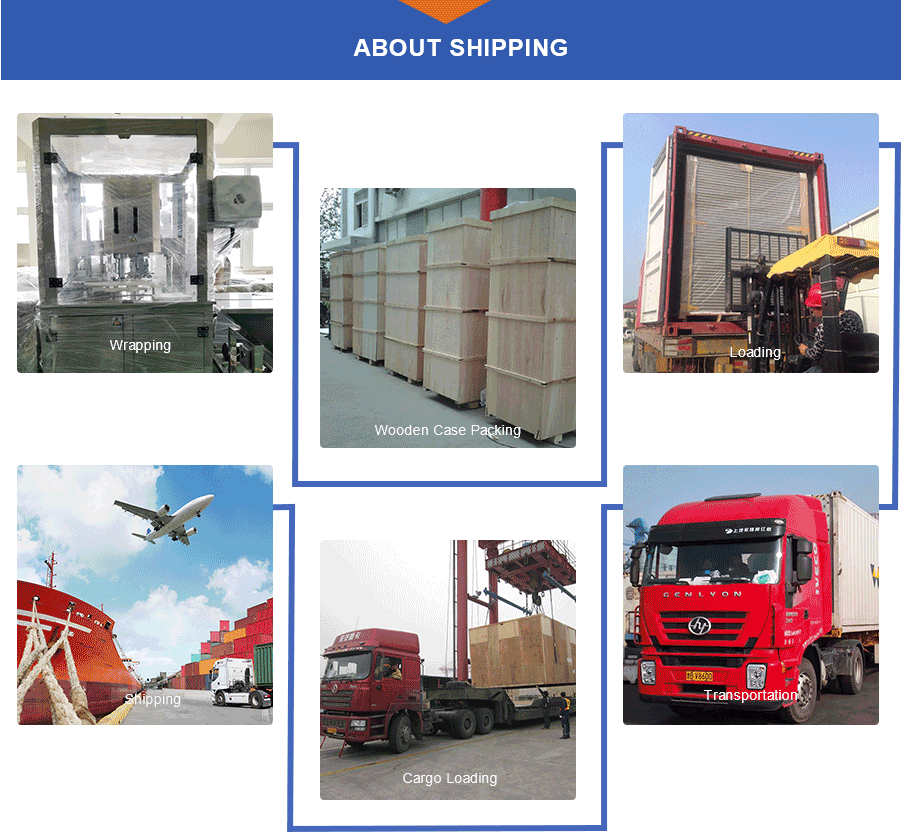 HENAN UNIQUE packaging machinery is produced by strict production control. The machine is of high quality. The after-sales service is first class and we will provide all-round tracking service.