Granule sauce packing machine takes horizontal mixing system, now is our hot selling sauce packing machine.
Applicable material:
suitable for large granule and kinds of viscous sauce packaging, especially for hotpot sauce, beef sauce, bean sauce, soy sauce and other types of sauce packaging.
Features:
1, Granule sauce packaging machine is with bilateral pulling film, servo positioning system to ensure smooth delivery of paper, and smooth finished bags.
2, The machine has two independent sealing cylinder, with good sealing, running stable and low noise.
3, Whole PLC control, color touch screen, high degree of automation, easy operation and maintenance.
4, Machine is of whole stainless steel with good appearance and rust-proof.
Technical Parameter:
Power: 220 / 380v 50/60 hz
Power: 2.4Kw
Pressure: 0.6-0.8mpa
Filling accuracy: ≤ ± 1%
Optional models: 30-125ML,50-250ML, 100-500ML, 300-1000ML
100-500ML packing machine related parameter:
Maximum film width: 420mm
Film thickness: 0.04-0.08mm
Bag length: 80-300mm
Bag width: 80-200mm
The largest diameter of the coil: 360mm
Packing speed: 10-30bags / min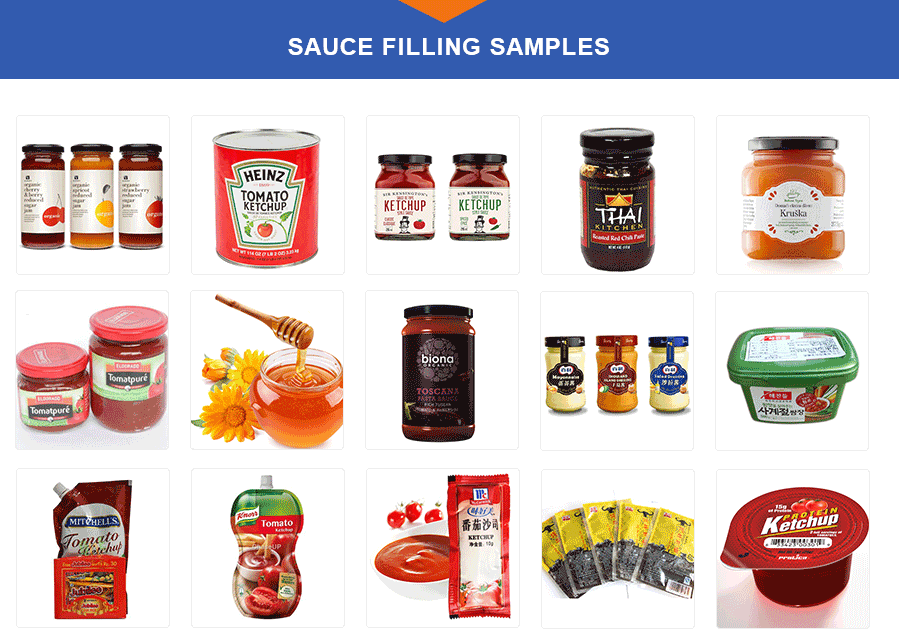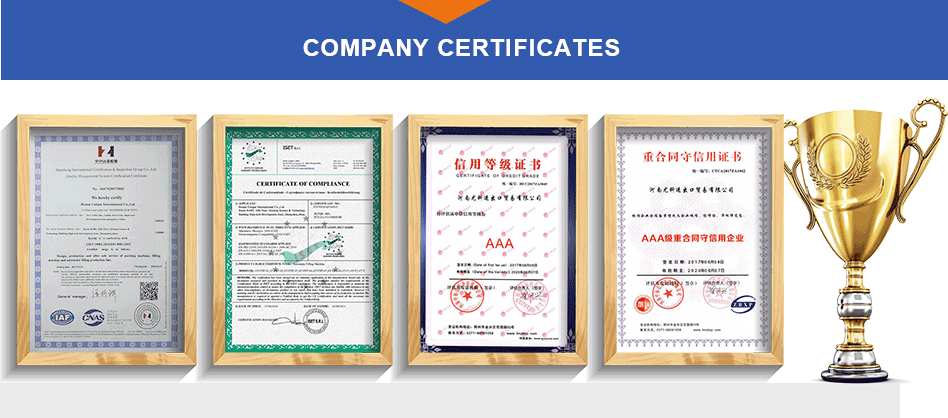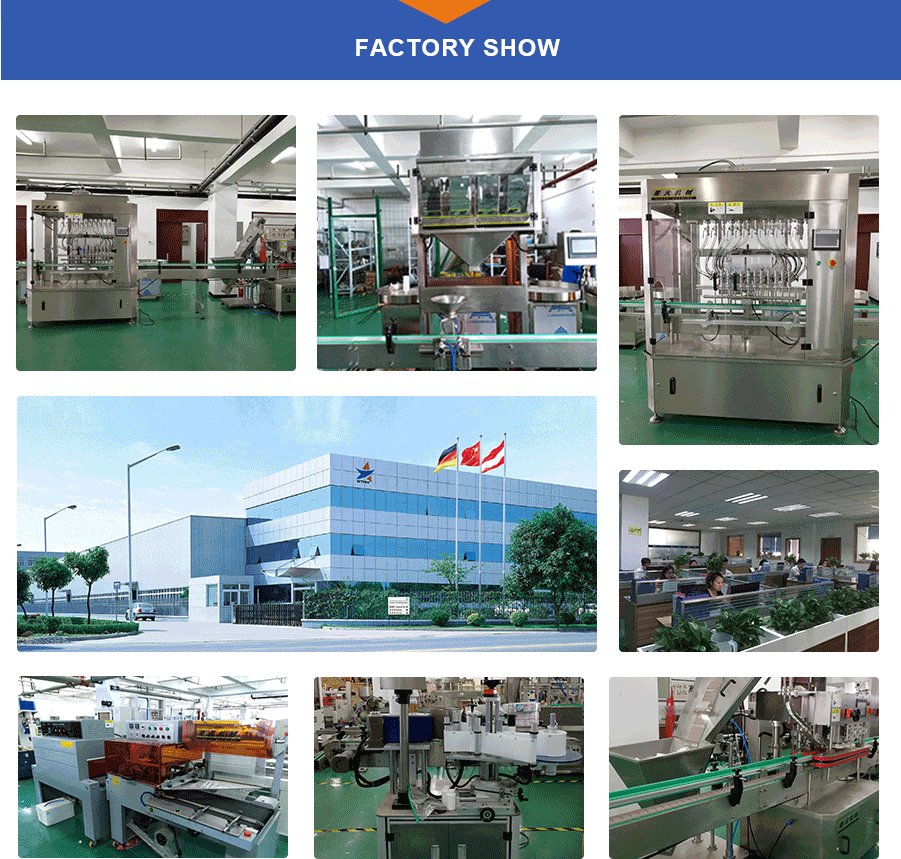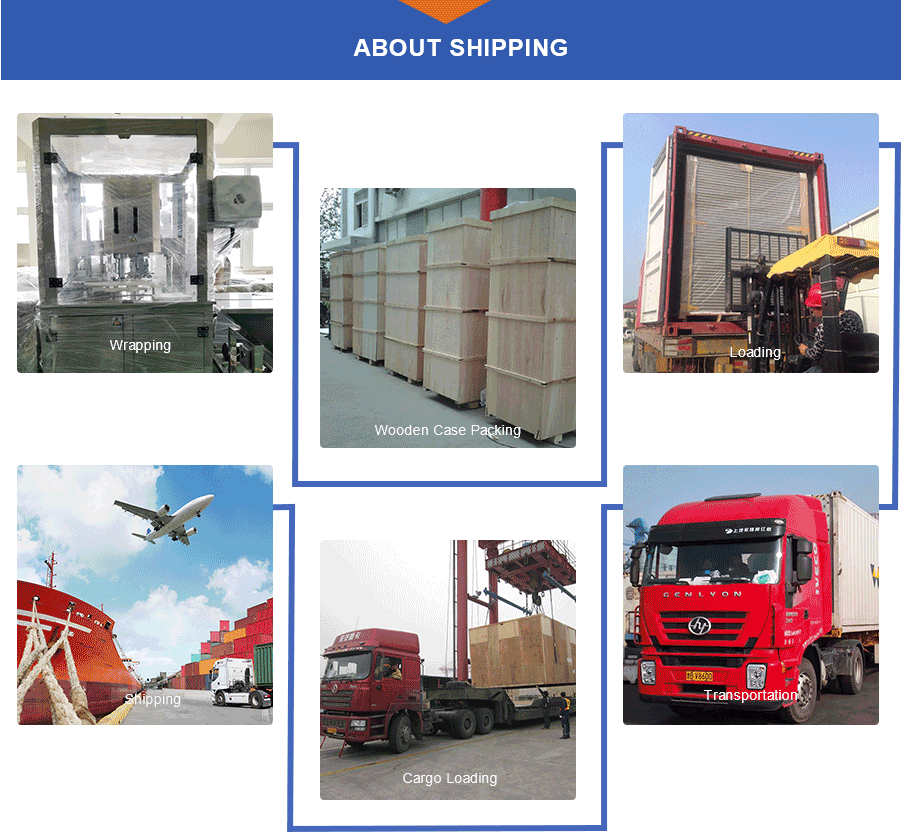 HENAN UNIQUE packaging machinery is produced by strict production control. The machine is of high quality. The after-sales service is first class and we will provide all-round tracking service.