Type: Full Automatic Bag Feeding Packaging Machine
Features:
Full automatic bag feeding packaging machine for sauce is made up of bag feeding packaging machine and liquid(sauce) filling machine with liquid mixing device to prevent small particle material from subsiding, liquid level control device. This full automatic bag feeding packaging and filing production line is in accordance with hygienic standard of food processing machinery. It is suitable for liquid, and slurry material bag packaging and filling like detergent, soy sauce, juice, tomato sauce, jam, chili sauce, and bean sauce. All component parts contacting sauce material and bags are produced under the food hygienic requirements to ensure the food hygiene and safety.
Applicable material:
Detergent, rice wine, soy sauce, juice, tomato sauce, jam, chili sauce, bean paste
Packing bag types:
Doypack (with or without zipper), flat bag (three-side seal, four-side seal, hand bag, zipper bag), paper bags and compound bags.
Technical specifications
Model: XH-6 / 8-200Y
Production line: automatic bag packaging machine to bag-packing machine, liquid (sauce body) meter
Bag size bag width: 100-200mm; bag length: 100-300mm
Package weight: 5-1500g
Packaging accuracy: ≤ ± 1%
Packaging speed: ≤ 35 bags/min (the speed of the material itself and fill the weight of the decision)
Voltage / power: 380V 50HZ / 60HZ
Compressed air consumption: 0.6m3/ min (provided by the user)
Packaging: heat sealing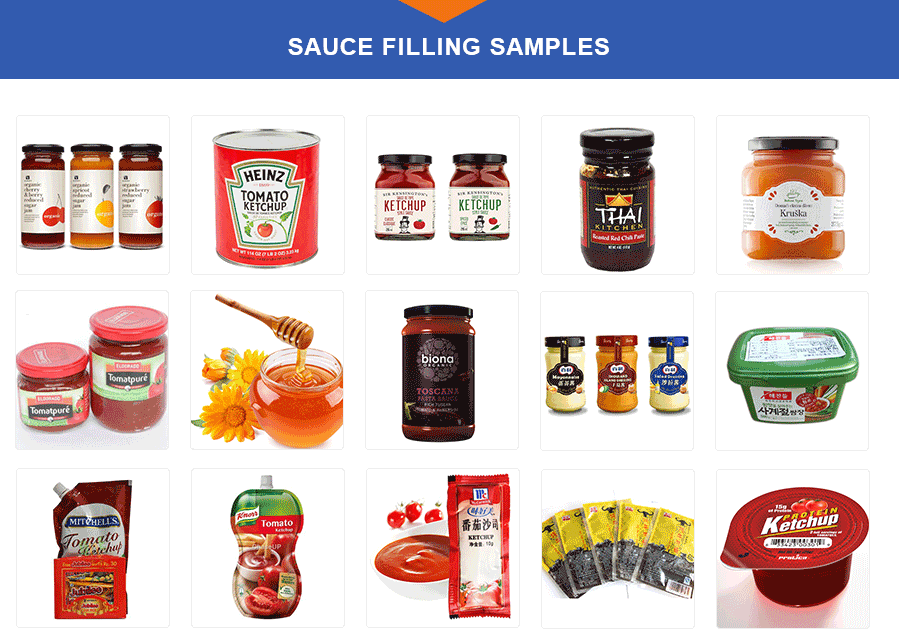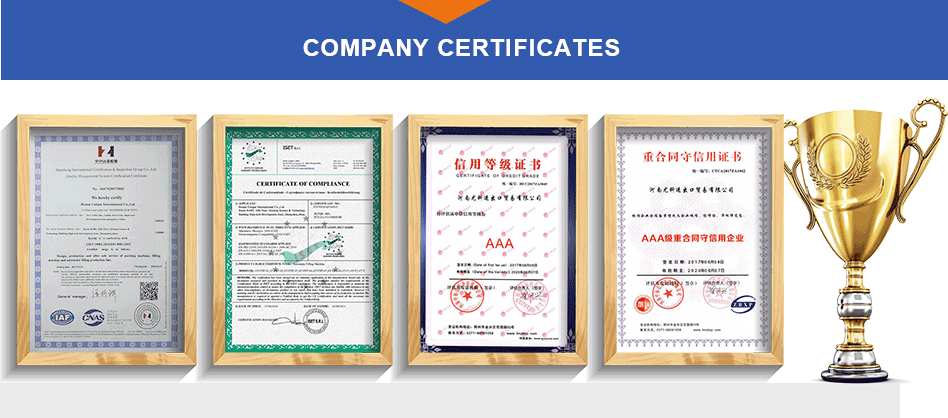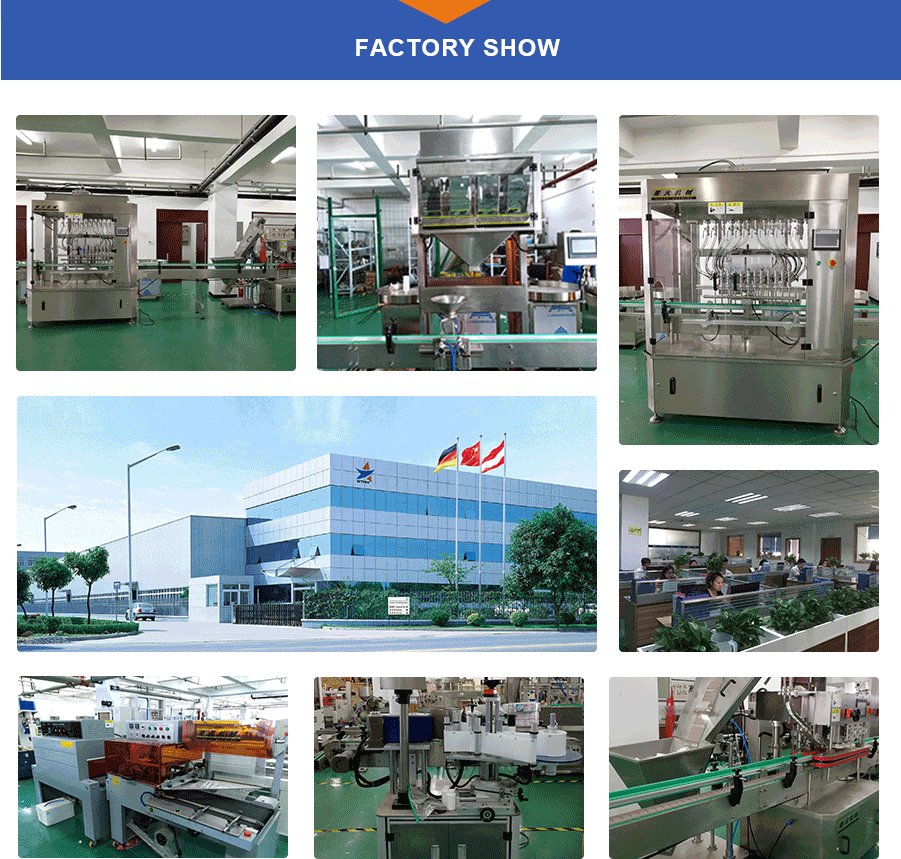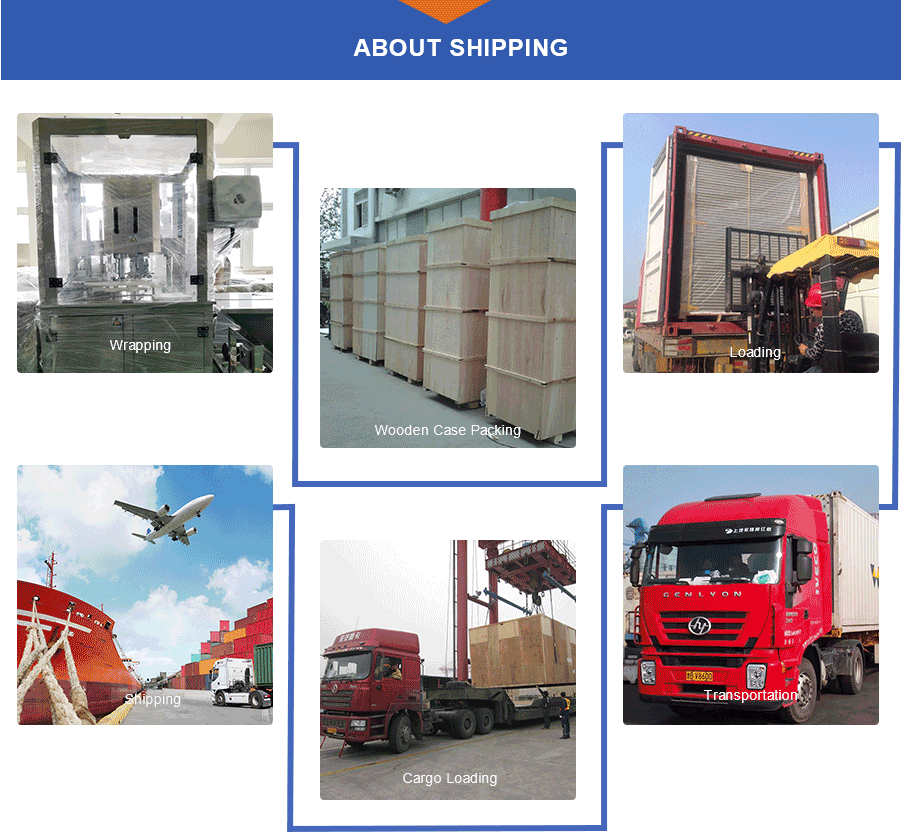 HENAN UNIQUE packaging machinery is produced by strict production control. The machine is of high quality. The after-sales service is first class and we will provide all-round tracking service.