HU-103B Unmanned Baler Technical Parameters:
Voltage/ power: 380V/50HZ 750W/5A
Packing speed: ≤2.5 seconds / road
Countertop height: can be set as needed
Frame size: can be customized
Hot sticking parts: side
Bundling form: Parallel 1 to more channels, photoelectric control, manual, etc.
Applicable bag: Thick (0.55~1.2)mm*Width (9~15)mm (actually customized by user)
Electrical configuration: "OMRON" "PLC" control, French "TE", and photoelectric switch control
Application: Suitable for large items, it is more suitable for packing with liquid and powder falling objects.
HU-103B unmanned baler
adopts "LG" PLC control, and the purchased electrical components are world famous products like Japanese "OMRON", French "TE", Taiwan "MCN" and photoelectric switch control. The mechanical design quotes Japanese technology, which has reasonable design, coordinated action, and high reliability. It has three functions to choose manual, automatic, and continuous controlling. HU-103B unmanned baler is mainly used to pack large objects especially for liquid and powder products. It is easy to use, fast, can be suitable for high-speed production flow operation, aluminum alloy bracket, maintenance-free maintenance. The baler has a wide application range in the chemical fiber industry, tobacco re-baking enterprise, pharmaceutical industry, publishing industry, refrigeration and air-conditioning industry, home appliance industry, ceramic industry, and fire industry.
The working principle of the baler: the packaged object is basically processed in the middle of the machine. First, the right abutment rises, the front end of the belt is pressed, the strap is tightened and tied on the object, then the left acrosome is raised, and the appropriate position of the lower belt is pressed, and the heating sheet is heated. Stretch into the middle of the two belts, the middle top knife rises, cut the belt, and finally put the next strap to the position to complete a work cycle.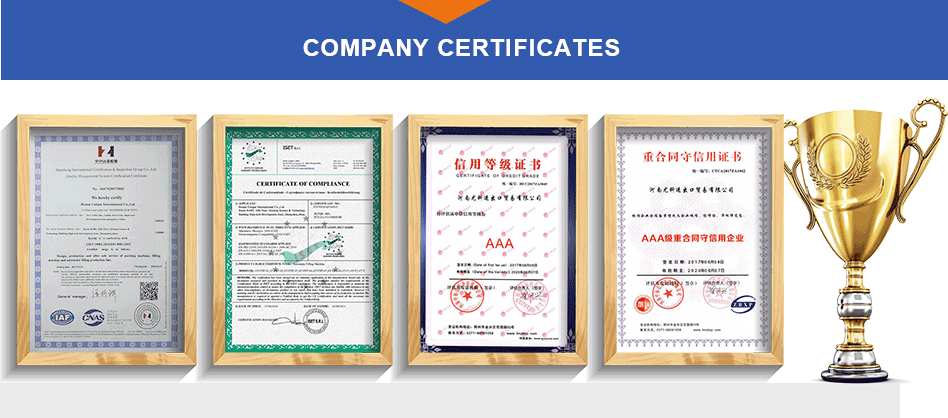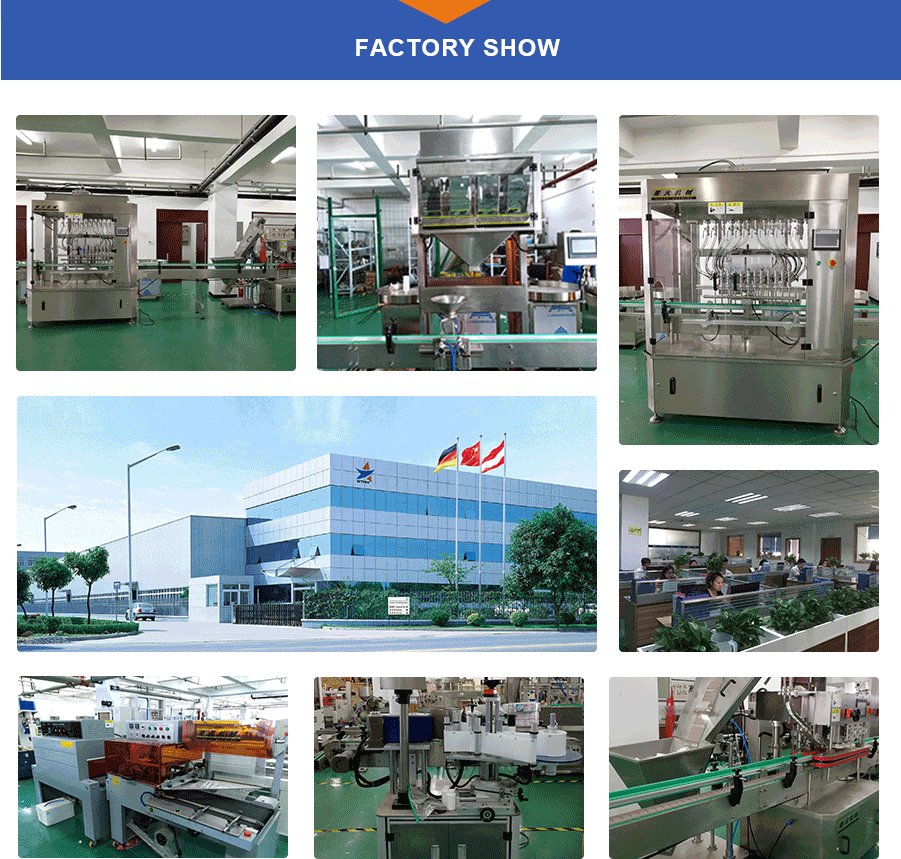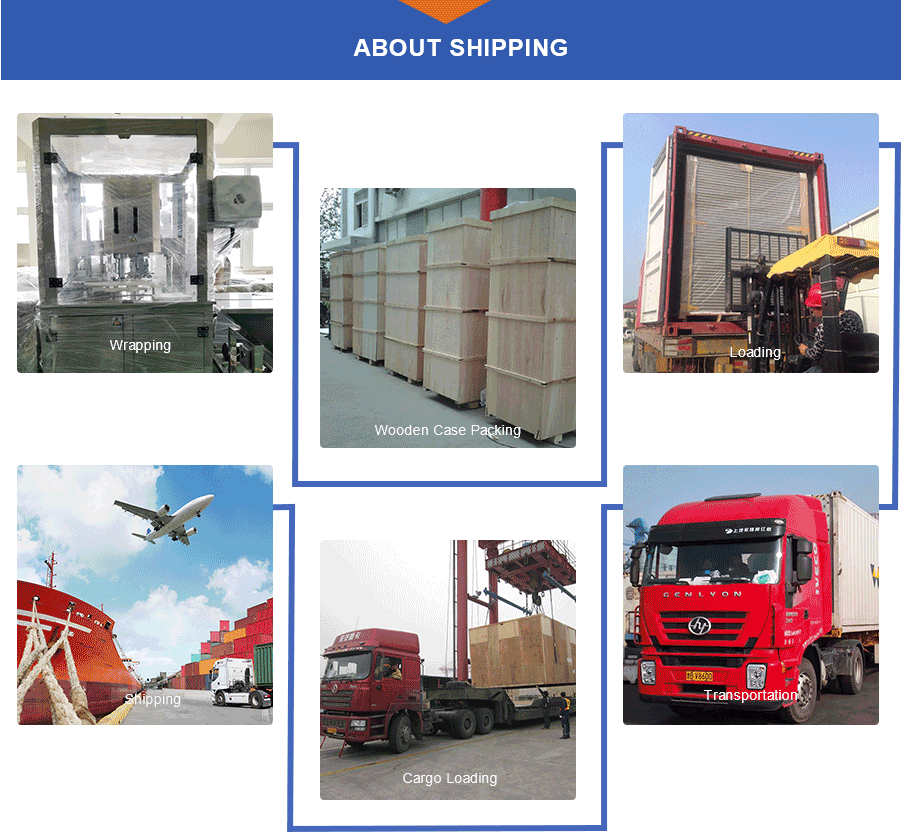 HENAN UNIQUE packaging machinery is produced by strict production control. The machine is of high quality. The after-sales service is first class and we will provide all-round tracking service.