HU-105B Automatic Wear-sword Packing Machine Parameters:
Power, power: 380V/50HZ 2000W/5A
Packing speed: ≤15-30 seconds / road
Countertop height: can be set as needed
Frame size: can be customized
Hot sticking parts: side
Bundling form: Parallel 1 to more rodless swords, photoelectric control, manual, etc.
Applicable bag: Thick (0.55~1.2)mm*Width (9~15)mm
Electrical configuration: OMRON "PLC" control, French "TE" and photoelectric switch control, accurate and correct
Packed for pallets
HU-105B automatic wear-sword packing machine is designed for pallets strapping. The function is to make the plastic belt adhere to the surface of the bundled package, to ensure that the package is not scattered due to the unbundling during transportation and storage, and the bundle should be neatly and beautifully. HU-105B strapping machine adopts "LG" PLC control, and the purchased electrical components are world famous products like Japanese "OMRON", French "TE", Taiwan "MCN" and photoelectric switch control. The mechanical design quotes Japanese technology, which has reasonable design, coordinated action, and high reliability.
Working principle: the packaged object is basically processed in the middle of the machine. First, the right abutment rises, the front end of the belt is pressed, the strap is tightened and tied on the object, then the left acrosome is raised, and the appropriate position of the lower belt is pressed, and the heating sheet is heated. Stretch into the middle of the two belts, the middle top knife rises, cut the belt, and finally put the next strap to the position to complete a work cycle.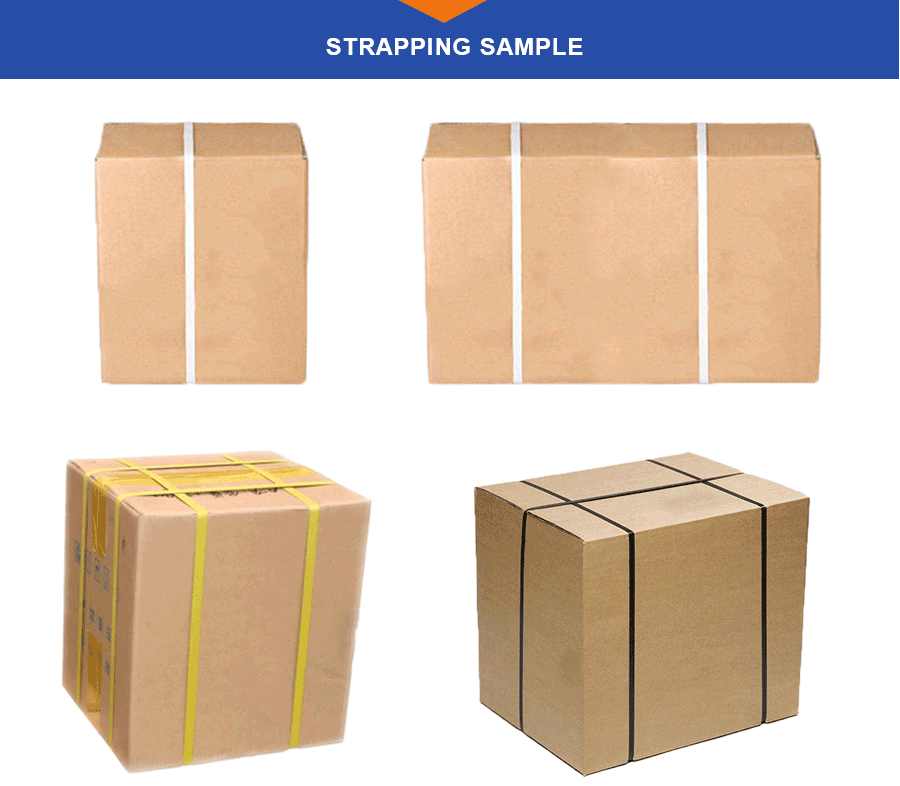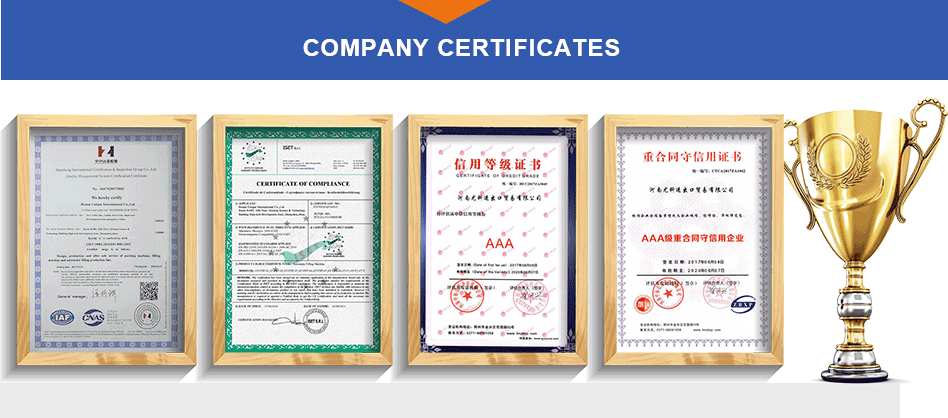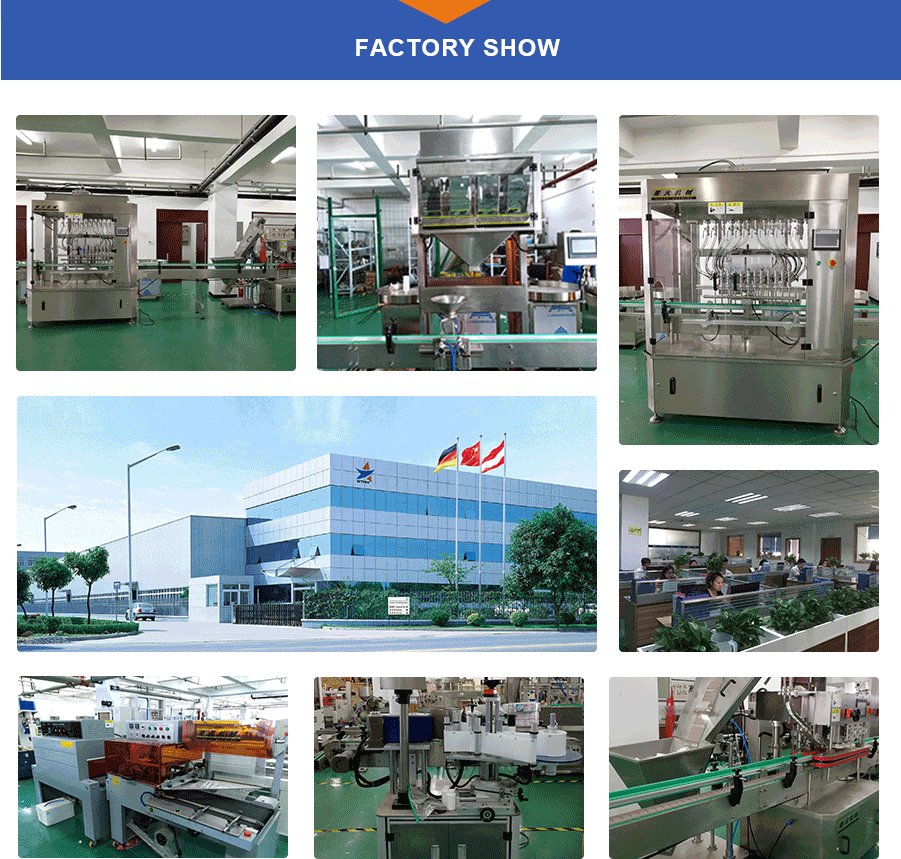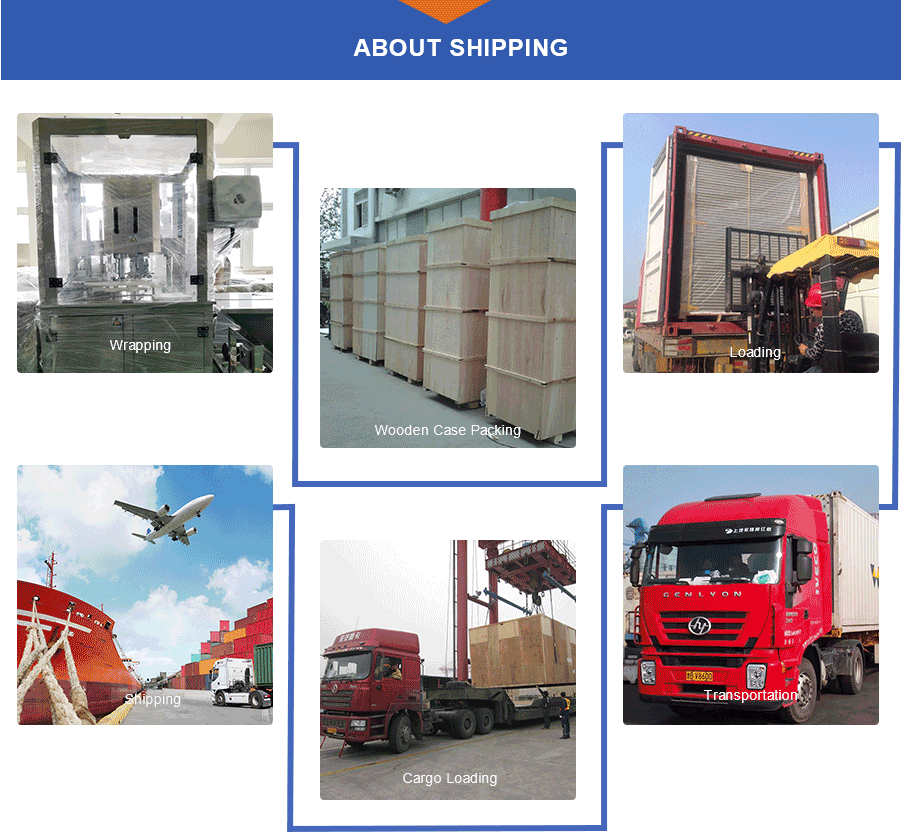 HENAN UNIQUE packaging machinery is produced by strict production control. The machine is of high quality. The after-sales service is first class and we will provide all-round tracking service.