HU-1000A automatic pallet wrapping machine adopts soft start, soft stop, and turntable automatic reset. It is easy to operate. By photoelectric automatic measurement of cargo height, HU-1000A pallet wrapping machine uses European anti-resistance pull technology, and the speed of the lifting motor is fixed.
HU-1000A Automatic Pallet Wrapping Machine Technical Parameters:
Power: 3P, AC380V, 50/60Hz, 1.0KW
Turntable speed: 0-12 laps/min
Turntable diameter: ¢1500mm
Packaging material specifications: width ≤ 500mm outer diameter ≤ 280mm LLDPE stretch Film
Dimensions: L (2650 ) x W (1650 ) x H (800) mm
Machine weight: 700kg (gross weight) / 650kg (net weight)
Optional accessories: 1 ramp 2 control panel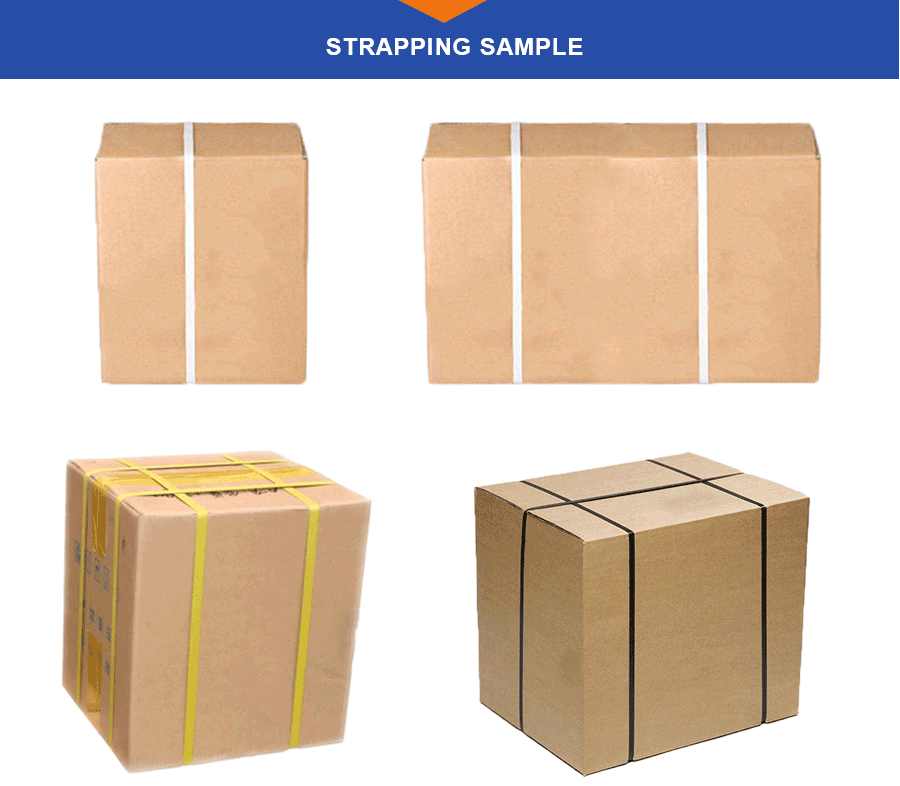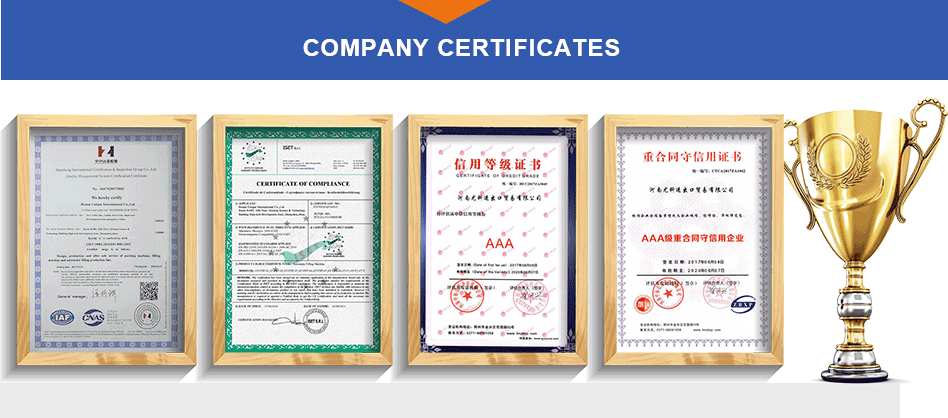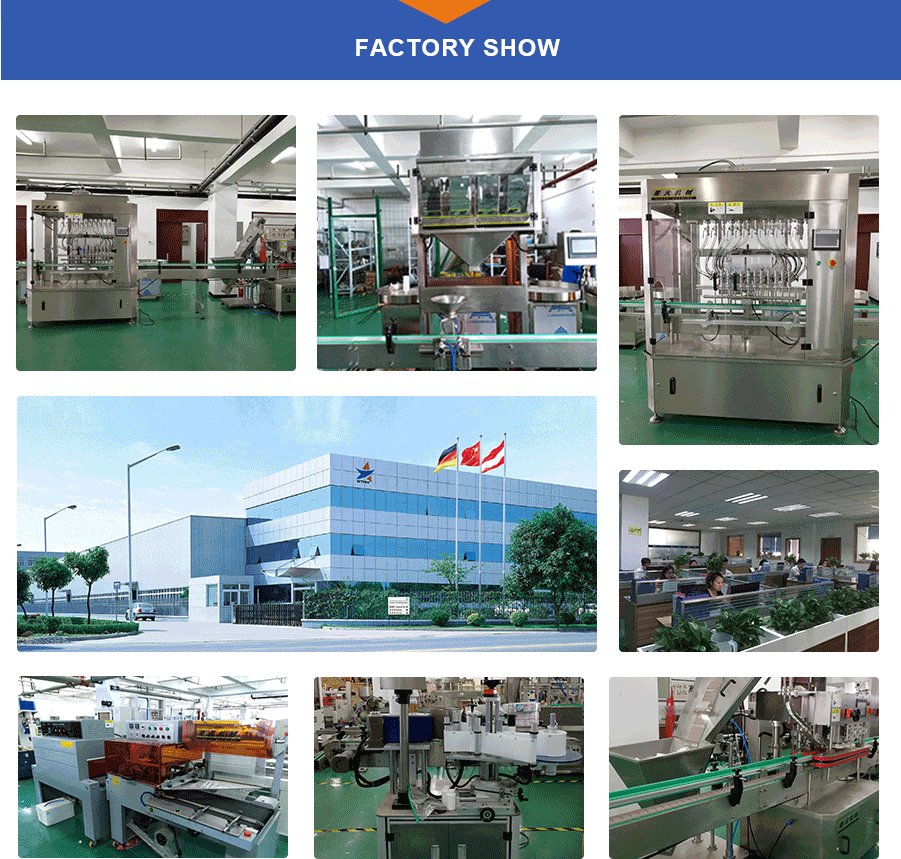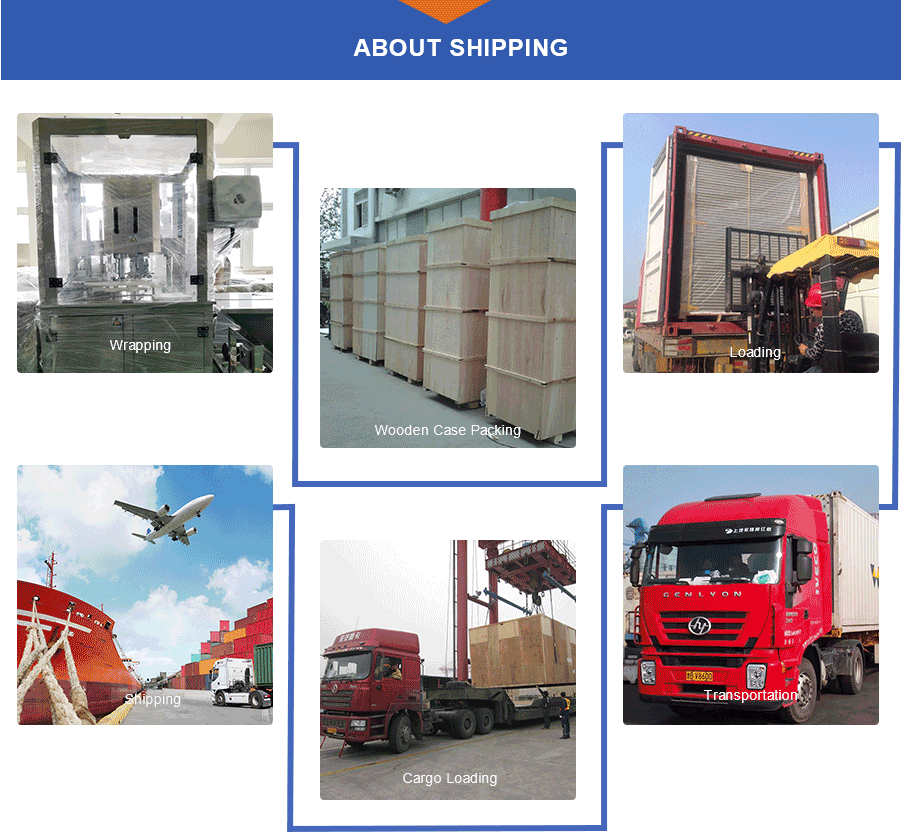 HENAN UNIQUE packaging machinery is produced by strict production control. The machine is of high quality. The after-sales service is first class and we will provide all-round tracking service.