SK-1 high platform strapping packing machine is semi-automatic machine, widely used in various industries, suitable for carton packaging, paper packaging, parcel letter packaging, medicine packaging, light industry products, hardware tools packaged, ceramic products packaging, auto parts packaging, daily chemical products packaging, Stylistical packaging, component packaging, aluminum packaging and other various sizes of goods packaged.
Machine Advantages:
1. The SK-1 high-stage baler is re-improved by the company on the basis of foreign prototypes. It is now designed as a complete machine with dual-circuit control, which is more stable and reliable than the single-circuit control performance in the past.
2. The unique dual circuit design control reduces the internal load of the machine board, the circuit runs more smoothly and steadily, the performance is more superior, the quality is more reliable, the inspection and debugging are more simple and convenient, and the first home with retracting and closing adopts the photo-eye control operation;
3. Packing speed is fast, each bundle only takes 1.5 seconds; instantaneous heating, within 5 seconds can make the heating plate work, enter the best packing state; 60 seconds, no operation, automatic shutdown, enter the standby state, power saving ;
4. The machine is a mechanical structure, some imported parts, the back blade is stable and reliable, easy to adjust and so on;
5. The baler has a high table top and is easy to operate and suitable for packing lighter items.
Semi-Automatic High Platform Strapping Packing Machine Specification
| | |
| --- | --- |
| Model | SK-1 |
| Packing speed | 1.5sea/strap |
| Minimum package | 60mm |
| Maximum pack | Arbitrary |
| Maximum tightening force | 60Kgs |
| PP packing belt width | 5mm-15mm |
| Power supply | AC110V/220V(50/60Hz) |
| Drive motor | 110V/220V 220W |
| Machine volume | 890(W)×570(D)×730(H)mm |
| Machine weight | 100kg |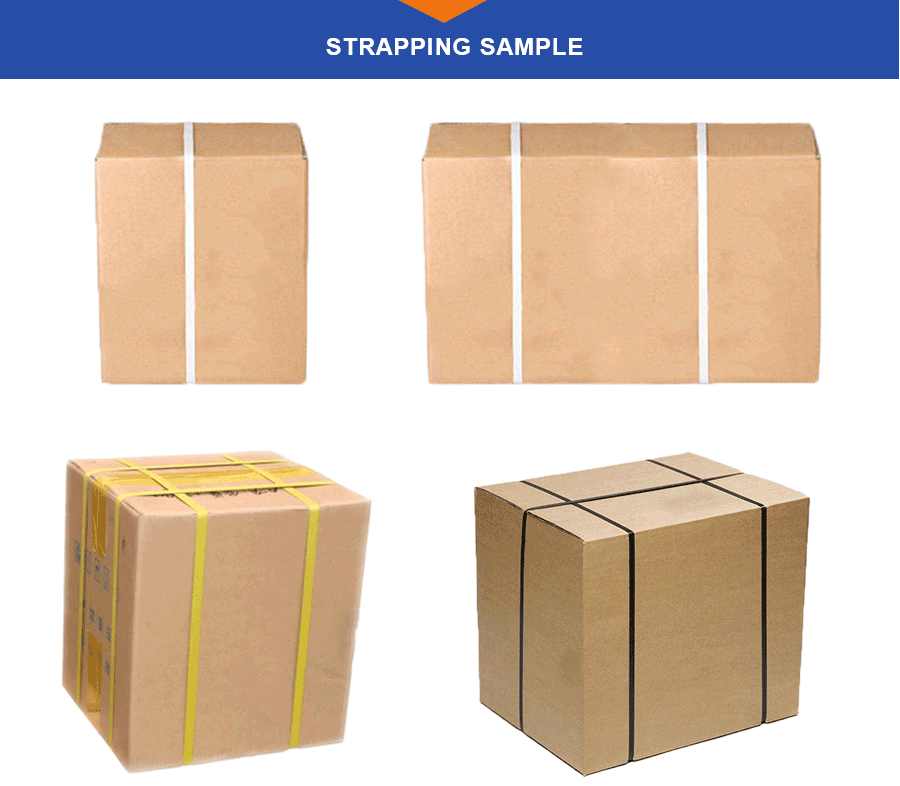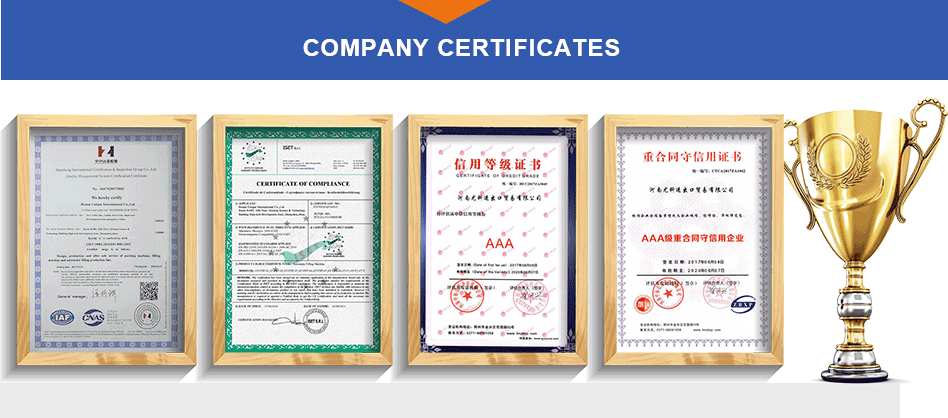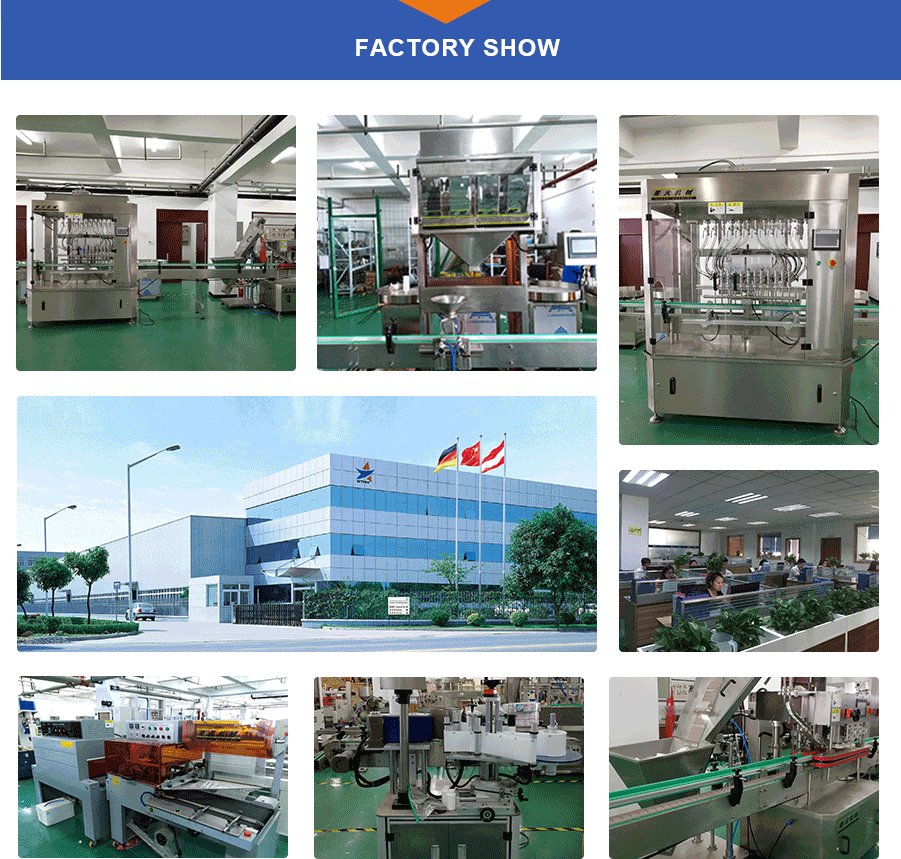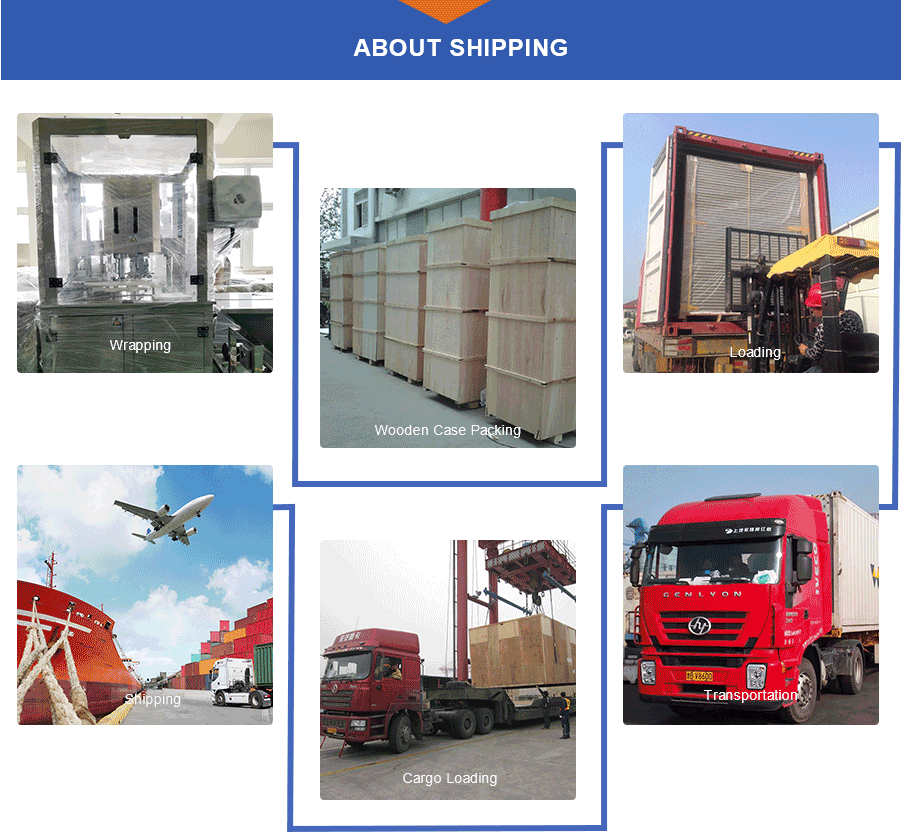 HENAN UNIQUE packaging machinery is produced by strict production control. The machine is of high quality. The after-sales service is first class and we will provide all-round tracking service.