XH-305/306 Full Automatic Strapping Machine Technical Parameters:
Voltage, power: 380V/50HZ 750W/5A
Packing speed: ≤2.5 seconds/channel
Table height: 750mm
Frame size: width 800mm* height as required
Bundle form: Parallel 1 to multichannel, way a little move, manual, continuous playing, ball switch, foot switch
Applicable straps: Thick (0.45 to 0.55) mm*width (5/6) mm
XH-101B full automatic strapping machine adopts PLC control, and the selected electrical components are world-famous products, including Japan's "OMRON", France's "TE" and Taiwan's "MCN". The mechanical design refers to Japanese technology, with reasonable design, coordinated motion and high reliability. It has three functions: manual, automatic, and continuous. It is easy to use, fast, and suitable for high-speed production flow operations, aluminum alloy brackets, maintenance-free refueling. The machine has a wide range of applications and is suitable for use in the chemical fiber industry, tobacco redrying enterprises, pharmaceutical industry, publishing industry, refrigeration and air-conditioning industry, household appliances industry, ceramic industry, and pyrotechnics.
XH-305/306 Full Automatic Strapping Machine Characteristics:
1.Harsh environments also guarantee excellent properties.
2.Clamshell panel, easy maintenance and service.
3.New heating device, fast heating and long life.
4.Single-chip electronic control, complete functions and easy operation.
5.Optional automatic tape feeder.
6.The cost of strapping is lower than that of existing market machines by 30-50%.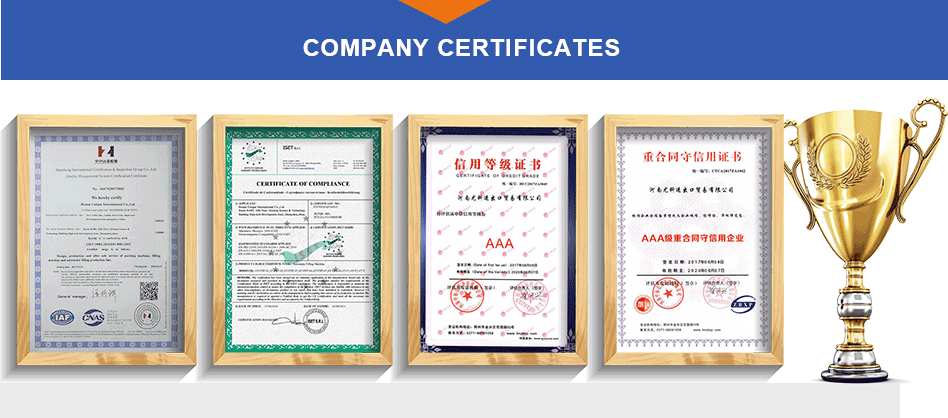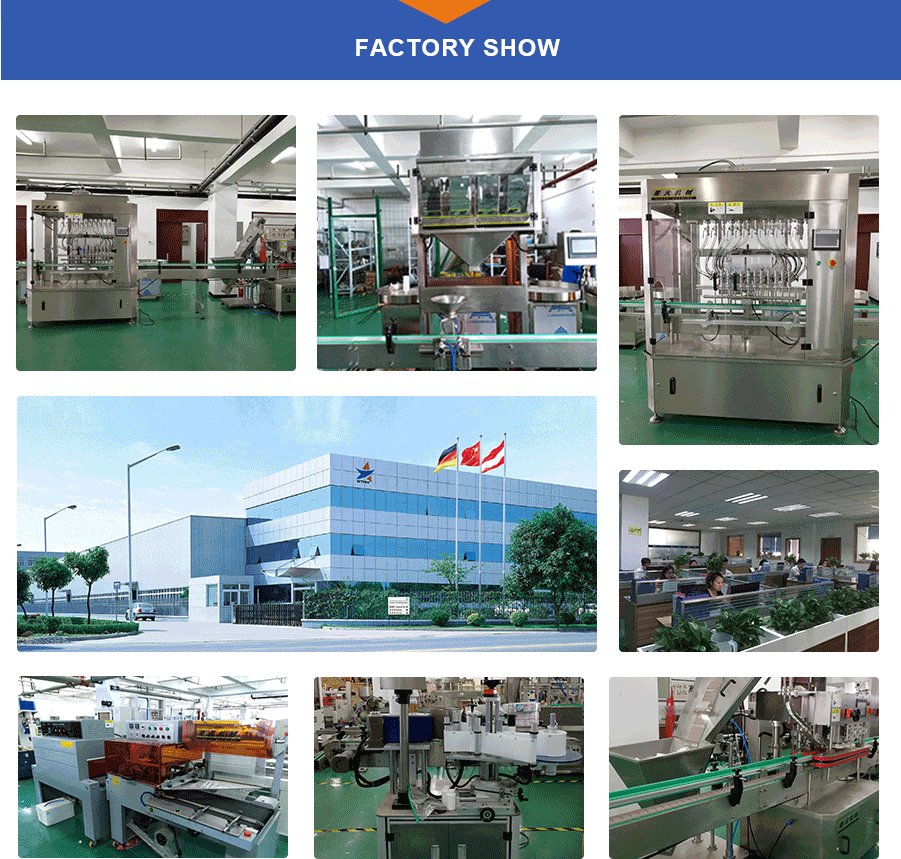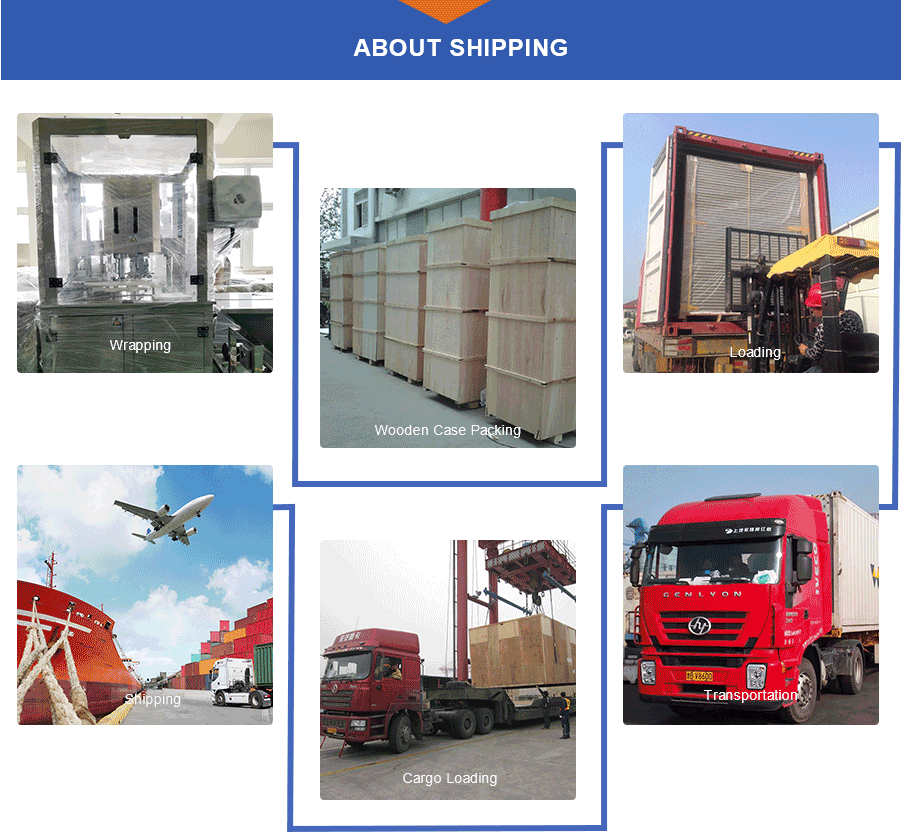 HENAN UNIQUE packaging machinery is produced by strict production control. The machine is of high quality. The after-sales service is first class and we will provide all-round tracking service.