1L-5L automatic lubricating oil bottles filling line is designed for lube oil, grease, antifreeze, liquid wax, cream, detergent, some additive liquid quantitative filling and packing. The line is composed of bottle unscrambler, inline automatic piston filling machine, rotary automatic capping machine, aluminum foil sealing machine, inkjet printer, adhesive labeling machine, automatic carton unpacking machine, drop type cartoning machine, carton sealing machine and stacker crane.
1L-5L automatic filling machine
is a new kind of designed piston filling machinery. Controlled by computer PLC system and touch screen control panel, this machine is featured by its totally close structure, submersible filling function, high accuracy filling, compact structure and stable operation. The automatic piston filling machine is suitable for various shaped bottles lubricating oil filling. The connecting liquid product parts are made of stainless steel. The whole machine body is beautiful and meets the GMP standard.
5 Litre lubricating oil filling sample: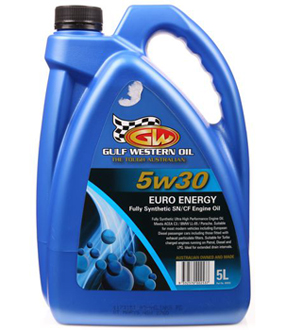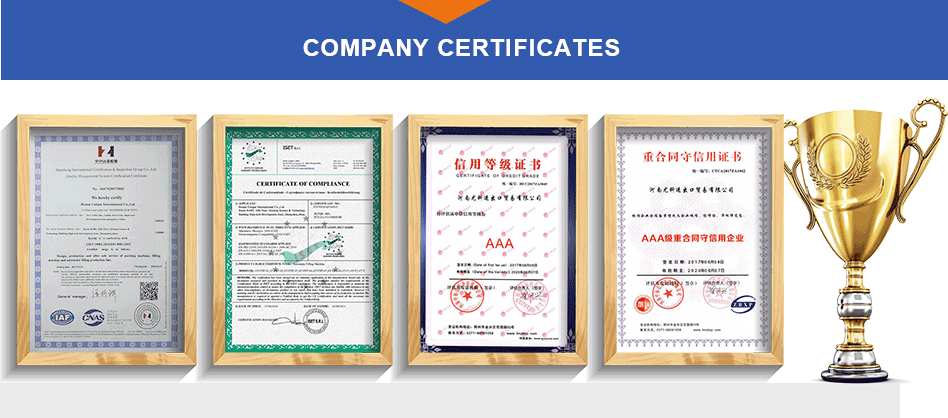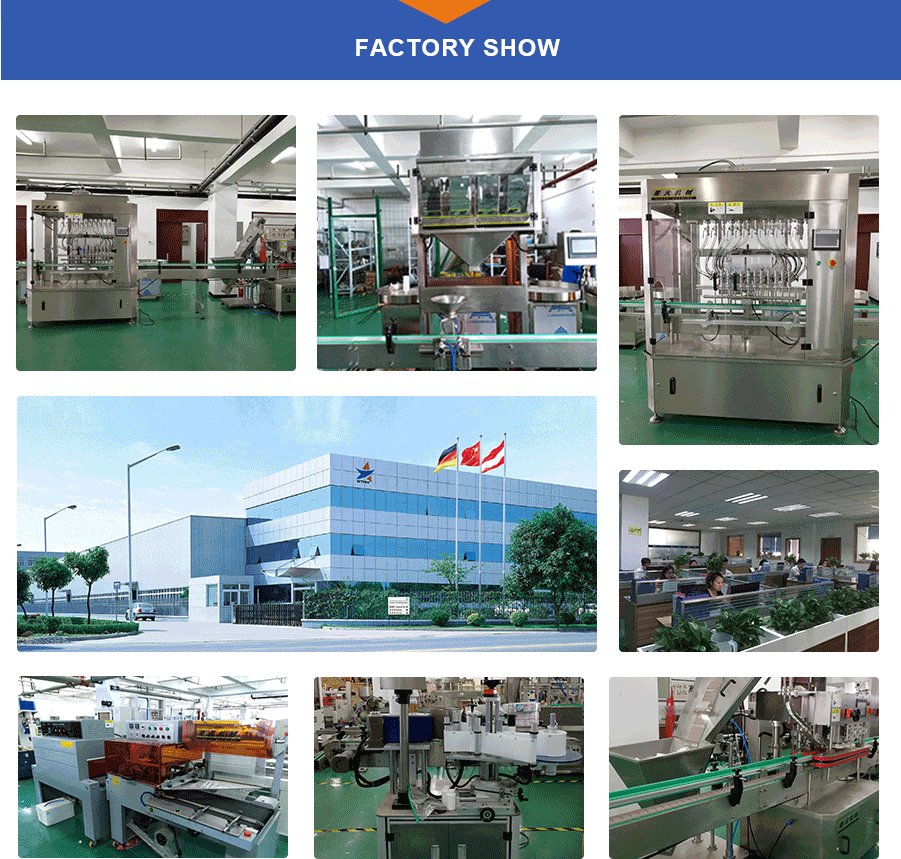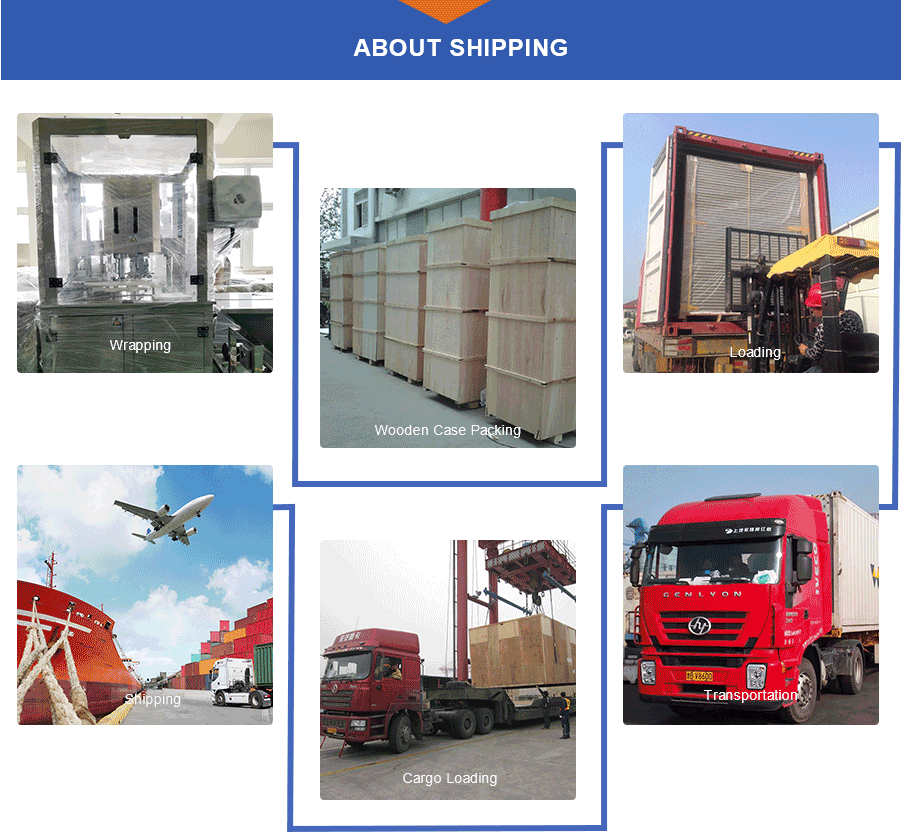 HENAN UNIQUE packaging machinery is produced by strict production control. The machine is of high quality. The after-sales service is first class and we will provide all-round tracking service.