The lubricating oil automatic filling line is composed of automatic gravity filling machine, linear capping machine, assembly line equipped aluminum foil sealing machine and two sides automatic labeling machine. It suits filling volume 700ml to 1000ml.
Lubricating oil gravity automatic filling machine is a high-tech automatic filling machine developed by our company with a self-flow (PLC) program control, photoelectric sensing and pneumatic execution. This machine is specially designed for the filling of lubricating oil, biological fertilizer liquid and cosmetic liquid. The parts of the equipment that come into contact with the liquid are made of 316 stainless steel. It is also designed with accurate metering, no air bubbles or coveted during filling.
Auto Aluminum Foil Sealing Machine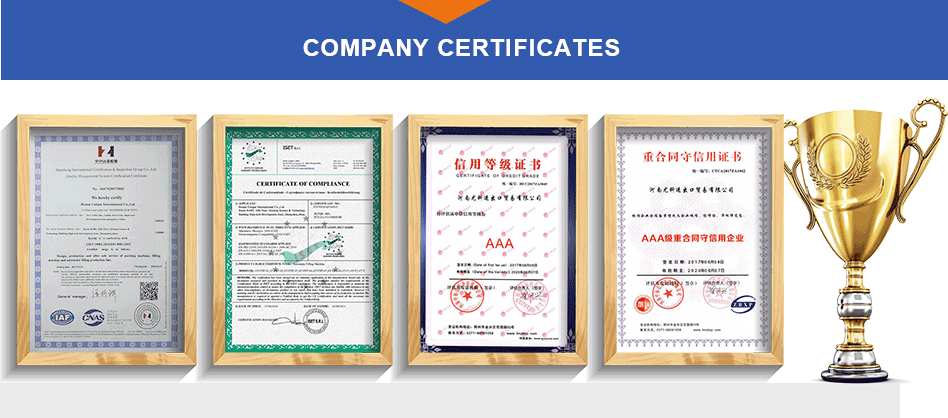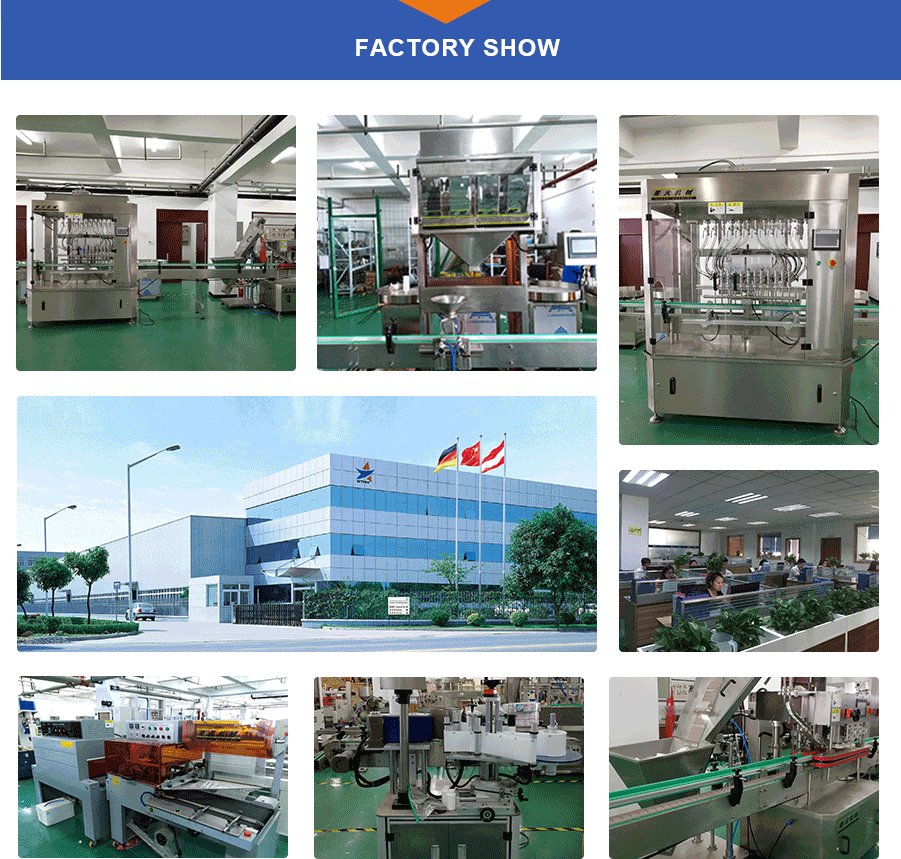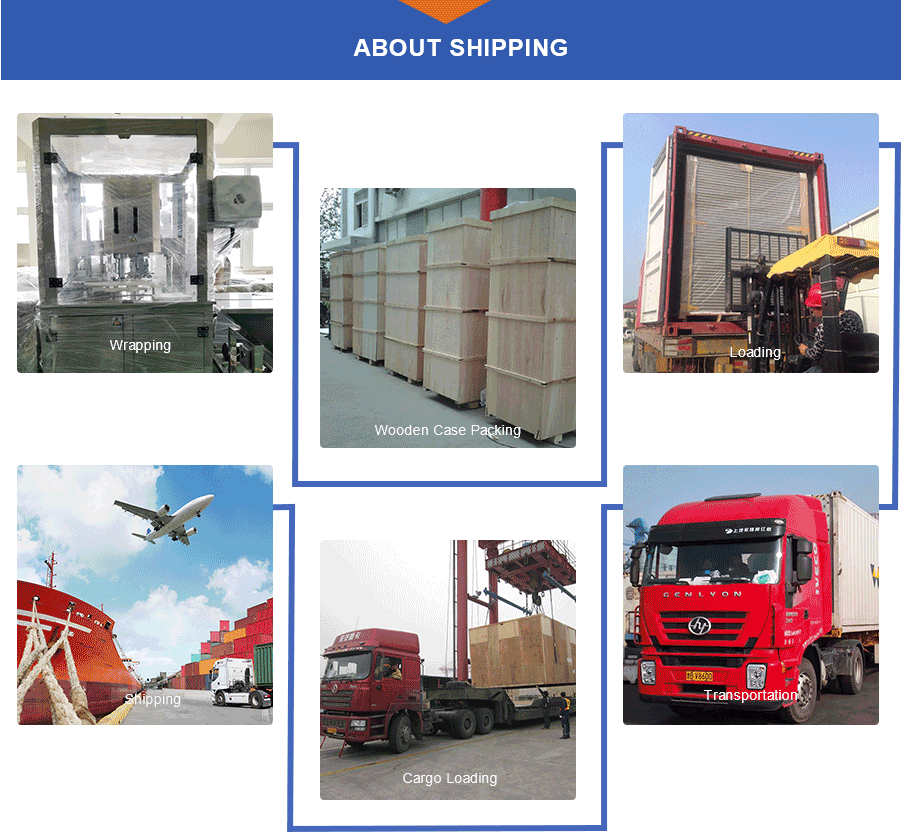 HENAN UNIQUE packaging machinery is produced by strict production control. The machine is of high quality. The after-sales service is first class and we will provide all-round tracking service.