Automatic engine oil barrel capping machine can complete automatic cover, automatic cover and automatic belt cover process. It is a general-purpose capping machine designed on the basis of the experience of capping machine at home and abroad.
When the bottle or the cover changes, there is no need to replace the accessories, as long as it is adjusted on the device, and the capping rate is high, the speed is fast, and the operation and maintenance are convenient. Since the capping wheel is away from the drinking and closing device, the cap is ensured in place without overtightening and damaging the lid; two sets of bottle ring belt mechanisms are attached, and bottles or tall bottles that are unstable are also suitable. The equipment is equipped with an aluminum foil rejection device, and the aluminum foil-free cover is automatically removed before the lower cover, ensuring that the aluminum foil has a cover rate of 100%. The main components of this machine are made of high quality stainless steel and meet GMP requirements.
Voltage: 220V 50Hz
Power: 2KW
Production capacity: ≤ 5400 bottles / hour
Applicable bottle diameter: φ35mm~φ96mm
Applicable cover: φ20mm~φ65mm
Dimensions : Length × width × height (2400 × 960 × 2100) mm
Machine weight : 550kg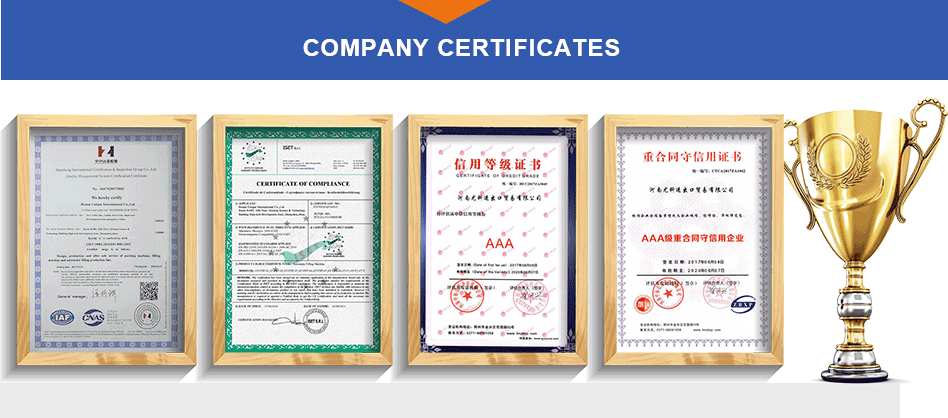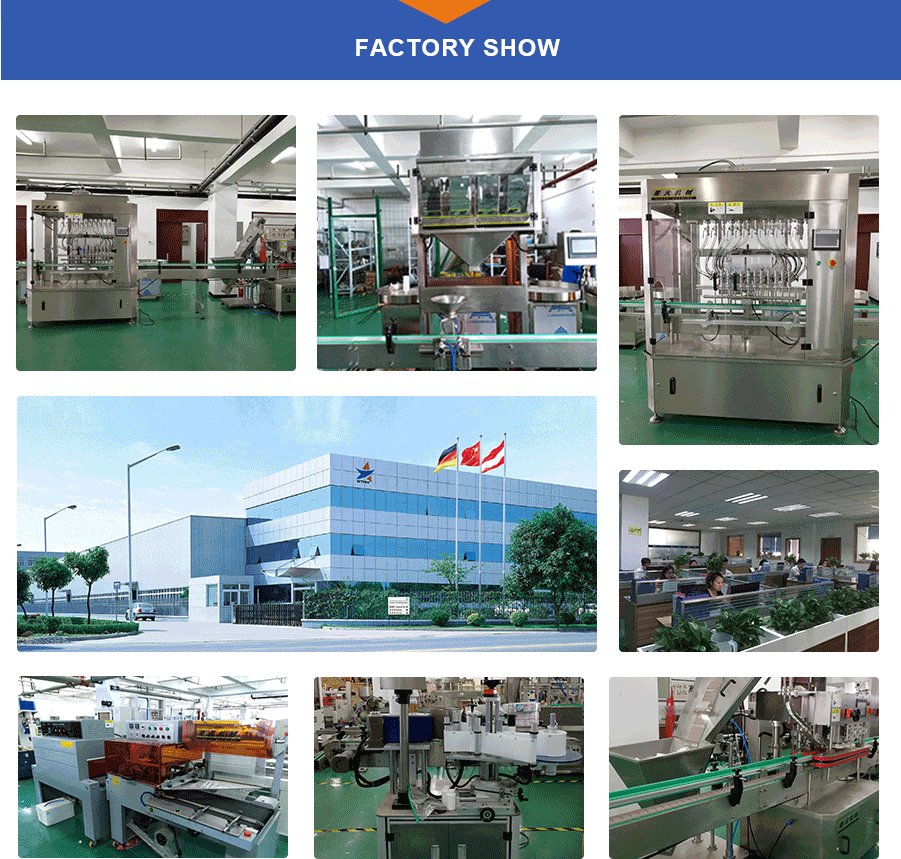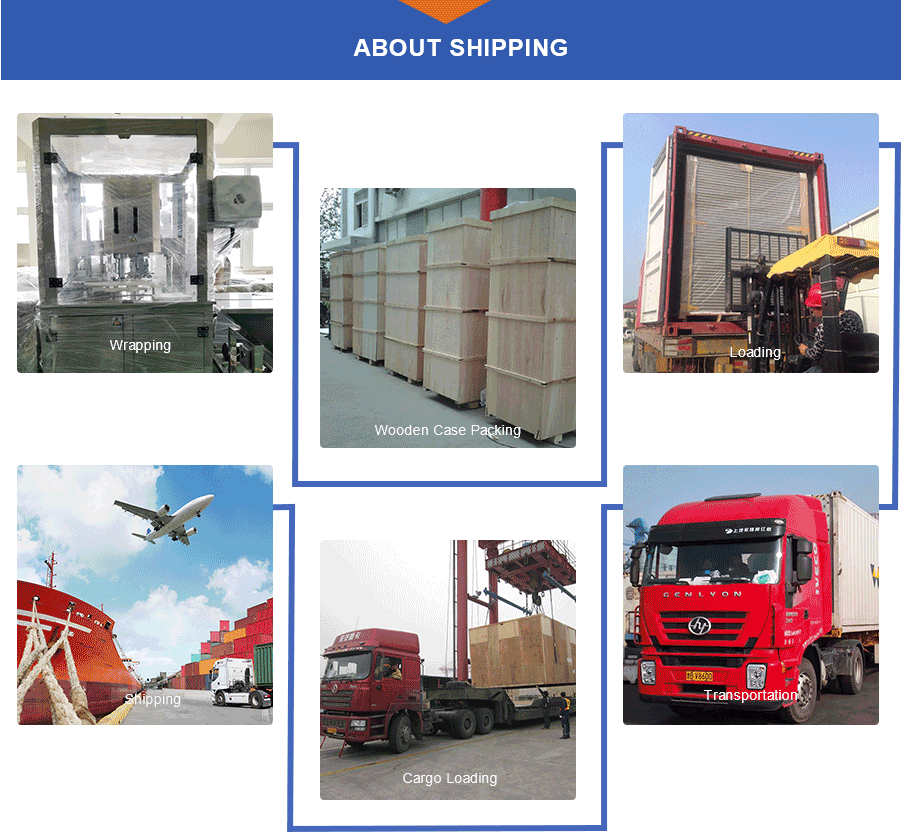 HENAN UNIQUE packaging machinery is produced by strict production control. The machine is of high quality. The after-sales service is first class and we will provide all-round tracking service.