This daily chemical liquid filling and capping line is composed of double-head straight liquid filling machine, and automatic linear capping machine. It is a ideal line for viscous liquid filling capping in medicine, daily chemicals, food, pesticides and special industries.
Air pressure: 0.4-0.6MPa
Filling speed: 10-30 bottles / min
Filling accuracy: ±1%
Optional model: 100-1000ml
Double-head straight liquid filling machine
Principle and characteristics: the double-head straight viscous liquid filling machine is based on the improvement of similar products on the basis of foreign similar products, and adds some additional functions. It makes the daily chemical liquid product more convenient and convenient in terms of operation precision error installation adjustment equipment maintenance and maintenance.
Voltage: AC220V / 50Hz
Power: 300 W
Applicable cover: 15~70mm
The speed of the screw cap: 0-30bottles/min
Applicable bottle through: 0~280mm
Air pressure: greater than 4.5kg/cm2, less than 6.2kg/cm2
Gas consumption: 0.08m3/min
Outside size: 1900x470x1240mm
Weight: 108kg
Automatic linear capping machine
adopts linear design, compact and reasonable structure, convenient operation, stable operation of electrical automatic control, and good effect of the assembly line. The cap is accurate and has a constant torque capping head. The pressure can be easily adjusted and has a good capping effect. The cover cover has a wide range, and the caps of different shapes and different specifications can adjust the tightness of the lock cover to ensure the quality of the lock cover. The lock cover speed is adjustable, the main machine adopts the imported frequency converter, and the stepless speed regulation is carried out according to the cover of different shapes and materials, and the applicability is strong.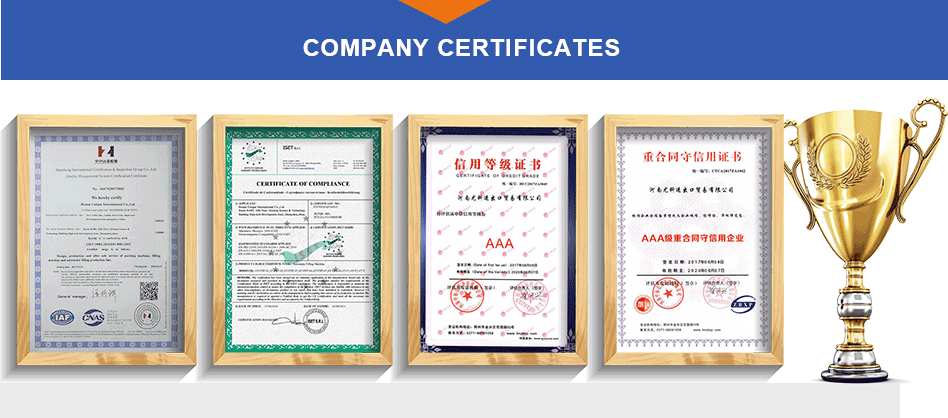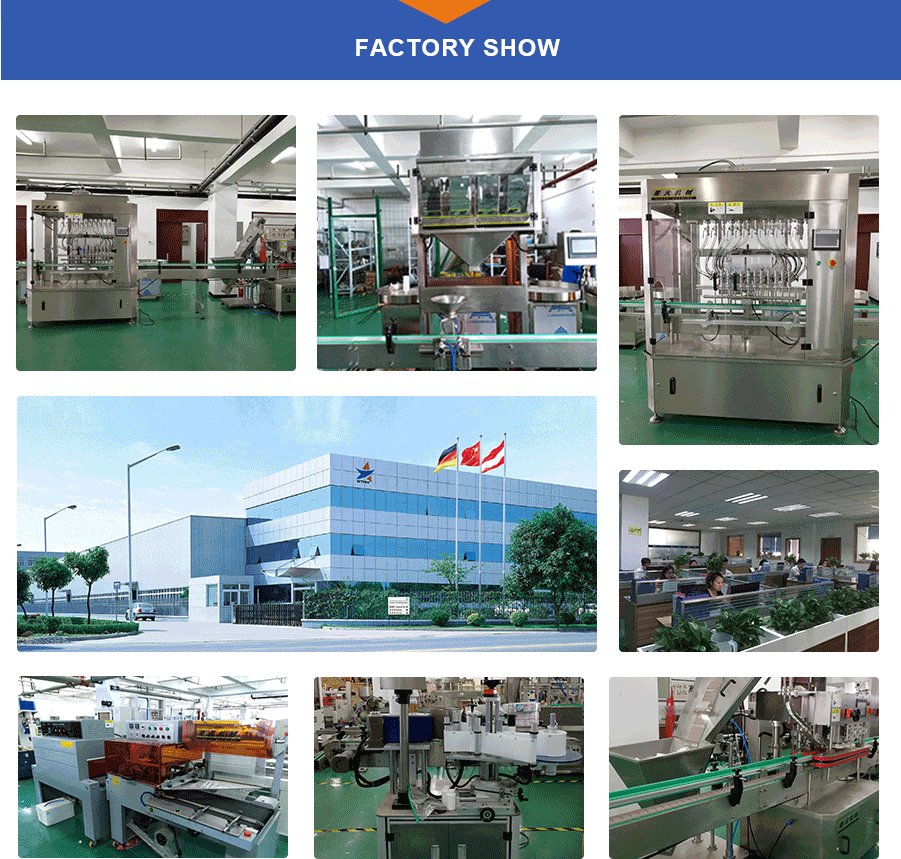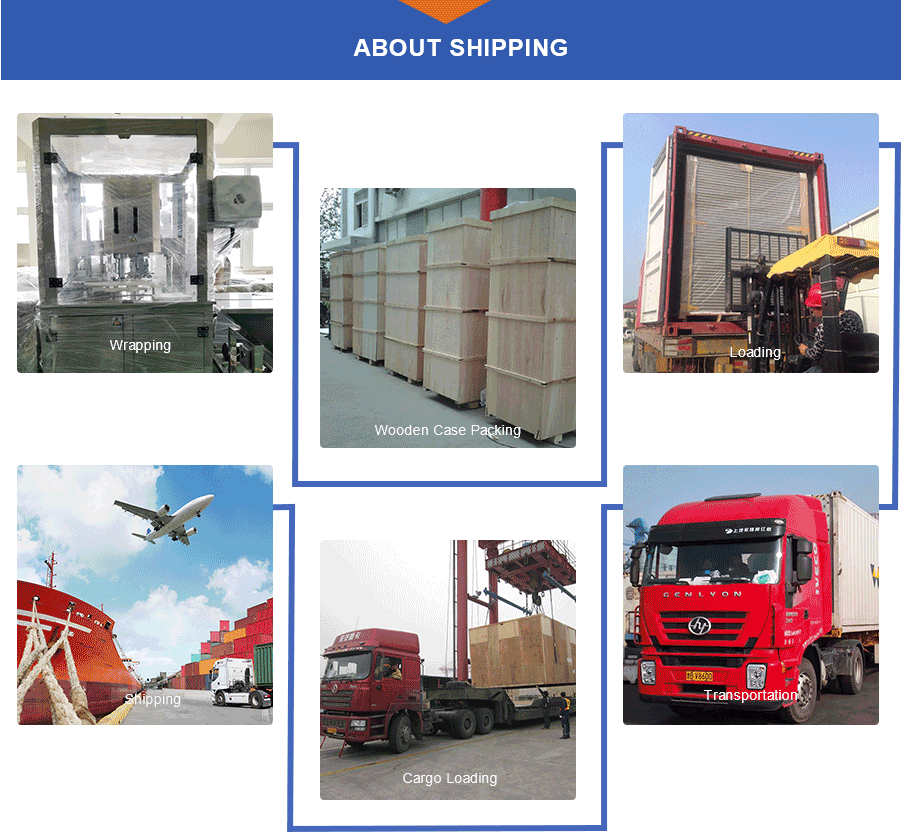 HENAN UNIQUE packaging machinery is produced by strict production control. The machine is of high quality. The after-sales service is first class and we will provide all-round tracking service.