Grease butter linear filling machine is an automatic machine mainly used for grease, butter quantitative filling. It is a new product independently developed by our company for the improvement of oil and fat materials based on the company's filling machine series. Make the product more simple and convenient in the use of operation, accuracy error, installation adjustment, equipment cleaning, maintenance and other aspects.
Grease butter linear filling machine is widely used in the production and distribution of fats and oils (such as butter, grease.), and can be automatically and continuously filled. The machine design is compact and reasonable, the appearance is simple and beautiful, and the filling volume is easy to adjust.
Equipment detail:

1.The filling line has six simultaneous grease injection heads, and the grease can be evenly squeezed and filled into containers.
2.Using FESTO from Germany, pneumatic components from AirTac in Taiwan, and electronic control components from LG in Korea, the performance is stable.
3.Material contact parts are made of 316L stainless steel.
4.South Korea optical eye device, LG Korea PLC, French electrical components.
5.Easy adjustment, no bottle filling, accurate filling and counting function.
Filling speed

10-30 bottles/min

Filling accuracy

≤±1%

Voltage supply

380/220/110V 50/60Hz

Pressure

0.5-0.7MPa

Electric current

3A

Power

500W

Optional models

25-60ml 50-125ml 100-250ml 200-500ml 400-1000ml 900-2500ml 2200-5000ml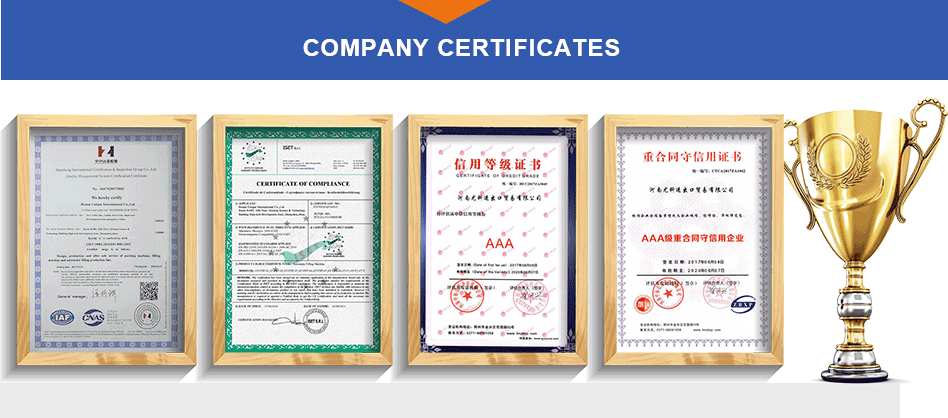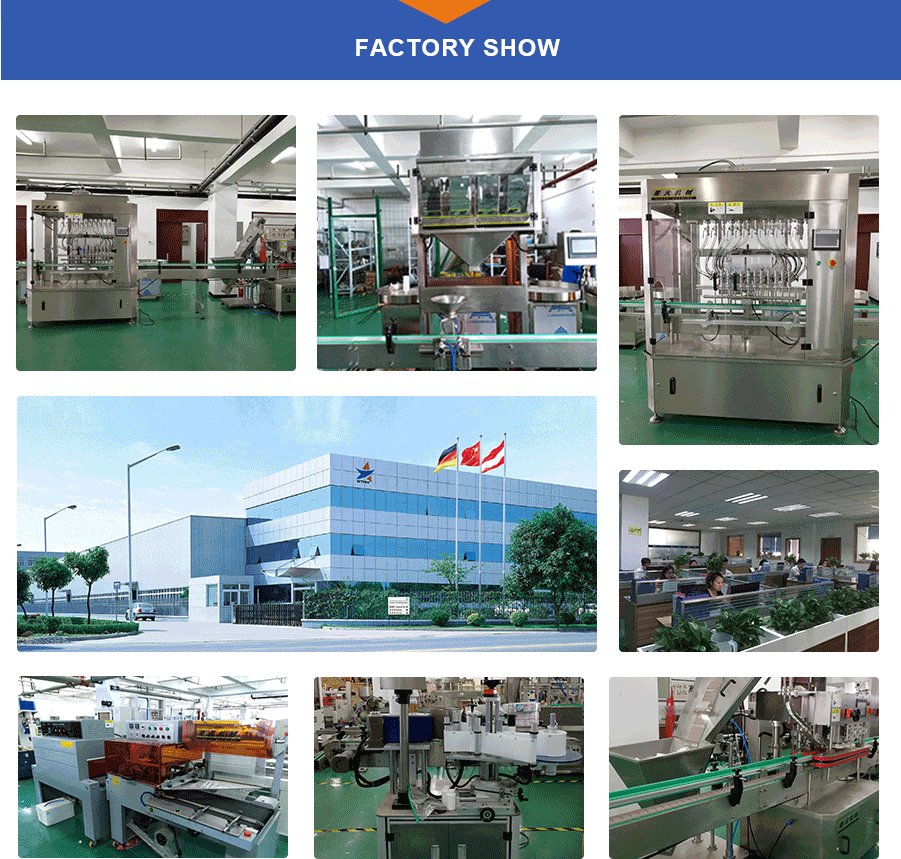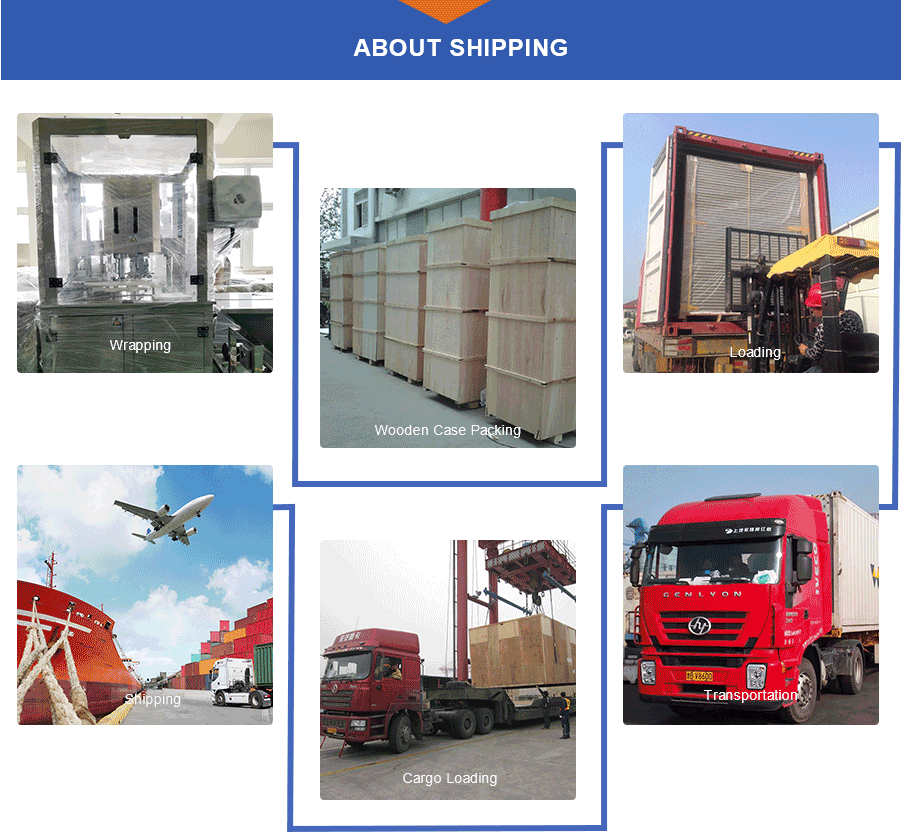 HENAN UNIQUE packaging machinery is produced by strict production control. The machine is of high quality. The after-sales service is first class and we will provide all-round tracking service.