Eight heads automatic granular sauce filling machine can fill 30-60 bottles/min. Suitable for bottle size diameter ranges from 35mm to 120mm. This machine has high filling speed and high accuracy, and it can be equipped with bottles arranging machine, bottle washer, linear capping machine, bottle labeling machine, auto ink-jet printing machine, and bottle collecting machine for sauce filling production line.
Servo type full automatic granular sauce filling machine is suitable for paste and large-grained sauces, lobster sauce, spicy sauce, spicy sauce, beef sauce, bean jam sauce, fresh chili sauce, olive dishes, etc.
The eight-head servo granular sauce filling machine/bean paste filling machine is an upgraded product developed on the basis of six-head granular sauce filling machine. It is widely used in the production and packaging industry of granular sauces. 8 heads filler can be automatically and continuously filled at the same time. Specially used for large-granule sauce filling process is prone to oil separation phenomenon. Machine design is compact and reasonable, the appearance is simple and beautiful, the filling volume is easy to adjust. All stainless steel, easy to clean, using Korean light eye device, LG Korea PLC, French electrical components, no bottle no filling, configuration anti-drip device. According to customer needs, we can configure sauce bottle vacuum caps, automatic labeling, inkjet coding and other ancillary equipment.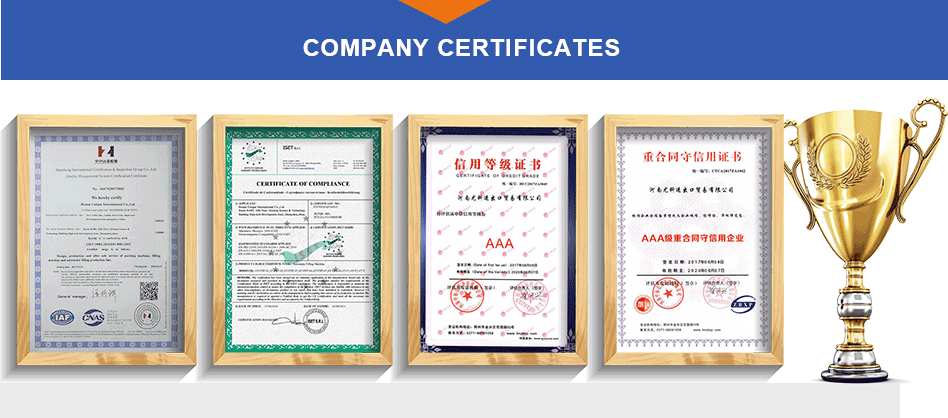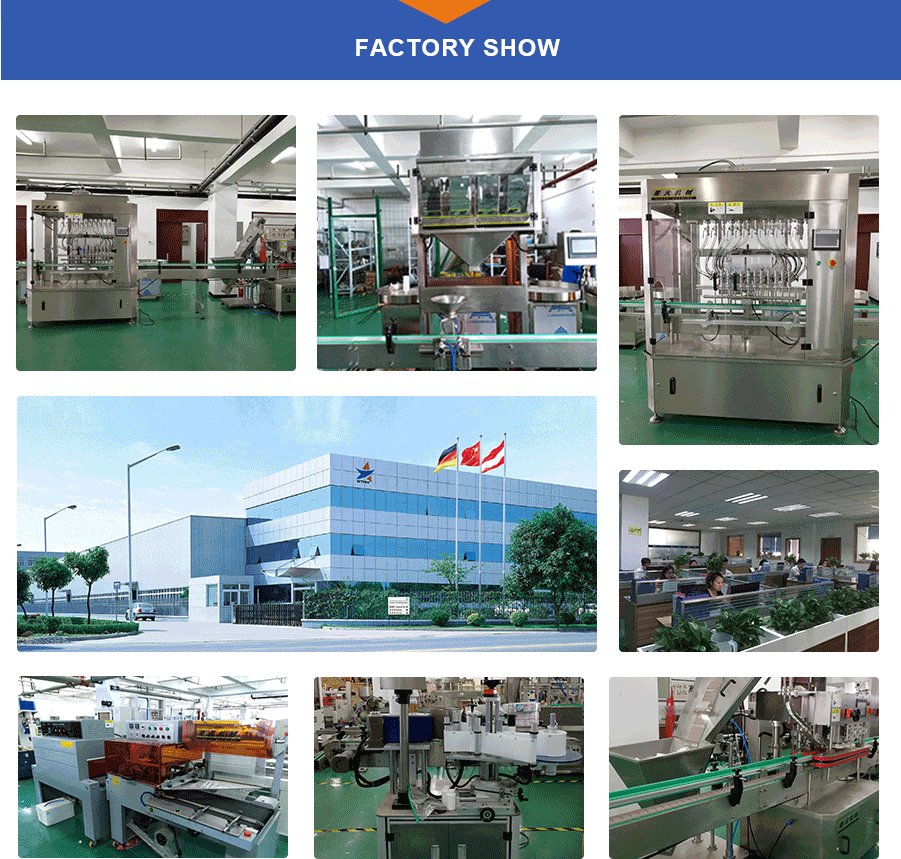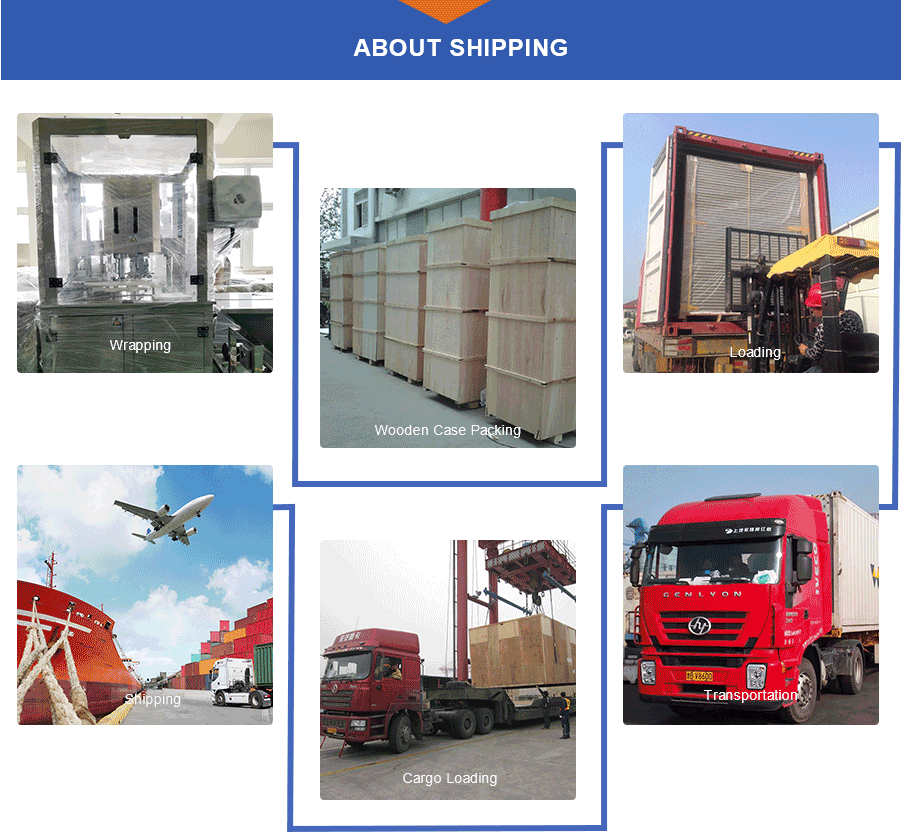 HENAN UNIQUE packaging machinery is produced by strict production control. The machine is of high quality. The after-sales service is first class and we will provide all-round tracking service.